For those of you who live in a busy city like New York or Chicago, prepare to be obsessed with this hilarious Barbie parody commercial. 
Created by Carina Hsieh, Sex & Relationships editor at Cosmopolitan.com, and Claudia Arisso, a brand packaging designer, "Commuter Barbie" is always late, loves Trader Joes, and reads The New Yorker religiously. So basically, she is the definition of your typical New York woman. 
According to Buzzfeed, the two best friends got the idea one night while they were visiting The Strand, a popular New York bookstore famous for cheap and discounted books. "We saw a mini Strand tote bag keychain, and it set off a PTSD flashback to every canvas-lined rush hour commute we've ever had," Hsieh said. 
Hsieh also told the Huffington Post that her friend "Claudia mentioned how she'd TOTALLY buy a Commuter Barbie, and then I wouldn't STFU up about it and nagged her until we made it." And from that, Barbie, or "Babrie" as her Starbucks cup says, was born.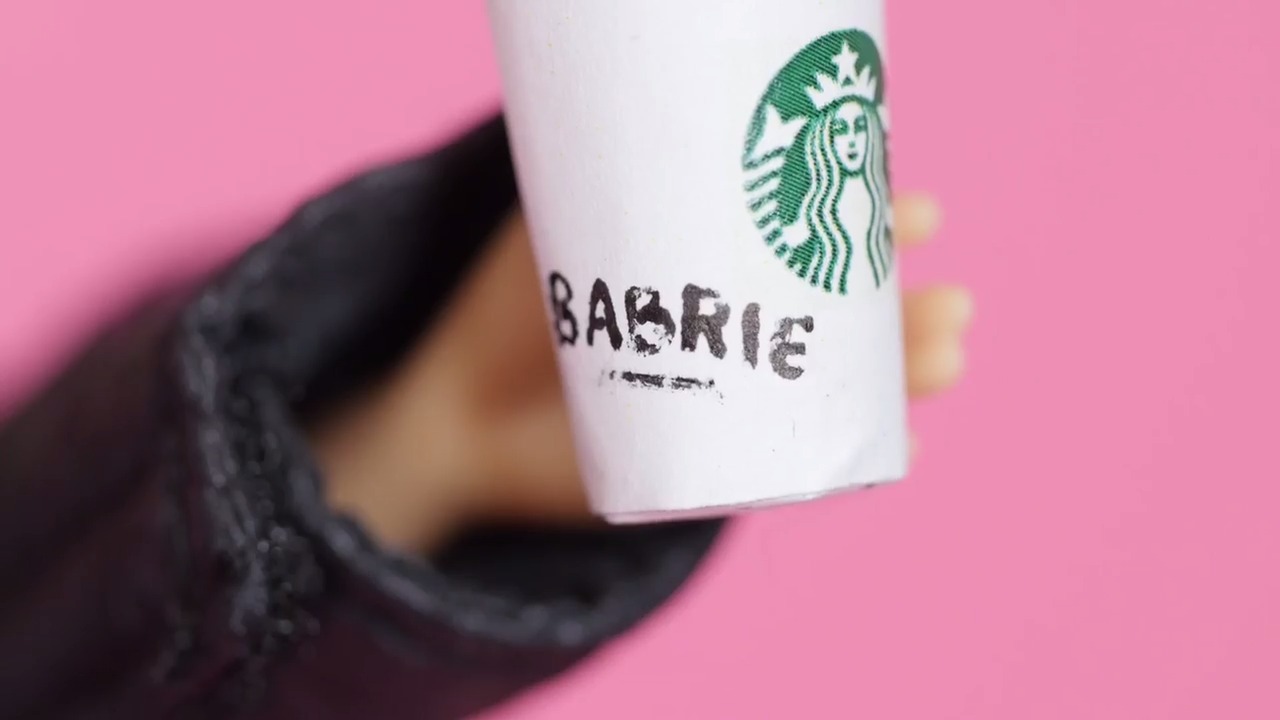 After posting the video on social media, the fictional product became an instant hit. As a New Yorker myself, I can literally relate to this entire video. That's how good it is. 
CANCEL THE OSCARS ALL WE NEED IS THIS https://t.co/8gTbY44e6z

— Nicole Boyce (@nicolewboyce) April 25, 2017
"Her hair is still wet and her hands smell like pennies!" I'm having commuter PTSD https://t.co/L8B6D8qn2H

— Ash (@whattabadash) April 25, 2017
WHY AM I COMMUTER BARBIE SHE EVEN HAS A YOGA MAT I'M HOLLERING https://t.co/NkIZdrZCld

— Courtney Gates (@CourtneyGates18) April 25, 2017
@mere8712@carinahsieh HAHAHA! I JUST STARTED READING SWING TIME. I'M TYPING THIS FROM THE TRAIN.

— Katie Jo (@katiejoyofosho) April 26, 2017
Buzzfeed also notes that Commuter Barbie comes with all the essentials including a Metrocard, a Clif bar, an iPhone playing "This Barbie Life," and even a yoga mat. Goodbye, I am dead. The internet has hit its peak. 
Follow Isabel on Twitter.