Ever since she was a kid, Kylie Jenner has been a style icon. And now, as basically an adult, her style just keeps getting better and better. I mean, I don't think she even had an awkward phase like the rest of us mortals. Uncool, I know. 
Anyways, she looked flawless as always at the opening of The Sugar Factory in Las Vegas on Saturday night. According to Cosmopolitan, she wore a super short, skin-tight striped dress with matching skinny heels.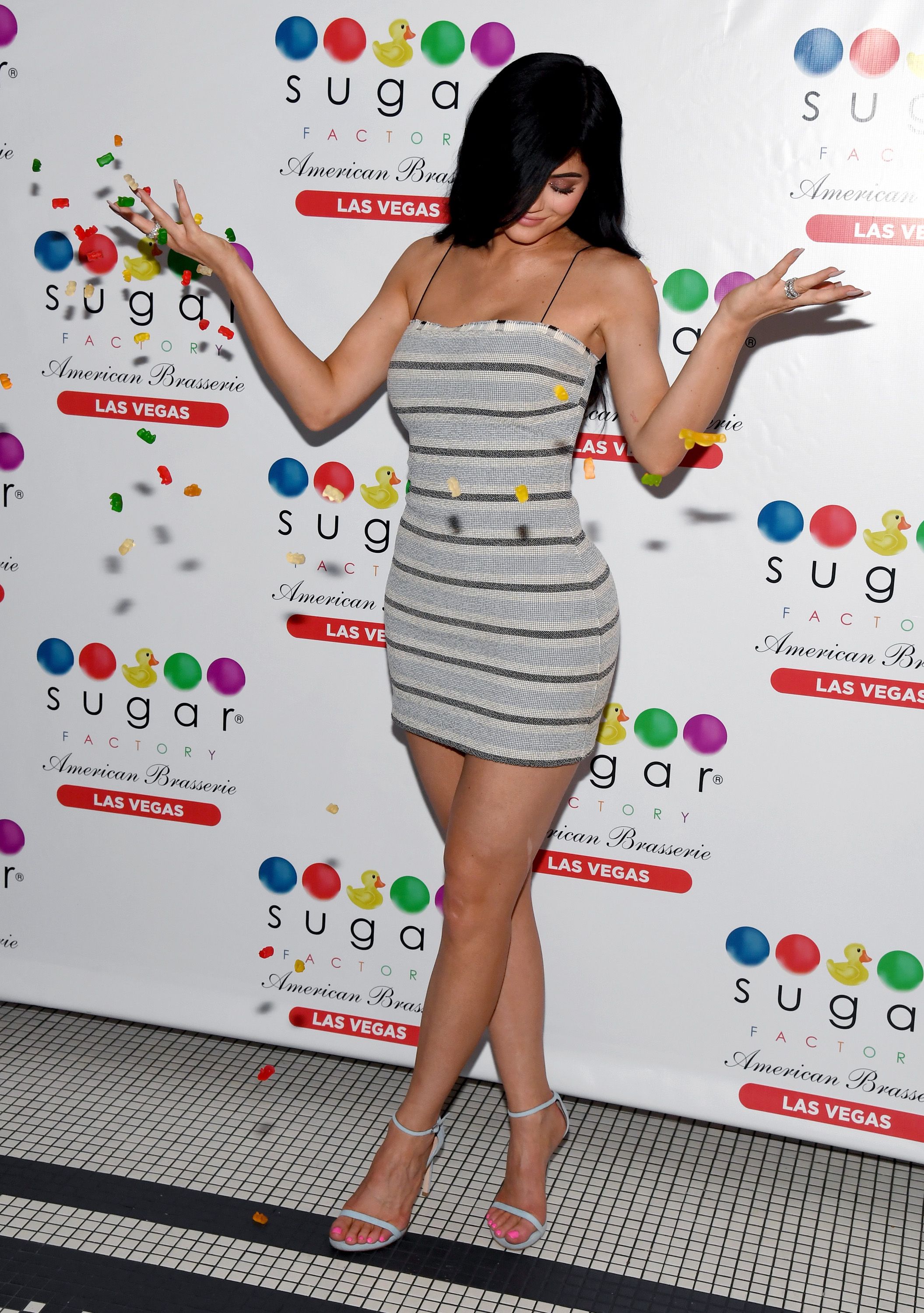 If her look doesn't scream "VEGAS IN SPRINGTIME" then I don't know what does.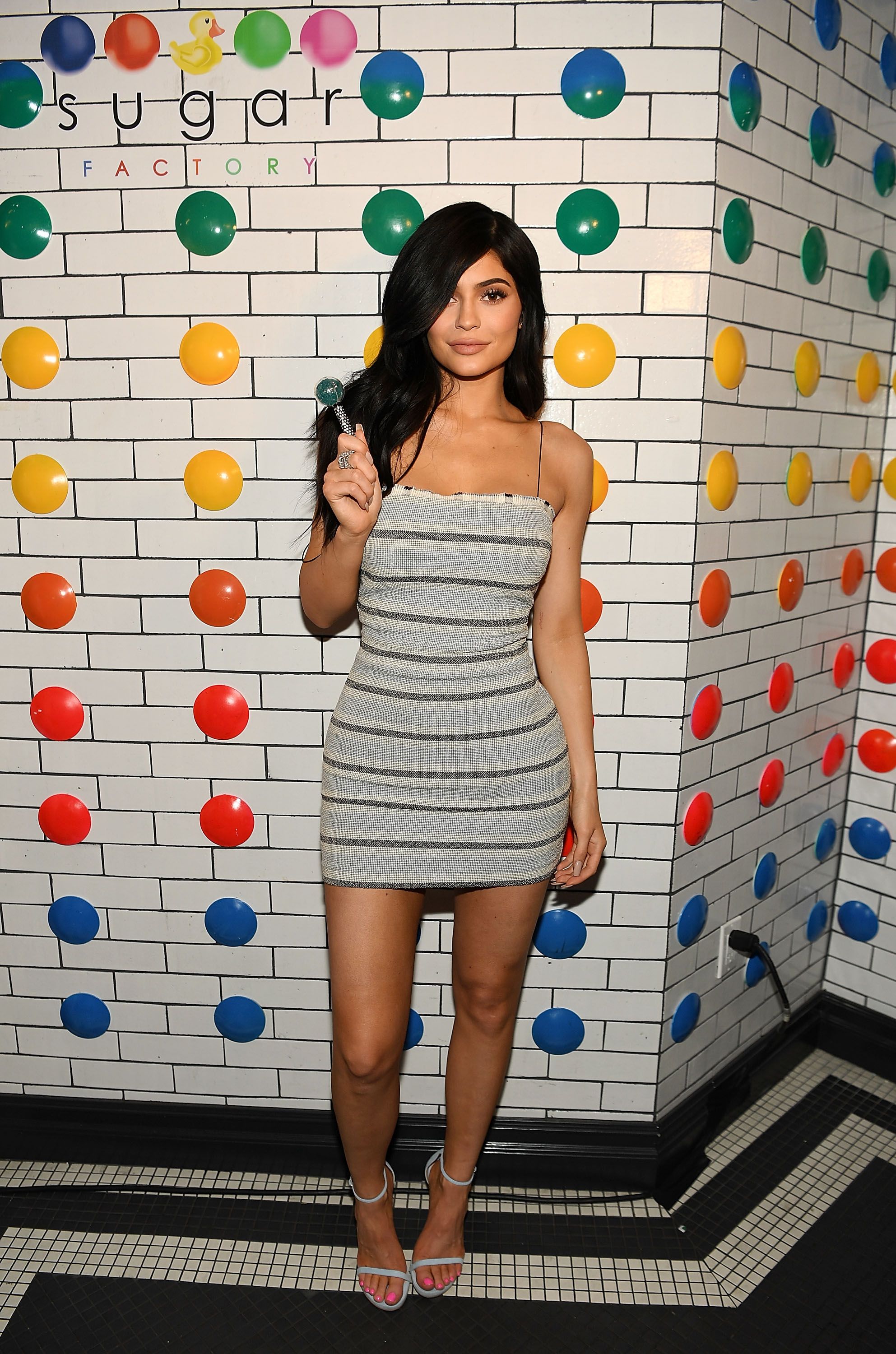 Brb going to buy myself a copycat dress asap. 
Follow Isabel on Twitter.