Throughout her rise to fame, Katy Perry has had a variety of different hairstyles. From multicolored hair to her most recent pixie cut, there really isn't anything that she CAN'T pull off. And that includes a spot-on impersonation of Kim Kardashian. 
in a recent Instagram post, Perry rocks a bleached blonde french braid look, similar to a style that Kimmy K frequently wears.
She even captioned a second photo "Katy Kardashian." So yeah, biggest fan ever. 
She also tagged the entire family in her post so it's safe to say that she loves everyone equally.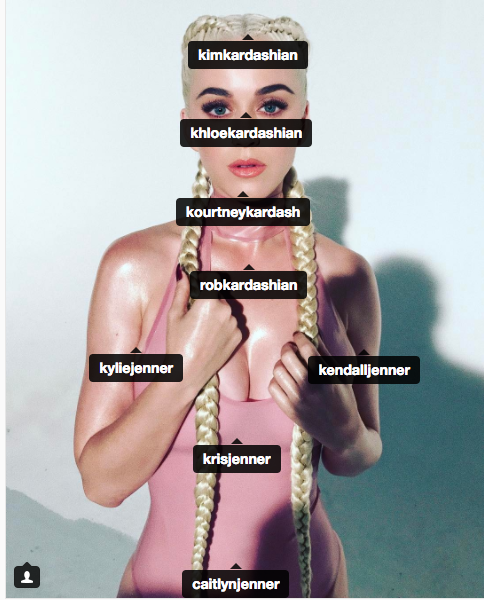 Anyone else totally down for a Katy Perry guest episode of KUWTK?
Follow Isabel on Twitter.