We're all guilty of the occasionally shameless selfie. And while we try to create a spontaneous glimpse into our everyday life, in reality we spend way too long adjusting ourselves to make sure we get the perfect shot. The "effortless" selfie takes a lot more effort than we like to admit. Here are every girl's thoughts while taking a selfie.
1. Ew, did I really walk around looking like this today?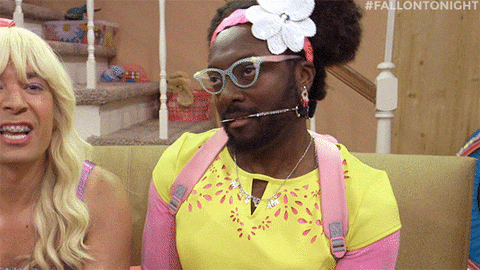 2. Since when is my nose so huge?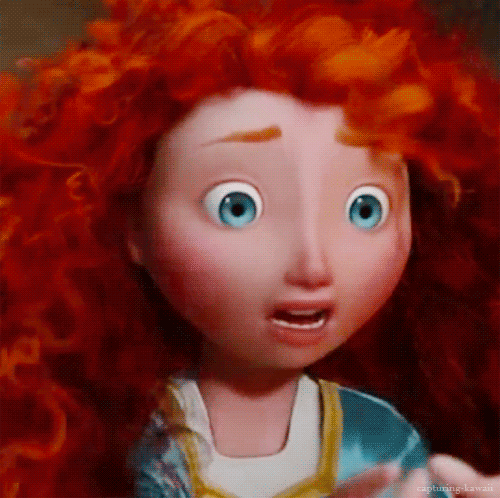 3. Lighting on my face or from the side or from behind? The possibilities are endless.
4. Okay, the lighting is perfect here, but will people notice the cat poster in the background?
5. Well, if I put my hair up I'm showing off my neck, but having my hair down makes me look somewhat mysterious…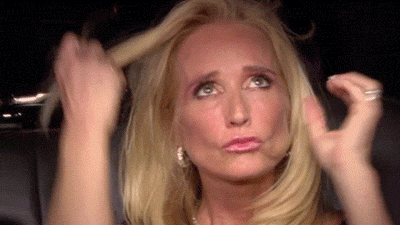 6. Is it overkill to do my hair just for this picture?
7. No. Never. Do it for the selfie.
8. Do I smile? Smirk? Wink? Stay straight-faced?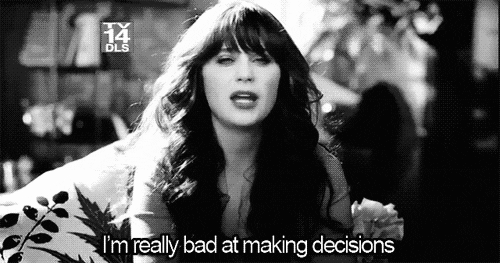 9. Okay, definitely not straight-faced. I look like I want to kill someone. Struggles of chronic resting bitch face.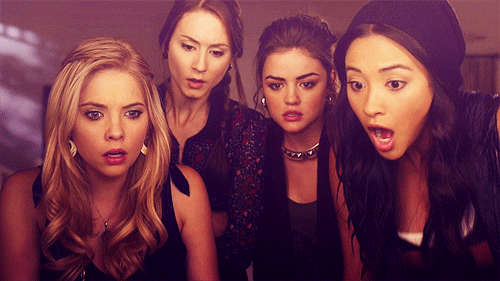 10. Hair is the perfect volume, teeth look super white... *takes picture*
11. Ugh, why does it look like I'm about to sneeze? Maybe I should tilt my head a bit... *takes picture*
12. Dear God, it looks like I'm some kind of freak-show contortionist. Natural is probably best. *takes picture*
13. I. Am. A. Creature. Please tell me it's something wrong with my camera, not me.
14. How much of a close-up should this be? Like, cleavage or nah?
15. What filter should I use? Should I even use a filter? Is that trying too hard?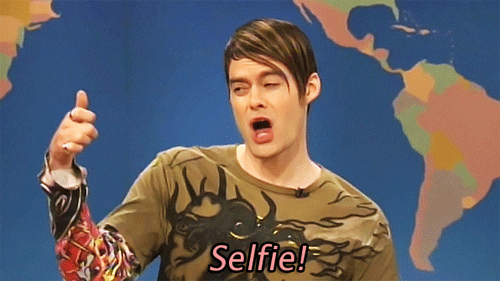 16. *One hour later* Yes, this is perfect!
Caption: "I woke up like this."