It's the most wonderful time of the year: Her Conference, of course. Between the unbelievable swag, super informative panels, fangirl-worthy speakers and yummy food galore, you'll feel like you wandered into a Her Campus wonderland.
Want even more reasons to go—or just want more details? Read on for 15 reasons why you should register now for this year's Her Conference.
1. Because as soon as you walk in, you'll know you've found your people. 

2. Every time someone introduces herself, you'll be like, "I know your chapter!" or "I've read your articles!"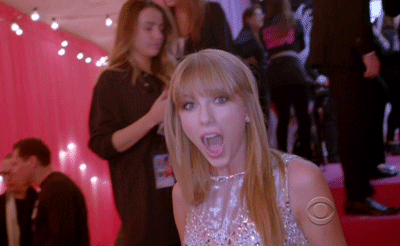 3. When you get your swag bag, you'll think there's been some sort of mistake. 
4. But no… all the awesome stuff inside really IS for you. 
5. It gets better—after showing off documenting all your new goodies on Instagram, Twitter, and Snapchat, you'll hear from keynote speaker Michelle Tan, the Editor-in-Chief of Seventeen. 
6. The whole conference will provide tons of opportunities for you to meet new people—peers and industry experts alike. Networking game: strong.
7. You'll also love the sessions, which will cover everything from how to land a PR job to what it's like being an entrepreneur. 
8. Did we mention there will be panelists from Cosmopolitan, Lucky, SELF, Us Weekly, J. Crew, Buzzfeed, LinkedIn, Birchbox... and more?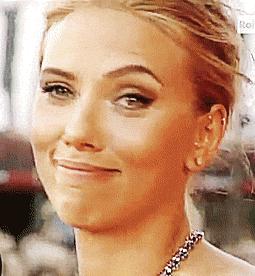 9. Oh, and where else can you get free Chipotle—both days at the conference?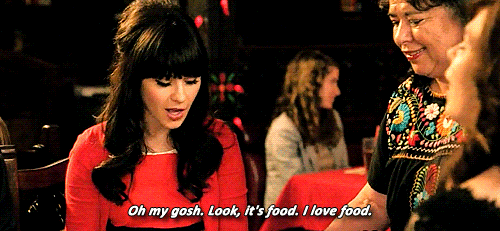 10. Let us just reiterate: FREE CHIPOTLE. 
11. Guac won't even be extra!
12. By the end of the day, your #HerConference social media posts will have gotten you tons of followers. 
13. Plus, you'll be beyond inspired by all the wisdom you've gotten and people you've met. 
14. You'll get one last picture in as you take Amtrak back home, because you're not going to miss out on ANY opportunity to take selfies with your new besties.
15. You'll be #TBTing your pics for months… until next year's conference, to be exact. 
Register NOW to get in on all the fun—and keep track with conference updates and additional info on the Her Conference website! We'll see you there!