In the most devastating news you'll hear all day, Andrew Garfield and Emma Stone have reportedly split. We'll give you a minute to react to that.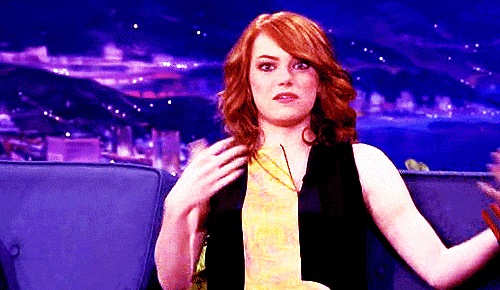 We feel the same way! So first let's break down the legitimacy of this claim. An anonymous source told Star that the duo broke up due to their busy schedules: "It's clear they've drifted apart. It's an unspoken issue, but everybody knows they are on hold."
First of all, let's keep in mind that Star is a tabloid, and this bit of inside information seems awfully reminiscent of claims we've heard about lots of other celeb couples that turned out to be false.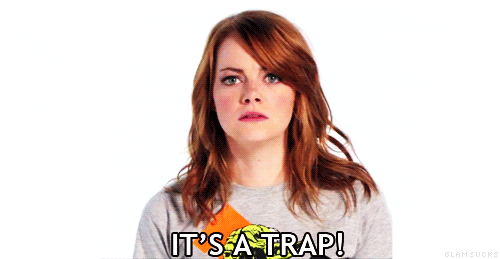 But if it is true we're hoping this is just a brief break for the two until they can reconnect when they're actually in the same country. Andrew has been filming in Taiwan while Emma just came off of a stellar—and unbelievably fashionable—awards season. Or maybe a larger foe is to blame. Emma's Gwen Stacy (SPOILER ALERT!) died in the last Amazing Spider-Man film, forever separating these two from the franchise that first connected them.  
As we wait on pins and needles about the state of this epic coupledom, join us in reliving the best of times between this OTP.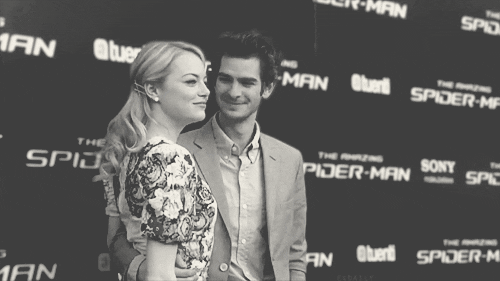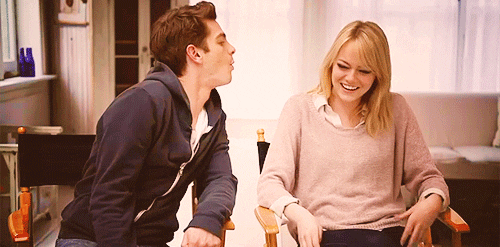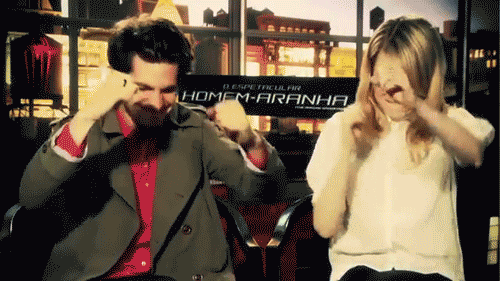 This cuteness cannot end. We simply won't allow it! Do you believe that these two have actually split or is it just a rumor?