It goes without saying that you love Christmas, but do you constantly exude joy? Do you unknowingly bring out the best in people, especially the grouches? If you find yourself identifying with most or all of the following statements, chances are you have a deep spiritual connection with the magical man himself. 
1. You may officially be an adult, but your inner child comes out often.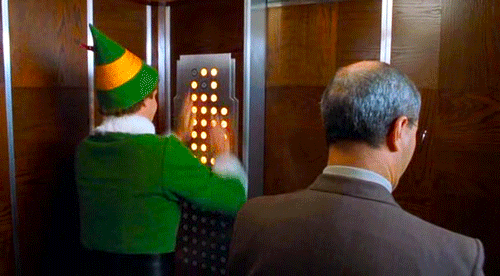 2. You're a bundle of energy all the time. All you need is a nap every so often, but after that you're refueled. Sleep is for the weak, after all!
3. When you get excited about something, you don't just light up like a normal person; you completely lose it. 
4. You're not afraid to call someone out if he or she is clearly in the wrong.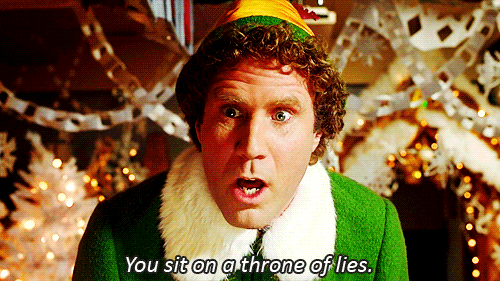 5. You have an uncontrollable addiction to sugar, but you're working on it (Who are we kidding? No, you're not).
6. You're extremely outgoing and friendly to anybody you encounter, strangers included.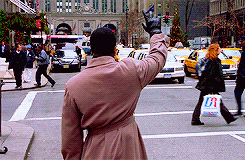 7. You can be a bit dramatic sometimes. Calm is a state of being of which you are simply not capable.
8. You're very open with your feelings. In fact, they kind of spill out of your mouth before you decide to voice them.
9. You can be a bit of a klutz. Let's just say you unintentionally hurt yourself a lot. 
10. You know what you want and your ambition is admirable, but sometimes you get a bit ahead of yourself. 
11. You don't handle pain very well.
12. You stick up for family members, because nothing is more important than family. Seriously, no one should dare pick on your loved ones, or you'll come for them.
13. Most important of all, you put your brightest face forward all the time, because it's what you do best!