There's no other American cultural phenomenon like Black Friday; it's absolutely crazy but fascinating at the same time. You may judge others for participating, but you know you're going to partake in some shape or form, because you just can't miss out. Here's a general rundown of how the night-turned-day goes for many eager shoppers.
1. Failing to wake up at the time you had planned
Your aim is to improve upon last year's spree, so you make a game plan to wake up super early so that you'll be one of the first people in the store. But Friday rolls around, and when you open your eyes, you realize you overslept an hour past the initial time you desired.
2. Uncontrollable excitement
It's 5 a.m. (or earlier, if you're extra ambitious), and you can't wait any longer to leave your house and head over to the mall. You have your shopping shoes on and you're ready to take on anything the day has in store.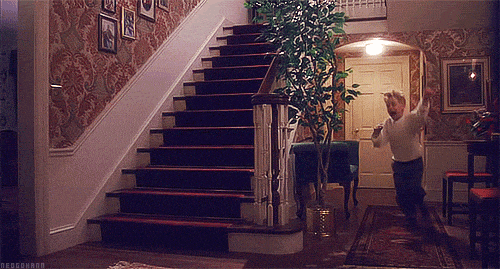 3. The highly anticipated arrival
You made sure to arrive earlier than you did last year, but parking is already a nightmare and there's a massive crowd hovering all around the store entrances. Guess your idea wasn't that clever after all.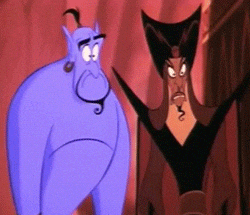 4. Coffee
You run to Starbucks with 15 minutes left to spare before the stores unlock their doors, thinking there's enough time to get your caffeine fix. Too bad you can't even make out the end of the line.
5. The moment the stores open
You turn to your friends and your faces light up with joy. The moment you've been waiting for all year is finally here. Charge!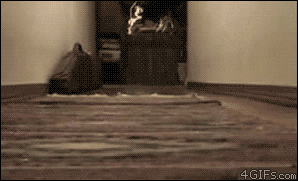 6. Fearing for your life
Once the gates to heaven (or hell) are open, you file in with the rest of the stampede. It's exciting, but frightening. For just a moment, you question what possessed you to partake in such a crazy occasion.
7. Going overboard
But then the fear quickly passes. You become so overwhelmed with excitement that you don't bother looking at the prices or sale signs; you just begin to snatch everything within arm's reach of you. 
8. Realizing you need to put some things back
Your heart wants it all, but your brain is telling you to put some things back. You probably don't need that H&M sweater in all five colors, and despite them being $8, there's probably no way those chevron pants will ever look cute.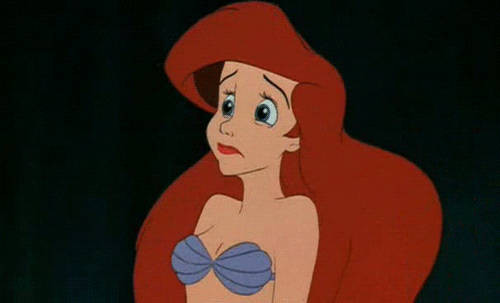 9. Learning how much you saved
When you get to checkout, you start to worry about how much this is all going to cost, but then the total turns out to be so much better than expected, making the craziness worth it.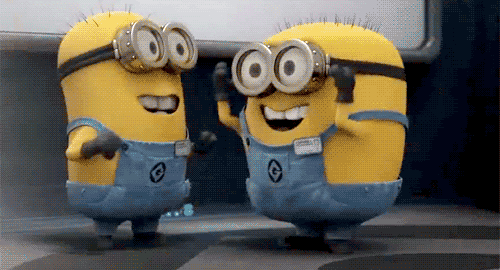 10. Feeling the onset of exhaustion
A number of stores later, your friends are still going strong, but you're clearly running out of steam. You're starting to space out and act delirious. 
11. Returning home
Ahh - your bed has never looked so inviting. Before you even get the chance to take off your shoes, you face-plant into your sheets. Nobody sees you for another two days, during which time you're recovering.