Mascara can be one of the more frustrating makeup products to use, from messy application to the way it gets all smudgy around your eyes after a long day on campus. You've also got waterproof mascara which can feel impossible to remove without tearing off your eyelashes. And even when you do find a perfect mascara formula, it can be hard to maniupulate your lashes into a long, feathery state. 
But FYI, there's an alternate, lesser-talked about mascara that's great for look-at-me lashes, if you're willing to put in the work for them. Introducing tubing mascara, a product that should definitely be on your radar once you start seriously using makeup in college.
While traditional mascaras rely entirely on pigment to build volume and length, tubing mascaras are basically a smudge-free paint you apply to your lashes. They work by creating beautiful tiny tubes around your individual eyelashes, which can be removed with warm water and a little pressure. The result, is extra long and dreamy lashes that are basically extension-worthy.
The catch of tubing mascara is that it's a greater time commitment, because the tubes require some time to lift away from your lashes – no quick swipe of micellar water here. You also have to be very gentle while removing the mascara so as not to damage your lashes – but hey, no more flakes around your eyes!
If you're ready to switch up your lash game, here are my top recommendations for the best tubing mascaras on beauty shelves right now.
1. Double Wear Zero-Smudge Lengthening Mascara (Estee Lauder, $27.50)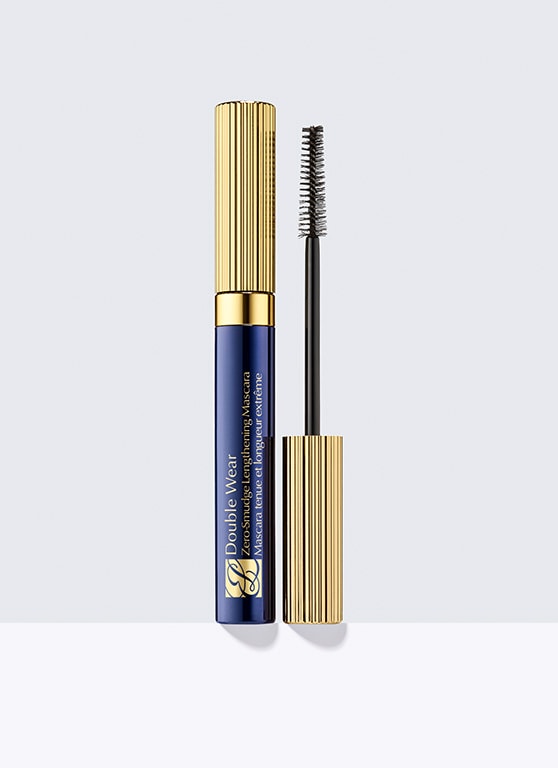 This long-lasting mascara is good for 15 hours with no flaking or smudging. It beautifully separates your lashes, leaving them clump-free and lengthened.
2. Voluminous Million Lashes Excess Mascara (L'Oreal Paris, $8.85)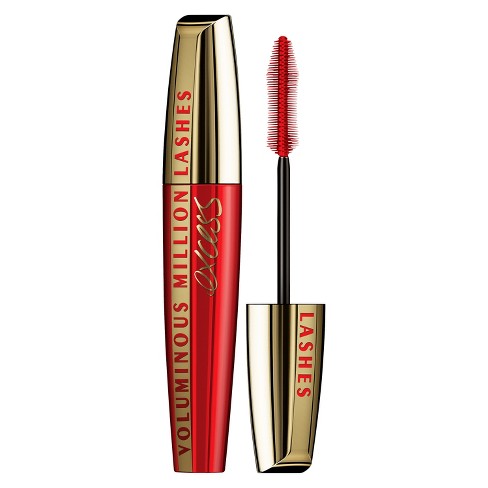 With its very affordable price, this mascara is one of those that provides a high amount of volume along with smudge-free effects.
3. Lash Power Mascara Long-Wearing Formula (Clinique, $19.00)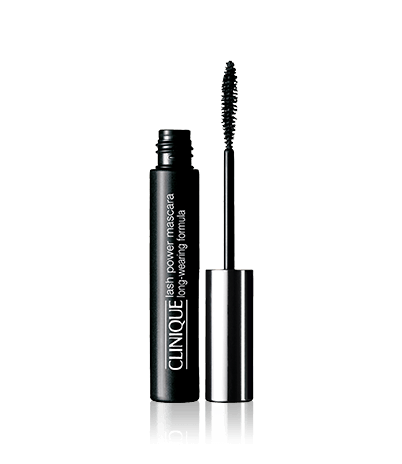 Ophthalmologist tested and capable of providing a beautiful length for 24 hours, this mascara is also offered in both brown and black shades. We LOVE.