The opinions expressed in this article are the author's own and do not reflect the views of Her Campus.
By Sofia Charania
Being a student is such an exciting time, but it also means living on a student budget. As a medical student and lover of cosmetics, I am all too familiar with balancing my desire to purchase expensive skin care regimens and beauty products with my need to live prudently while in school. That's why I'm sharing some of my tips for cutting down the cost of your beauty routine while remaining put-together.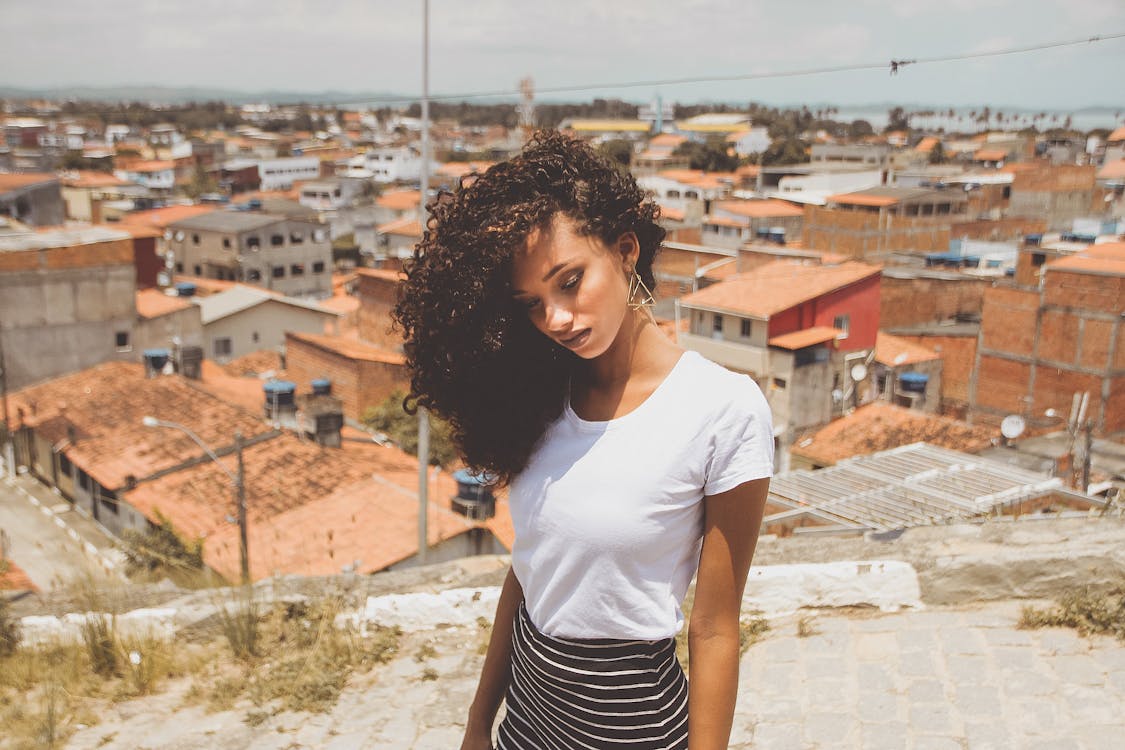 1. Shop at beauty supply stores whenever possible
These stores offer better prices on drug store products than drug stores do, and also carry many high-end beauty products for much lower prices than department stores. Inventory at these stores changes frequently, so you shouldn't rely on these stores to have your favorite face wash in stock every month, but if you just need makeup wipes and don't care whether they are Almay or Neutrogena brand, these stores will be your best friend. If you're in NYC you might know Manhattan Beauty, Cosmetic Market or Ricky's.
2. Buy in bulk when your staple products are on sale
This one sounds obvious and requires shelling out at one time, but if you know that you love a certain product or that it matches your skin tone perfectly, get a couple when they go on sale. I swear by my Origins foundation, and last winter I had just started a new bottle when the company had a huge sale and was selling the foundation for half price. I didn't need a new bottle right then, but I went ahead and bought one anyway. I know I won't be switching brands and I knew they probably wouldn't have a huge sale like that again in the next few months before I would need a new bottle.
3. DIY services like manicures of facials
Again, this is obvious but so important. Companies like Sally's actually sell gel polish sets and gel top coats, and you can get a professional looking manicure at home SO easily these days. Practice makes perfect, of course, so the more you DIY the better your results will be. I've gotten good at giving myself a manicure, and I have no incentive to go to a salon anymore. I often do a better job than the manicurist!
4. Invest in products that last a long time
For instance, this might mean buying a metal nail file instead of the slightly cheaper cardboard ones that wear out after heavy use. Or it might mean something as simple as buying a washcloth or reusable makeup removing cloth rather than disposable makeup wipes every month. Again, this doesn't have to break the bank, but think about longevity when making purchases. It's often easier to go for disposable products, but reusable products are also more eco-friendly.
5. Don't buy makeup palettes unless you regularly use most of the colors
For some reason, people love buying makeup palettes even though they only use up a few of the colors. It's much cheaper to just buy the individual eyeshadow or blush in a color you know you will wear every day. Plus, you won't feel guilty about all the product you aren't using every time you open the palette.
6. Know which products to spend on, and which products to save up for
For most people, that means shelling out on skin care products or foundation rather than mascara or lipstick, but each person has their preferences. I recommend finding a skincare routine and foundation or concealer that works well for you, and saving on everything else. I've found that my eyelashes look pretty much the same regardless of which mascara I use.
7. Alternate between your more expensive products and your cheaper ones
I have been wanting to switch over to natural products, and have been using one of LUSH's soaps for my face. However, in addition to being pricey, the soap is a little mild for my skin, so I use the LUSH soap once a day, and I use a cheaper acne fighting soap once a day. Another example is using your favorite perfume only when you go out or dress up, and using a lighter (and cheaper) body spray after the gym, for instance.