Between tangled necklaces, wrinkled clothing and shampoo spills, packing for school can be a total nightmare. But not anymore! With these awesome packing hacks, you won't believe how easy moving back to campus will be.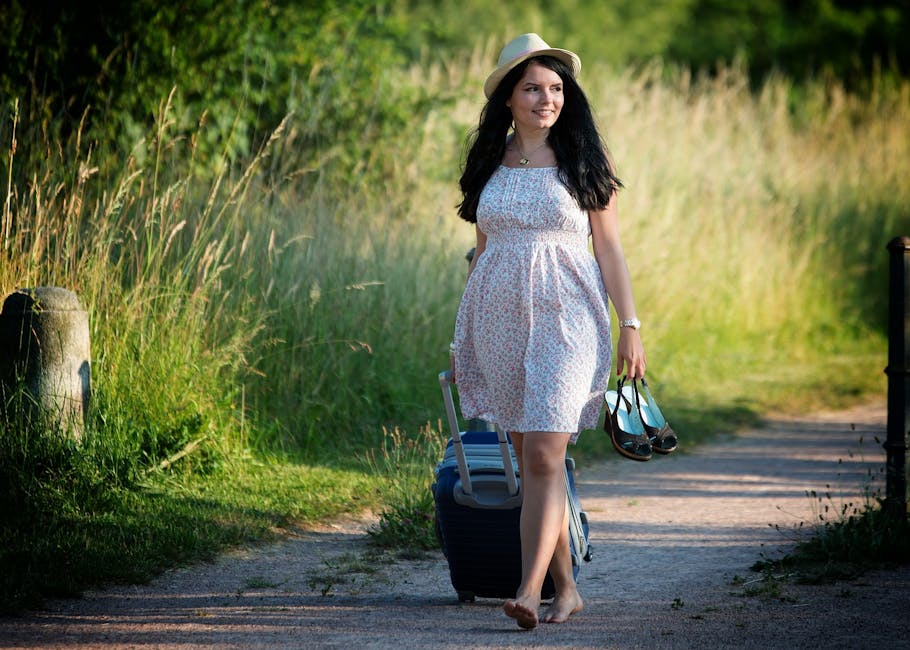 1. Roll your clothes to save space
We've been folding our clothes for as long as we can remember, but apparently rolling them is actually the way to go! Save space and avoid creases with this easy trick.
2. Use shower caps to protect your shoes
Finally something to do with all those hotel shower caps you've been hoarding!
3. Thread chain necklaces through straws
Say goodbye to tangled chains!
4. Roll larger necklaces with toilet paper
This trick prevents tangles and takes up very little space.
5. Use a button to avoid losing your earrings
This is life-changing!
6. Keep your clothes fresh with a dryer sheet
With this basic hack, you can throw on your favorite dress as soon as you get to campus.
7. Protect your clothes from shampoo spills
Place plastic wrap over the top of your cosmetic bottles (but under the cap) and you'll never have to deal with that mess again.
8. Pack your clothes in a trash bag
If you're driving to campus, use this amazing hack: pack your clothes with their hangers directly into a trash bag. This will save you so much time both when packing and when moving in.
9. Pack socks in your shoes
We love this trick: it will maximize space AND keep the shape of your shoes intact! Don't forget to pack your shoes on the bottom of your suitcase with other heavier items.