It's the classic coming-of-age story: Girl turns 16, girl waits five hours at the DMV to get her learner's permit, girl sits through three weeks of driver's ed, girl never quite gets the hang of parallel parking but excels at reverse parking and follows the speed limit during her exam so girl gets license, and finally—if girl is lucky—girl gets car.
Having a car comes with many grown-up decisions. For example, what scent of car freshener should you use? Should you put bumper stickers on your car, or would that be tacky? And, most importantly, should you bring your car with you to college? Before you decide, be sure to consider these questions so you know you're making the right choice.
1. Does your school even allow you to have a car?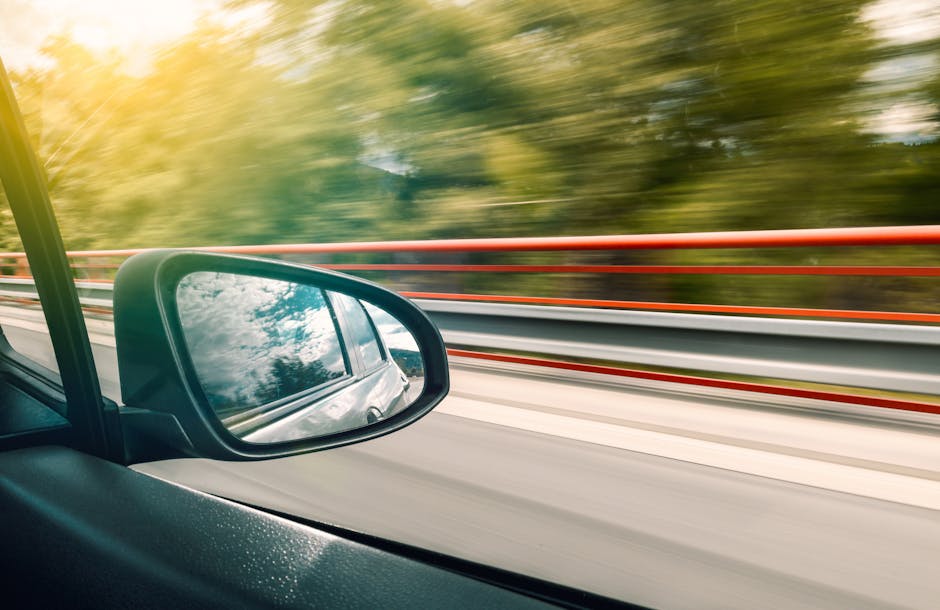 Before you start planning wild weekend road trips for the fall, double-check that your school actually allows its students to have cars on campus. Some schools, especially ones in cities with limited parking, prohibit freshman (and sometimes even sophomores) from keeping cars on campus. This information will probably be in a welcome packet. If not, check on your school's website or call the department of student services to find out.
Even if your school does allow underclassmen to park on campus, you'll probably need to fill out a form with all of your car's information. Be sure to check the due dates for these applications!
2. What are the added expenses?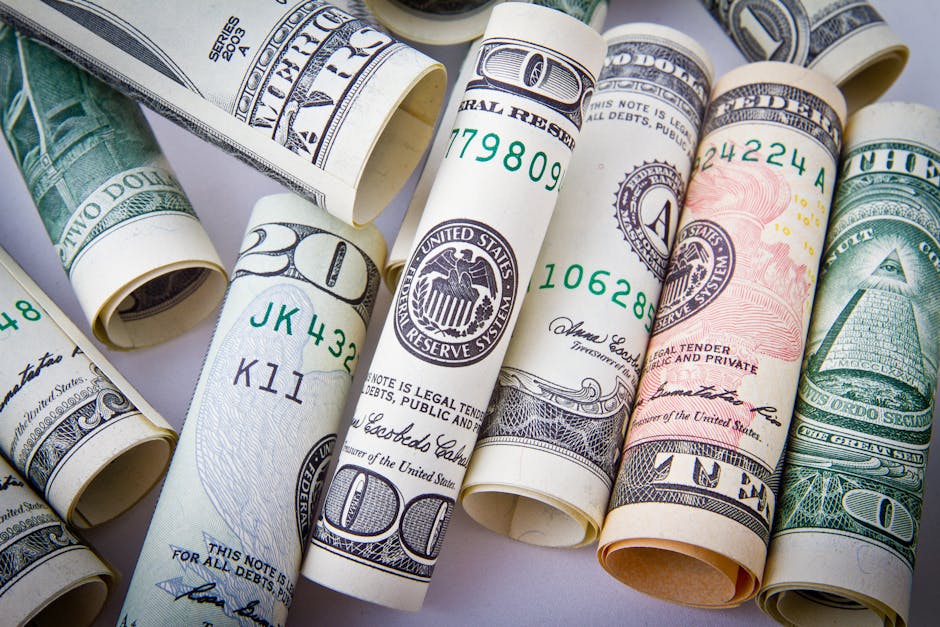 Of course, you have to pay the usual expenses of a car—gas, plus your typical car maintenance (car washes, maintenance and so forth). However, you might have additional expenses. For example, your school might charge you for a parking permit to keep your car on campus—you'll find out about that when you fill out your paperwork!
Your family might face another expense if you're on your parents' auto insurance policy.  When Beth* brought her car to Syracuse University, her parents ended up paying more for car insurance. "Every insurance company is different, but for us the cost of insurance was cheaper when she didn't drive nine months of the year," says Mary, Beth's mother. "People should check with their insurance companies, especially if they're on as an away status while at school."
You're already costing your family something invaluable by leaving for college: your charming, lovable presence. If you can avoid it, don't add insult to injury with an extra financial burden!
3. Where will you park?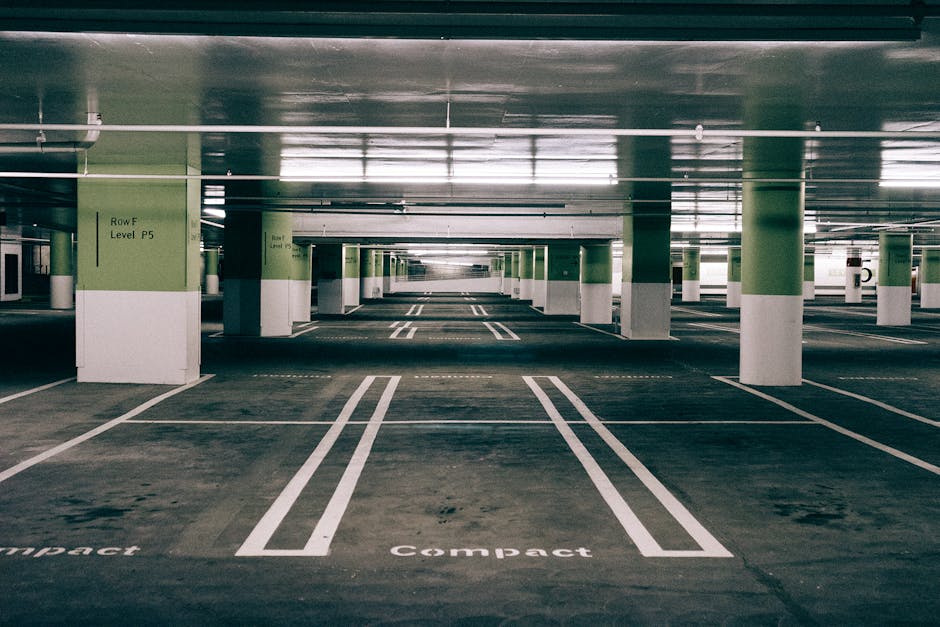 Find out (either by asking someone who goes to your college or by scouring the school website) where students are allowed to keep their cars. You might think it'd be great to be able to drive to class, but it might actually take you longer to walk to the parking lot than it would to trek up the hill to your morning lecture.
Many people don't drive to class anyway, and a lot of people prefer it this way. "Even though some of my classes are as much as a 20- to 30-minute walk, I'm walking through a gorgeous campus and really don't even realize the time going by," says Sarah Desiderio, a senior at Penn State. "Plus, navigating the streets with so many pedestrians would almost be counterproductive." There'll be plenty of time to get stuck in traffic after you graduate!
Also, consider if your parking lot will be covered. Your school may not have a parking garage for all students, so you'll need to clear the snow off your car in the winter if you live in a place with a colder climate. Of course, if your school is in Miami, this won't be as big of a problem. Either way, it's important to know where your car will be located before you bring it all the way to school, since its placement could be a deal-breaker.
4. Where will you need to drive?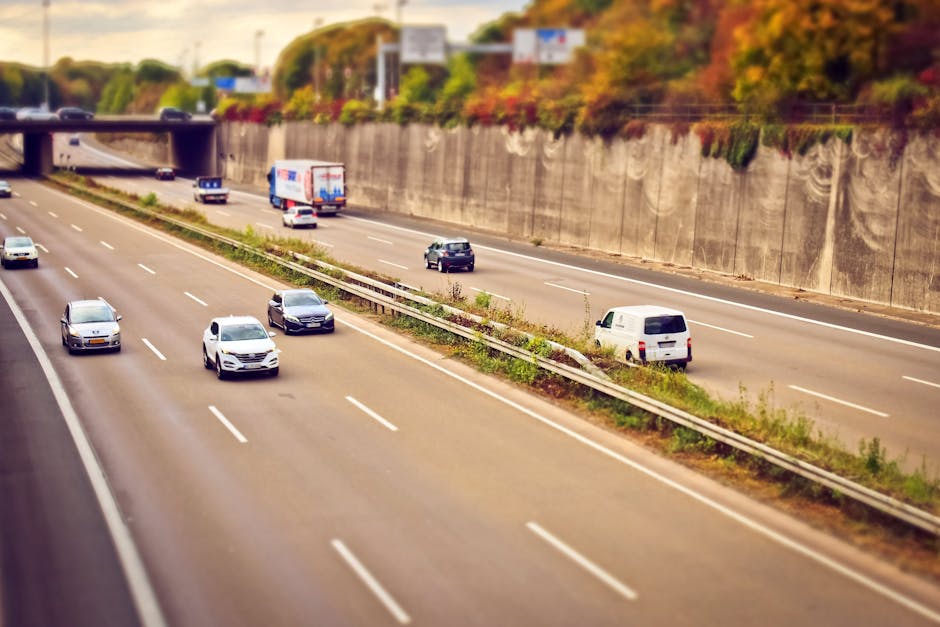 As appealing as you may find the idea of blasting "Life Is a Highway" as you cruise down the street away from campus, take a few seconds to reflect on your upcoming year. Where will you actually need to drive?
Maybe you think you'll want to get off campus to go to the grocery store. However, if there are lots of amazing eateries on campus, you have a meal plan or if you only have a mini fridge in your dorm, you probably won't need groceries. Thinking you'll need to get off campus to have fun on the weekends? Check out your school's on-campus events and club meetings first to see if you'll even need to leave to find entertainment and socializing.
Perhaps you have some farther-away destinations in mind. Eliza Lavine, a sophomore at George Washington University, says she only wished she had a car when she visited her boyfriend at his college, which was an expensive four-hour train ride away. "It takes about two and a half hours to drive there, and it's free (minus gas)," she says. If you're planning on making several long trips, you'll probably appreciate the flexibility of having a car. 
You'll also appreciate this flexibility if you have a job or internship off campus. If you suddenly get called in for a shift or if your job requires traveling, it can be a relief to know you can just hop in your car and get where you need to go.
Getting an off-campus job as an underclassman is uncommon, but having to make the occasional trip to your hometown isn't. "The only time I really wish I had a car is when break comes around," Sarah says. "It'd be much more comfortable and convenient to drive myself home, as opposed to taking a bus." Many girls cite having an easy way to get home as one of the best reasons to bring a car to college.
If your school is less than an hour or two away from your hometown and you think you'll be coming home for weekends, a car would probably be a good idea. On the other hand, don't assume you're going to want to come home all the time. You might love living on your own so much that you'll be glad not to have an excuse to visit home!
5. Are there other ways to get to where you need to go?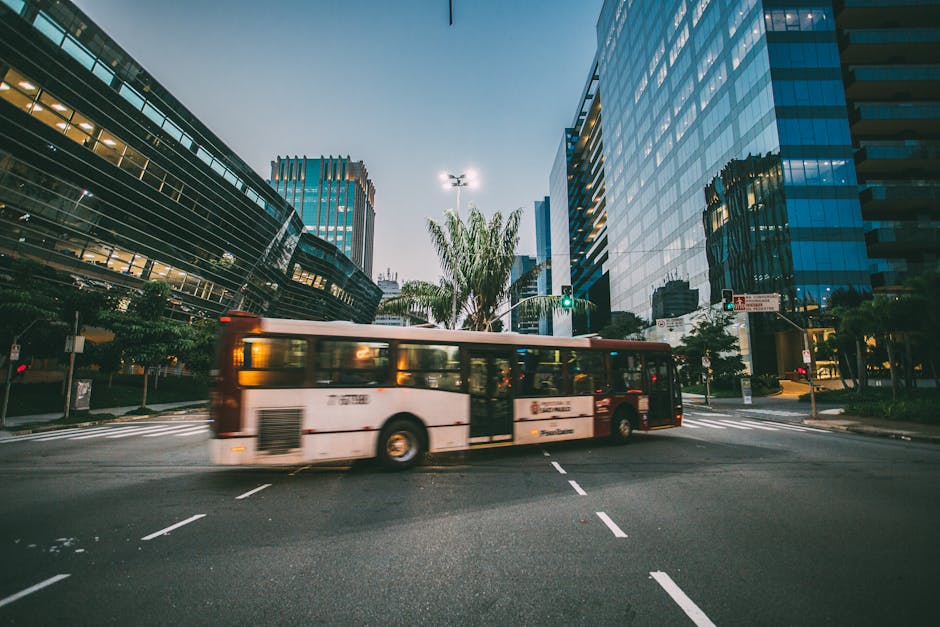 Driving isn't always the only option! If you're going to school in a city, you can probably take public transportation.  Eliza, who goes to school in Washington, D.C., found she didn't need a car to get around the city. "For the most part, I could walk everywhere I needed to go (thanks, D.C.)," she says. "If I had to go to the opposite side of the city for whatever reason, I would take the D.C. Metro, which is super easy to navigate."
However, "if your campus is in the middle of nowhere and there aren't many ways to get off campus, get a car on campus," says Kasia Jaworski, a senior at Villanova University.
Kasia says she never felt a need for a car. "There's a lot to do right off campus that's super close, so it's easy to walk or bike there," she says. "Villanova University also has an off-campus shuttle that runs on the weekends to places like CVS, Staples, malls with restaurants, etc., so it's easy to get there, too." Even schools that aren't in urban locations offer shuttle buses, so make sure you check it out!
Sarah from Penn State has found that the shuttle buses are a good substitute for a car. "We have buses looping around the campus as well that are free and even some that for $1.50 will take you out to the mall or Walmart," she says.
In addition to being cheap and convenient, riding the bus gives you a chance to meet people from your school you might not have met otherwise. Who knows what new friends or potential dates could be waiting for you on the school shuttle?
Ultimately, deciding whether or not to bring a car to college is dependent on your school and your needs. No matter what you choose, we're sure you'll have amazing adventures on campus and off campus!
*Name has been changed.