Summer is a time for running around barefoot and not worrying about shoes, right? Maybe, but you're going to need shoes at some point this summer. So we've picked out the best pair of shoes for you to wear this summer, based on your zodiac sign.
Gemini – Ankle boots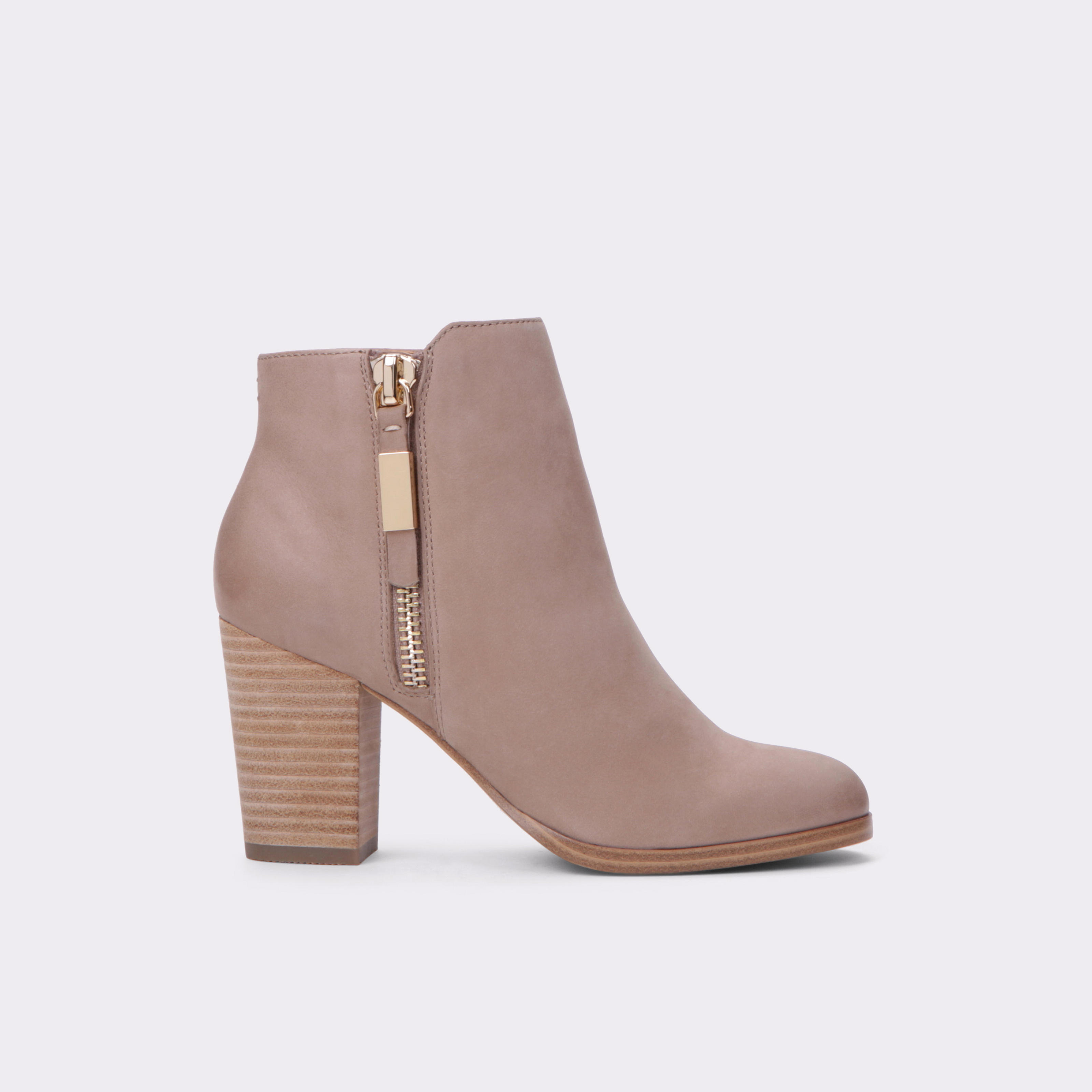 As someone who adapts easily, you need shoes that are just as versatile as you. Ankle boots are perfect for you because you can pair them with so much.
"I'm a huge fan of ankle boots during the summer, especially tan ones. They're great with cuffed jeans or breezy dresses," says Zoe Strickland, a senior at Western Oregon University and a Gemini. The best part? Ankle boots adapt well in every season, so invest in a nice pair, and you'll be able to get use out of them all year.
Cancer – Chacos
They might not be the most glamorous shoes, but they are some of the most sensible, and that's what you really care about. The straps come in all sorts of different designs, like this classic black and white pattern. Not only are they super comfortable, but they're great for any outdoor adventures you decide to have this summer.
Leo – Wedges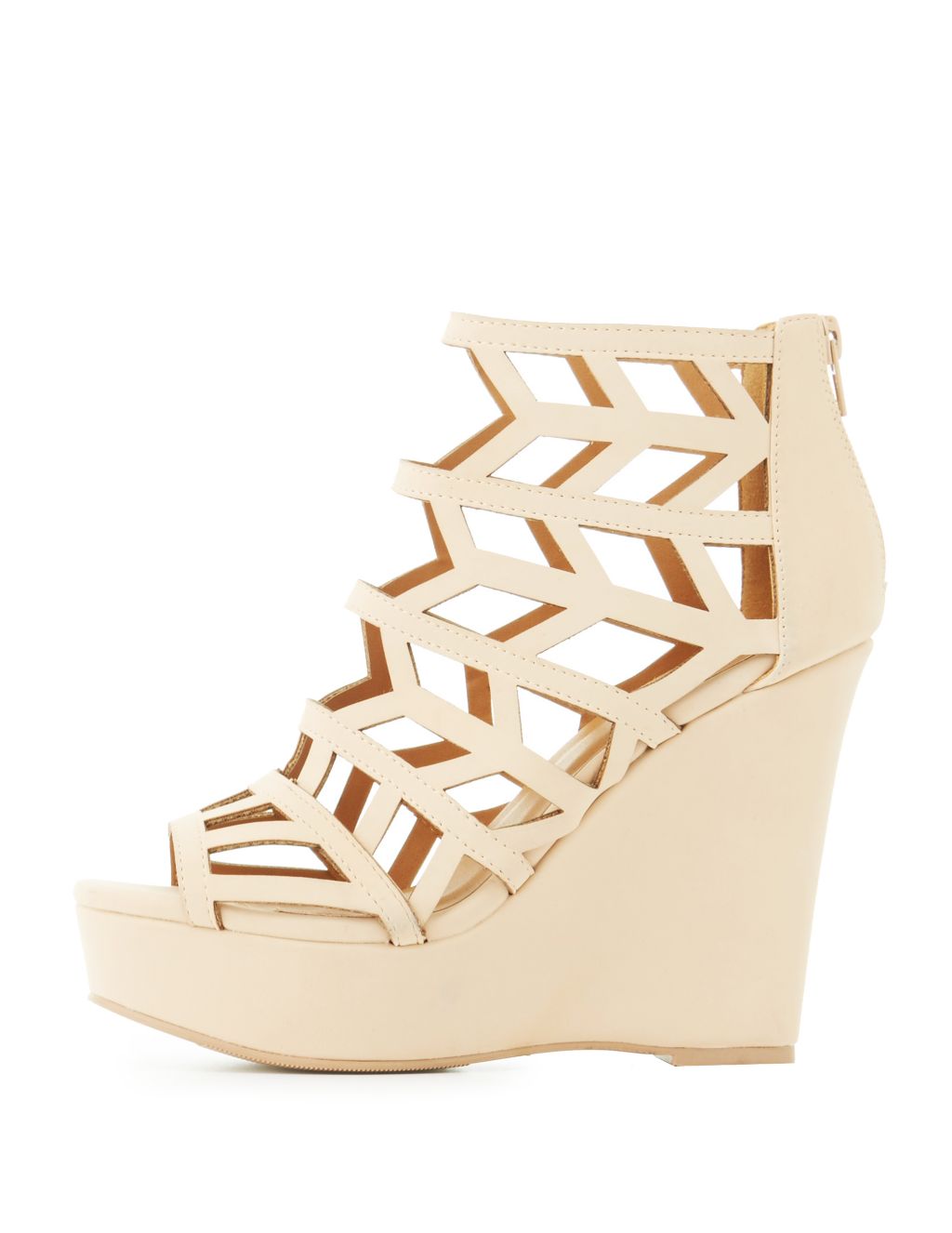 As the creative lady boss that you are, you love wearing shoes that make you feel powerful. Wedges are great for you because they are totally summery and easier to wear than regular heels.
"My summer go-to shoes are wedge sandals – they're great for confidence, look pretty cute and are easy to coordinate (especially if they're a neutral color), and they add a few extra inches to my height (without hurting my feel like stilettos)!" says Rachna Shah, a freshman at Dartmouth and a Leo. Get that werk in style, girl!
Virgo – Black flats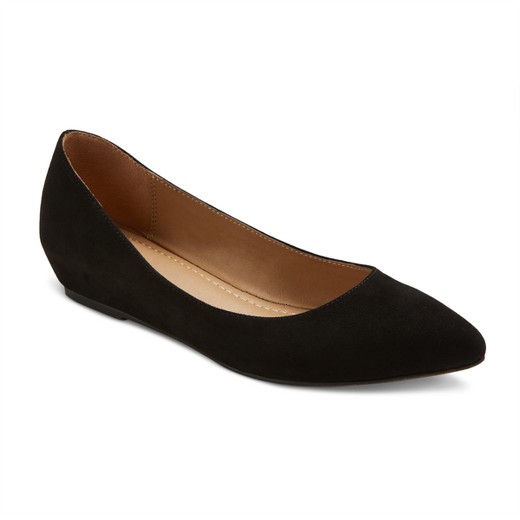 You like to keep it classy yet practical, no matter the season. So a humble pair of black flats is totally what you're about.
"I cannot live without a simple pair of black flats. It literally matches everything and it's easy to slip on during busy mornings," says Kayleen Parra-Padron, a senior at Florida International University and a Virgo. Super easy and super affordable, black flats are your perfect go-to shoe this summer!
Libra – Toms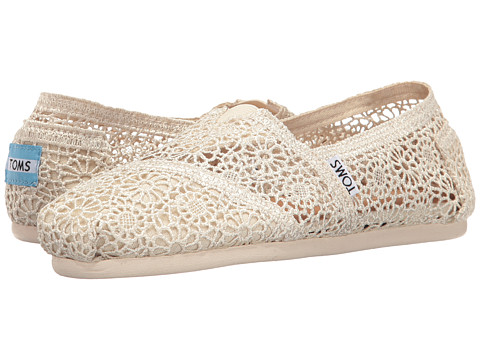 You're a charitable, laid-back person, and no shoe says that better than a pair of Toms. Toms are great because you can wear them literally anywhere, plus they come in a bunch of different colors and patterns. We especially love these cream crochet ones that look like they would be perfect to wear to the beach!  
Scorpio – Light-up sneakers
You like being the center of attention, and we have the perfect shoes for you: light-up sneakers! These shoes are like the updated version of the light-up shoes we used to wear as kids. The difference is these have LED lights in them that stay lit up (no stomping necessary). You'll be the center of any event with these eye-catching kicks.
Sagittarius -  Beaded sandals
Creative, playful and fun-loving, your perfect summer shoes are beaded sandals. They're pretty and range in style from bohemian to glamorous to girly, so whatever your personal style may be, there is a pair for you. Plus, you can wear them everywhere from the beach to a summer wedding!
Capricorn – Block heels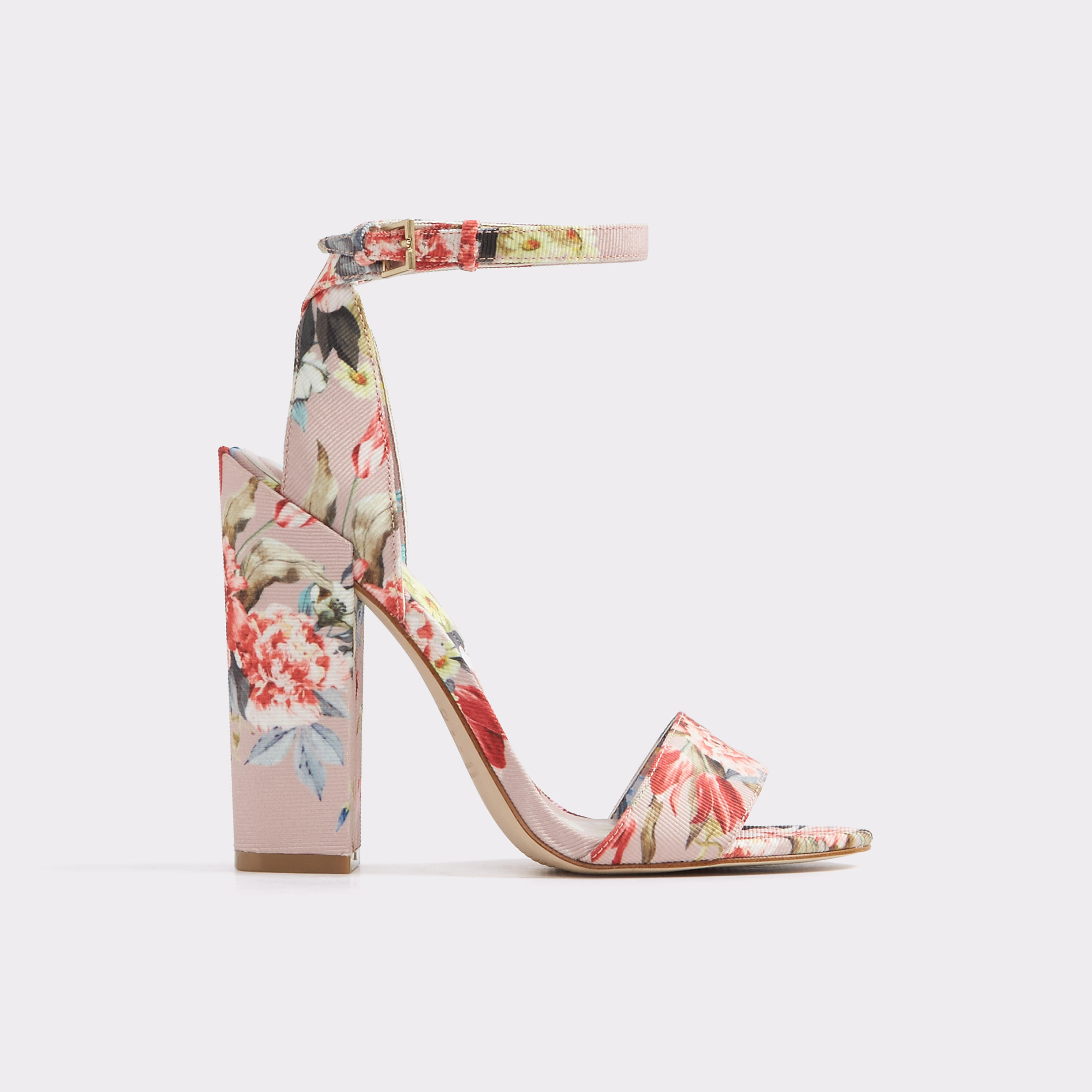 As an HBIC, you are rarely without your powerful high heels. But how girl, your feet deserve a little bit of a break from those stilettos, so why not wear a block heel this summer. It still gives you that lift that you like, but it's an easier shoe to wear. This floral pair from Aldo is the perfect way to add some summer vibes to your wardrobe!
Aquarius -  Gladiator sandals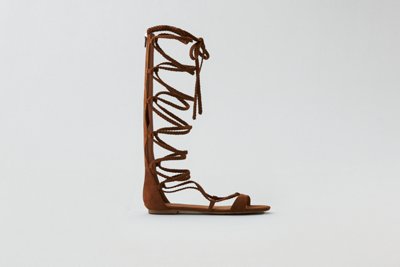 You are an independent, free spirit who likes to set herself apart from the pack. Gladiator sandals are the perfect match for you! They definitely make a statement and will have you feeling like a warrior princess all summer long.
Pisces – Flip flops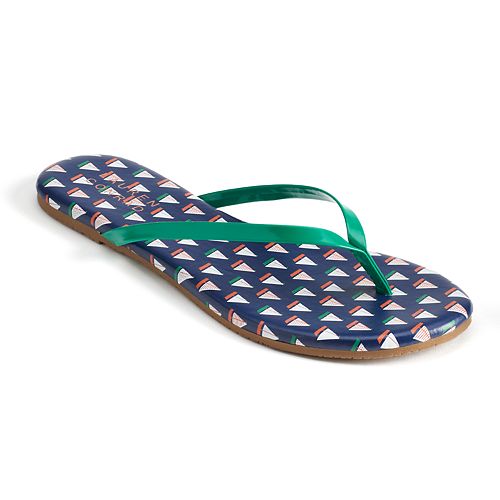 As a water sign, you are all about summer. Particularly, you're all about the swimming scene, whether that's at the beach, a pool or a lake. So you need a shoe that you can slip in and out of super easily, like flip flops. These are a summer staple, and surely you have a pair. But if you don't, or are in the market for a new pair, this Lauren Conrad pair is perfect with its little sailboat pattern.
Aries – Athletic sneakers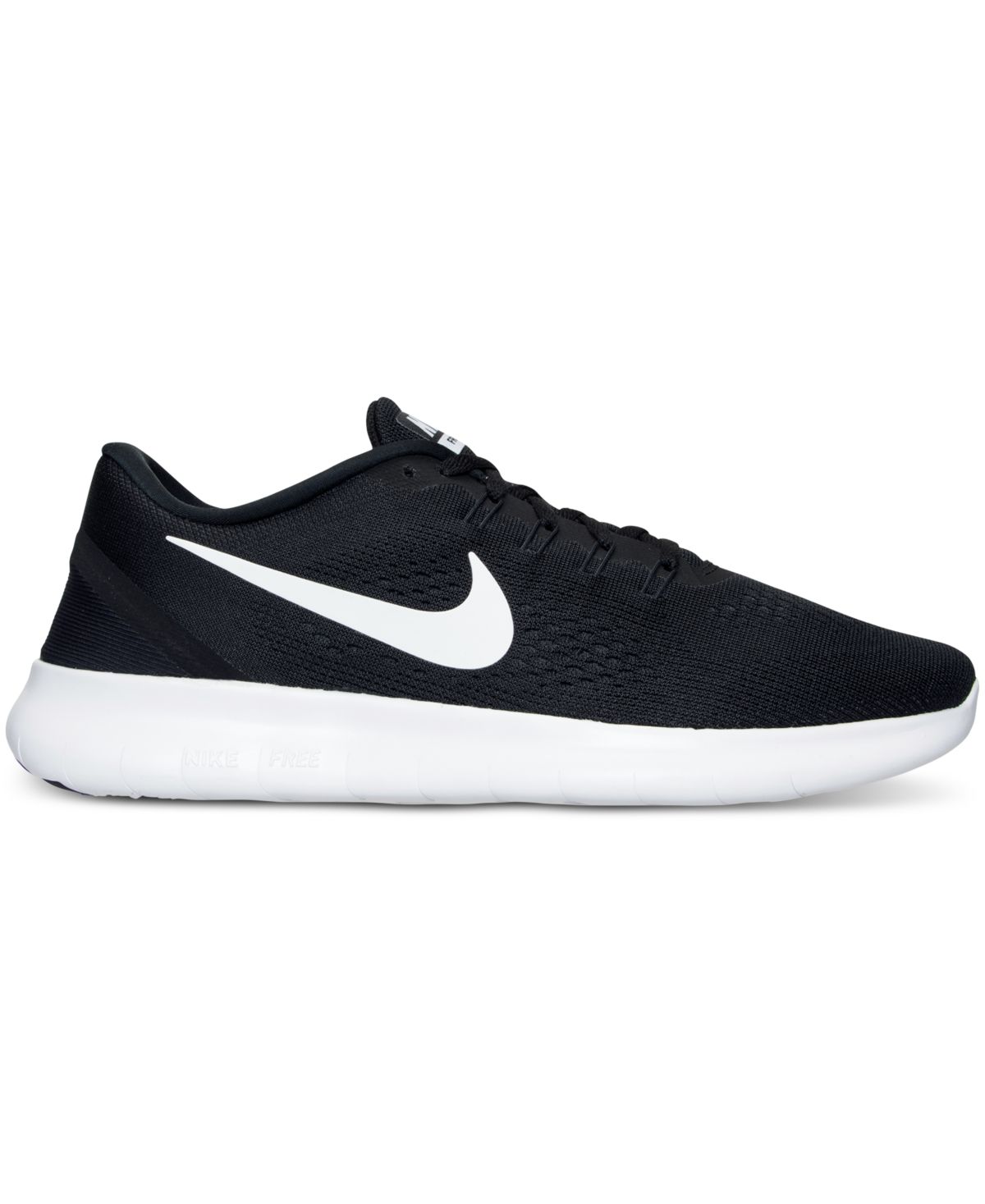 We know you're competitive AF. So let's be real, you need a good pair of athletic sneakers, like these Nikes that will last you from your morning run to the tennis court to hiking with your friends at a national park. You can thank us later.
Taurus – Converse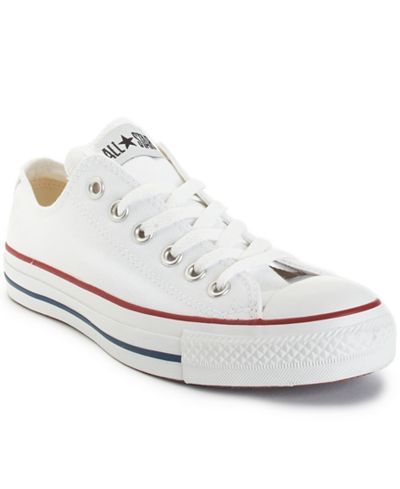 Of all the signs, you are very much the realist. You need a pair of shoes that are durable and go with anything, which is why your summer shoe is a pair of converse.
"My go-to summer shoe is a tennis shoe, like a pair of Vans or Converse, because they're easy to wear, comfortable, versatile and are a simple shoe," says Marisa Pieper, a sophomore at Arizona State and a Taurus. A pair of classic white Converse is the perfect summer shoe for you.
No matter where you're going or what you're doing this summer, you have to have a good pair of shoes. It's like Marilyn Monroe once said, "Give a girl the right pair of shoes, and she can conquer the world." Go conquer this summer, girl!