Love quick and easy DIY projects? If you answered "yes," then you're definitely going to want to check out these seven monogram DIYs. From revamping your old Chuck Taylors to making your own personalized stickers, DIY-ing has never seemed so worthwhile!
All you need is a clear clipboard and a monogrammed decal in the color of your choice. That's DIY-ing made easy!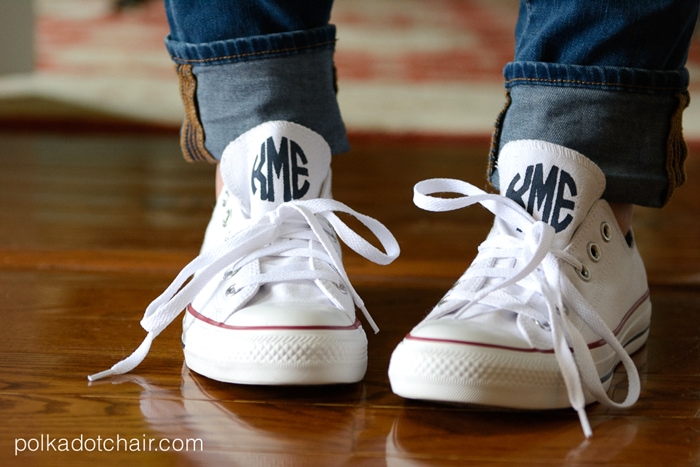 It's time to revamp those old Chuck Taylors with a small personal touch.
This floral initial is a pretty and chic addition to any girl's room. 
For those hot summer days when your hair wants nothing more than to be frizzy. 
Who would've thought? Now, this will lead to major savings. Customized stickers don't come cheap! 
The perfect tabletop accessory—it makes for a great gift, too!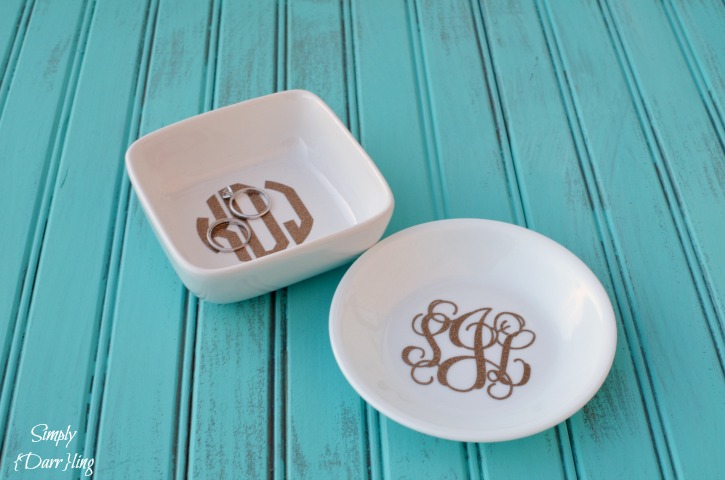 Never lose your rings, earrings, bracelets or other jewelry pieces again!