Steve Stephens, the man who recently posted a video on Facebook of himself killing another man, has killed himself, CNN reports. Stephens' crime has sparked a heated discussion about how Facebook polices violent or dangerous content posted to its platform.
On Tuesday, police were called when someone saw Stephens' car in a McDonald's parking lot near Erie, Penn. Pennsylvania officers began a short car chase, but Stephens shot himself before he could be apprehended, according to CNN.
Workers at the McDonald's had recognized Stephens' face and had tried to hold him there by delaying giving him his order of fries, The New York Times reports. The plan didn't work though, as Stephens drove off while one of the workers was calling the police.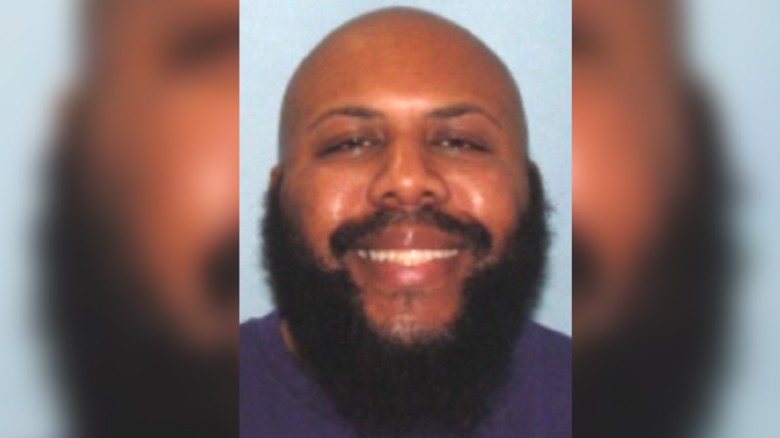 Authorities have been searching for Stephens for the last two days, after he murdered 74-year-old Robert Godwin, a grandfather, and posted a video of the killing on Facebook. Goodwin was shot while walking home on Easter, and it seems that Stephens chose him at random as a target. Stephens told his mother that he was going to kill people because he was unhappy with his girlfriend.
Cleveland Police Chief Calvin Williams commented on the issue, saying that while police are grateful the search for Stephens has ended, "We would prefer that it had not ended this way because there are a lot of questions, I'm sure, that not only the family but the city in general would have had for Steve."
Goodwin's children say they forgive their father's killer, noting that Goodwin had taught them to love God and forgive.