Coachella is literally right around the corner and I cannot wait! Cute outfits and great music—what more could you ask for? As for summer trends, fanny packs have definitely been making a comeback. They're a great pick for festival season, because you'll be on your feet all day and they'll keep your stuff safe while spicing up your outfit. Check out our fave picks!
1. Sequin Fanny Pack (Forever 21, $15.90)
You can never have enough sequins... right?
2. Herschel Supply Co. X UO Fifteen Belt Bag (Urban Outfitters, $30)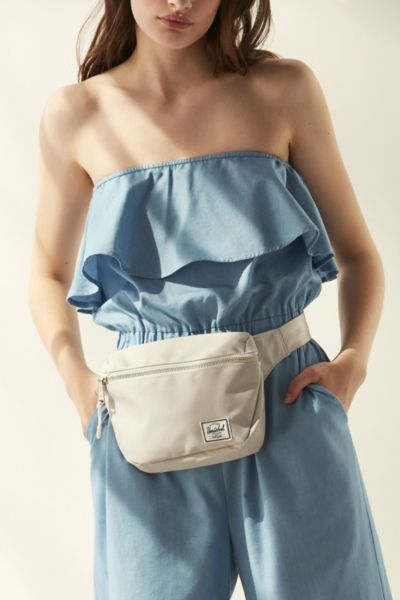 Practical + adorable!
3. Quilted Faux Leather Fanny Pack (Forever 21, $17.90)
Total Chanel dupe!
4. Rainbow Canvas Belt Bag (Urban Outfitters, $19.99)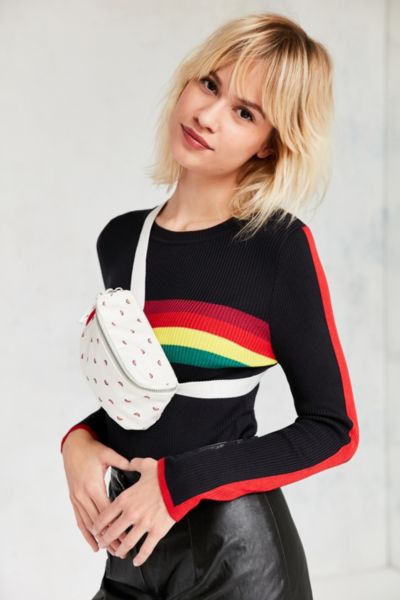 TINY RAINBOWS OMG.
5. Metallic Swag Bag (ban.do, $25)
Add a metallic twist to your outfit!
6. Amici Fanny Pack (Nordstrom, $25)
Olive is super in.
7. Velvet Belt (Forever 21, $15.90)
SO Coachella!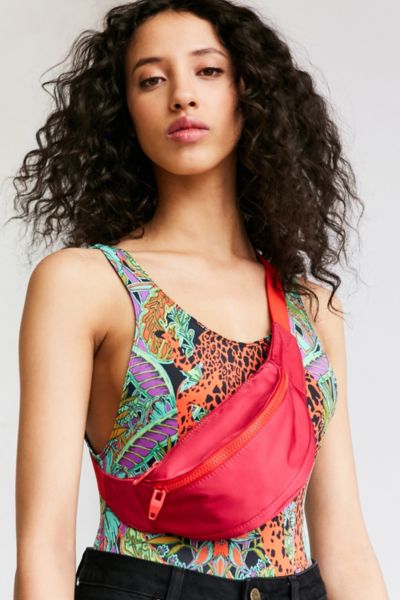 A classic pop of color.
9. Belt Bag (Zara, $29.90)
Envelope bag meets belt = surprisingly cute!
10. Lifestyle Fanny Pack (ASOS, $18.50)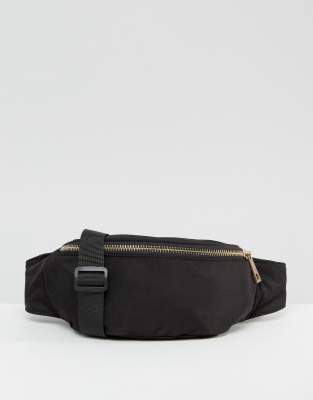 The classic fanny pack for those playing it safe.
11. Tie Dye Belt Bag ($35 at Nordstrom)
Is there anything more Coachella than tie dye? Didn't think so.