Yes, you read that right—a That's So Raven spinoff is officially in the works. The best part? The show, Raven's Home, will star Raven-Symoné and Anneliese van der Pol (who played Chelsea in the original).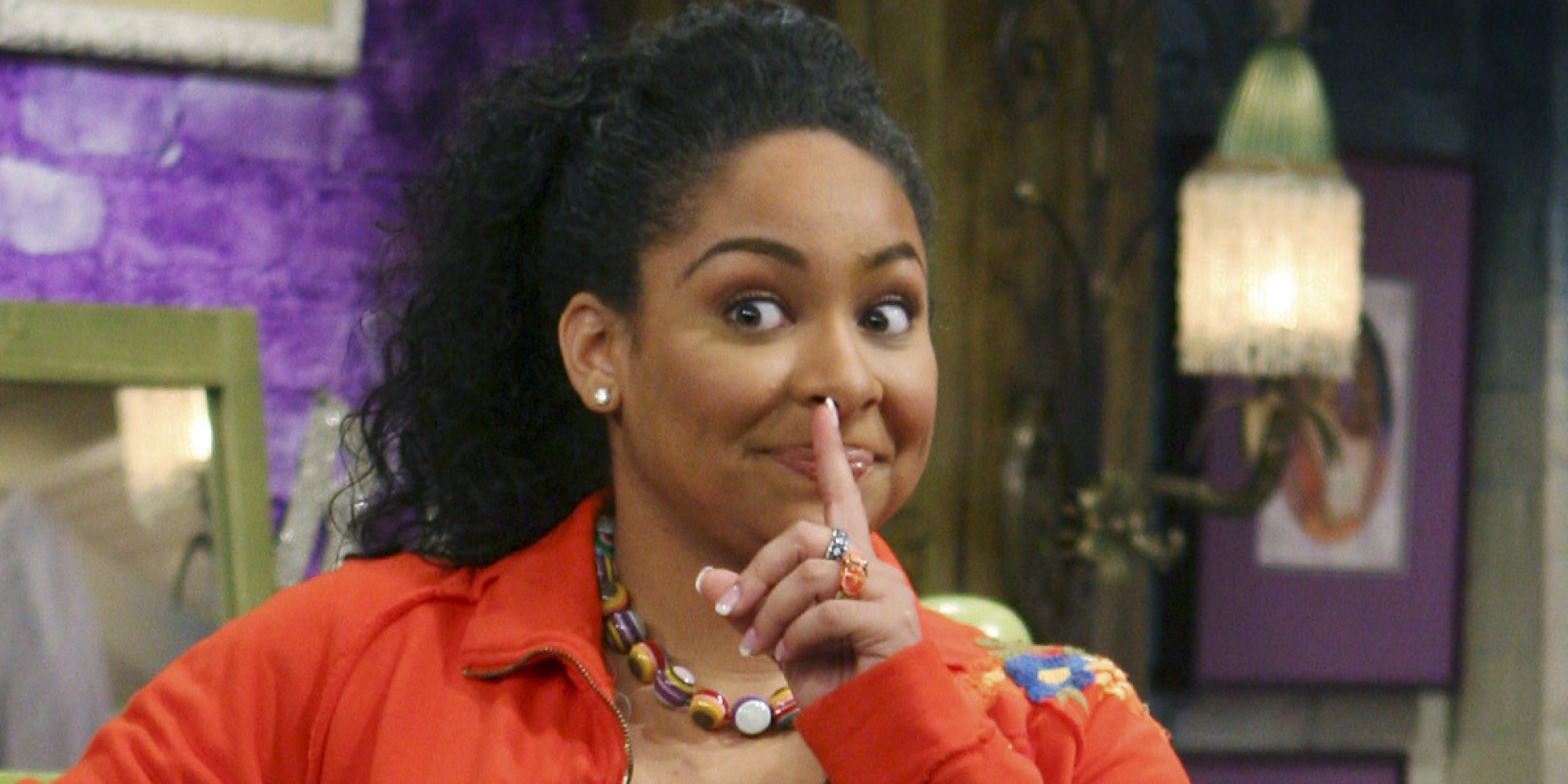 According to TVLine, "Raven's Home will follow Chelsea and Raven—both divorced single mothers—raising their children in a house together. But as the official description warns, 'when one of Raven's kids begins to show signs that they have inherited her trait of catching glimpses of the future, the already hectic household gets turned upside down, keeping even Raven on her toes.'"
We also have fresh intel about who'll be playing Raven's children. Issac Brown and Navia Robinson will star as her 11-year-old twins Booker and Nia. And yes, even Chelsea has a kid. Her son Levi will be played by Jason Maybaum. Nia's best friend Tess will be played by Sky Katz.
We should've known Raven's psychic powers would be hereditary. The only question is: Will it be Booker or Nia? We can't wait to find out when the show airs!