Online shoppers are a very special breed. You love to stay inside but still appreciate a good day of retail therapy. You're a ninja at finding sales, and Amazon is basically your version of going to the mall. You've got a new package coming in the mail every day and wouldn't trade your online shopping addiction for a day or normal shopping ever.
1. Your inbox consists of daily email promotions from your favorite brands
2. The words "free shipping" make you teary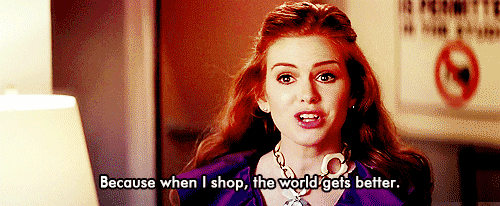 3. You regularly skip class to indulge in online sales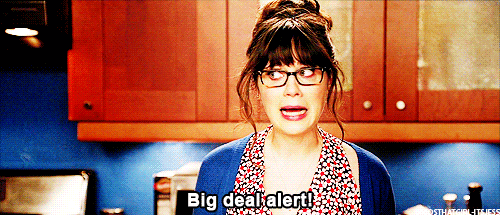 4. You're a firm believer that online shopping is better than real life shopping because you can do it in your pajamas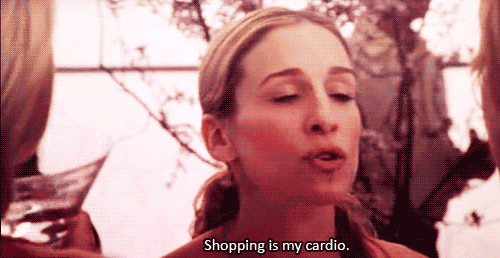 5. Every gift you've recently given someone has been ordered off the internet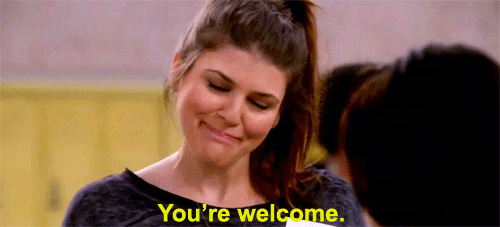 6. Your Amazon wish list is over 100 items long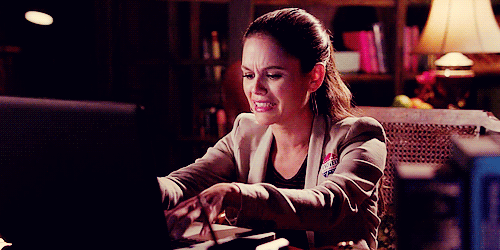 7. And you share this wish list in an email blast to your family whenever it gets close to Christmas and your birthday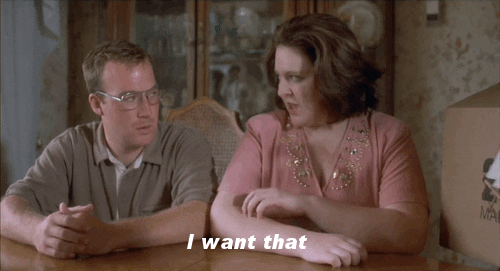 8. Your mouth waters at the thought of Cyber Monday
9. You'll order something online even if you could buy it in a store

Why go to Sephora when I can just order a new brow pencil from the comfort of my bed?
10. You act surprised every time you get a package in the mail

11. In fact, you get so many packages in the mail it's hard to remember what you even bought
12. You'll spend more than you originally intended when you visit a website because you want to get free shipping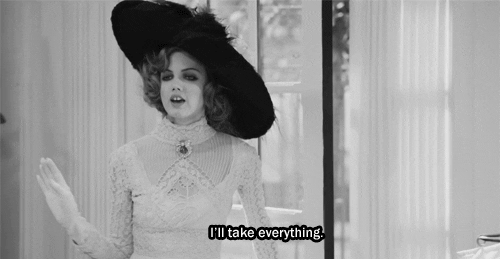 13. Your friends are impressed with your crazy gift-finding skills

As if I could find this vintage David Bowie bag from when he was in the movie Labyrinth anywhere but in the recesses of the internet.
14. It's safe to say your bank account is nearly always drained
15. But it's worth being poor to have beautiful things