Is there any better form of escapism? This earth was lucky enough to be blessed by Walt Disney, a man who believed imagination could take you places. Disney truly brings magic to life and makes us all believe that our dreams can come true. Of course, some of us may be a little more passionate than others about our favorite mouse and his goofy friends. 
1. You are probably a member of the Disney Vacation Club. 
2. And visit the most magical place on earth at least once a year. 
3. You believe that no one can be cranky in Disney World. 
4. You truly admire Walt Disney and all that he created. 
5. You see hidden Mickeys everywhere (even outside of Disney World). 
6. You have several Disney posters and/or stuffed animals in your room. 
7. You have already planned your wedding at Walt Disney World even though you're single. 
8. Whenever you have to study a company in your business classes, there is no other contender.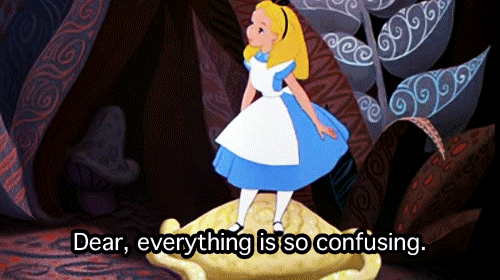 9. You have dreamt about working at Disney World. 
And just…living there. 
10. You know absurdly random facts about Disney World.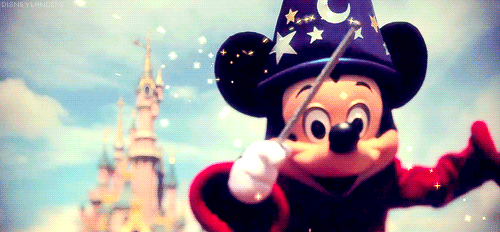 Like that you actually can be pronounced dead on Disney property.
11. You burst into tears when Disney's Magical Express crosses under *the* sign. 
12. You have been known to start singing Disney songs at random moments. 
Including the "Wishes" song they play during the fireworks at Magic Kingdom.
13. You have the bus and monorail recordings memorized. 
14. Your mouth automatically waters at the thought of Disney restaurants. 
Looking at you Ohana.
15. You can barely get through this article without planning your next trip to Walt Disney World.