It was only back in December when the internet was shocked to find out that Donald Trump and Kanye West are friends and good ones at that. In a series of tweets explaining the relationship, Kanye said that it's important to have a "direct line of communication with our future President if we truly want to change." But now, only a few months after that exchange, it seems as though all evidence of this relationship is now gone.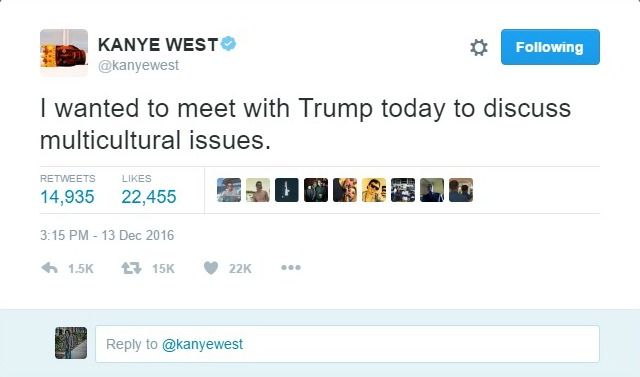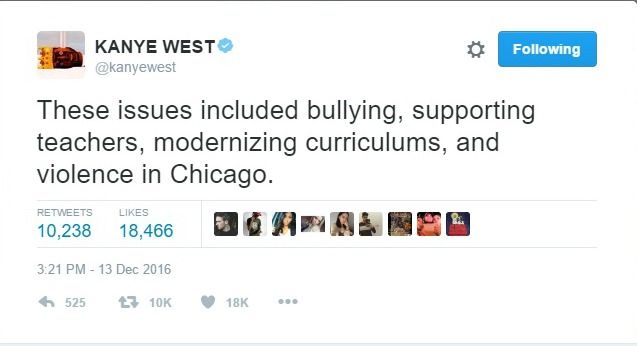 According to TMZ, on Monday, Kanye purged his Twitter account of all tweets relating to that exchange due to what has been going on in the past few weeks. In particular, TMZ reports that along with the rest of the world, Kanye was not pleased with the immigration ban. 
As Cosmopolitan also points out, this comes just a few weeks after Kim Kardashian schooled Trump with statistics on Twitter. 
Statistics pic.twitter.com/aSpyFuabct

— Kim Kardashian West (@KimKardashian) January 29, 2017
Sorry Trump, but you've been dumped.