As Trump's impending inauguration date creeps closer, so does the much anticipated Women's March in Washington, as well as its sister marches organized around the country. With only a day separating these two events, it's hard to decide whether we want time to move faster or slow down. Since pausing time is not an option (ugh), the next best thing is to start planning for what to wear to the march. The march itself is a grassroots attempt to "send a bold message to our new government on their first day in office, and to the world that women's rights are human rights,"according to the March's mission statement.
What you wear is obviously not a huge deal as long as you show up for what you believe in, but if you need to show the world that your feminist spirit will not back down, your clothes and accessories can speak in a way in which your words can't (over the sound of the crowd). By sporting items covered in empowered messages, it'll be easy for someone to look at you and know exactly what you're trying to accomplish. Here's a few suggestions if you just aren't quite sure what to pull out of your closet on Saturday.
Tops
Shirts and sweaters are the easiest and loudest way to show your anger and/or determination.

(Feminist Apparel, $29.95)
(Feminist Apparel, $29.95)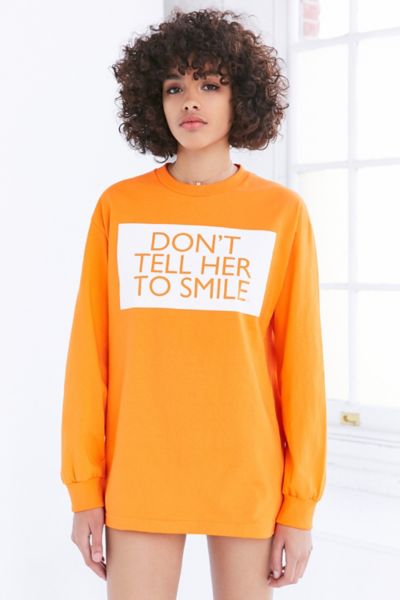 (Urban Outfitters, $39)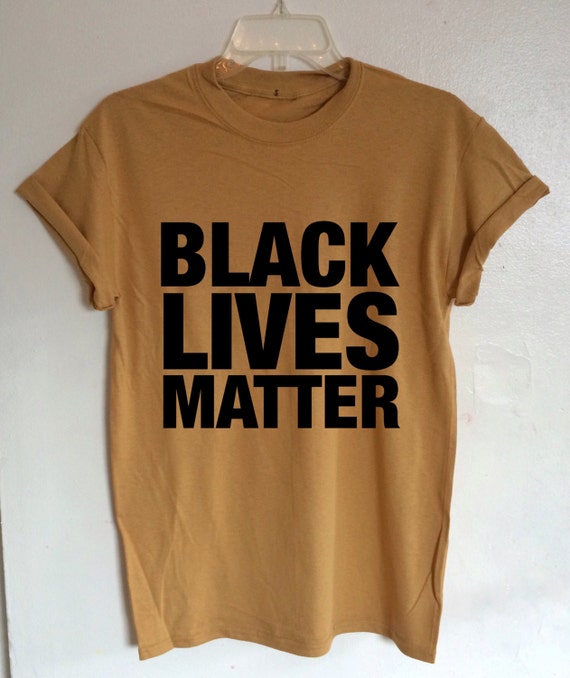 (Etsy, $18.99)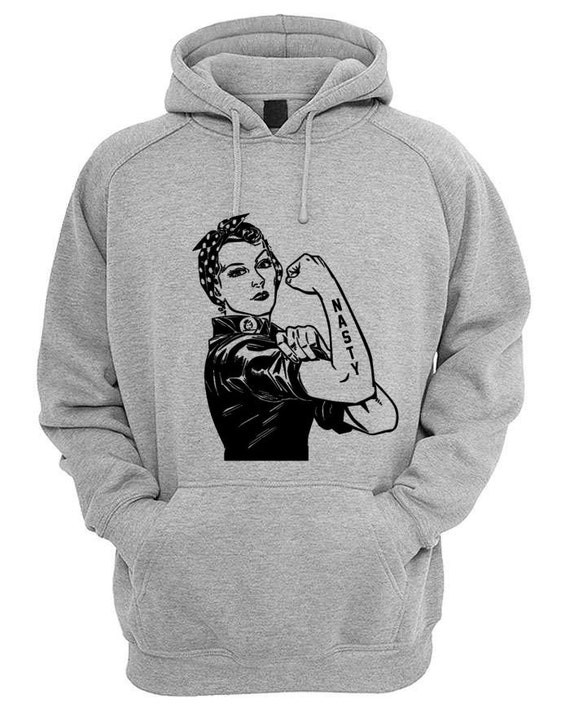 (Etsy, $34.99)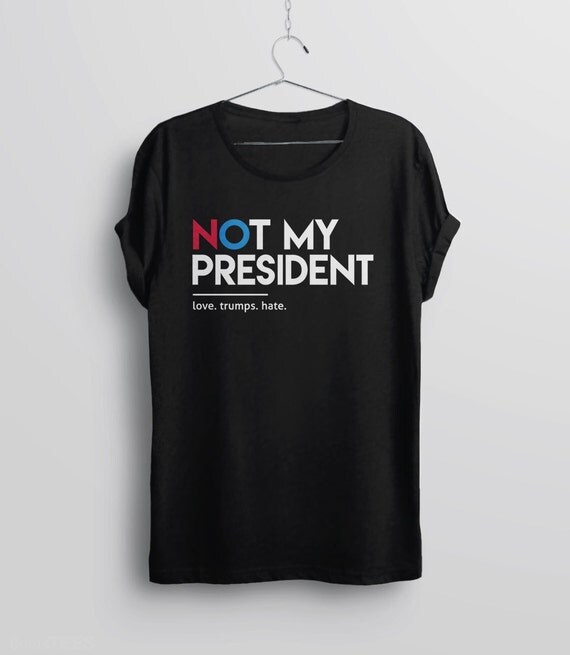 (Etsy, $19.95)
(FCKH8, $19.99)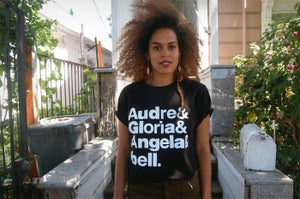 (Thugz Maison, $25)
(The Outrage, $34—part of the proceeds benefit the National Organization for Women)
(Look Human, $21.99)
Bottoms
Here's the tricky part: picking bottoms. It's important to remember that the march will require a lot of walking, making activewear the most appealing choice. Grabbing a pair of leggings or workout pants will be your most comfortable choice, but want some that will make a statement? Pink leggings are reminiscent of breast cancer awareness and Planned Parenthood, so they could be the perfect choice for this momentous day.
(Forever 21, $3.90)
Another route is to follow Cosmopolitan's advice and wear a pantsuit to show your support for the candidate most of us wish had won the race (#StillWithHer, anyone?):
(Express, $128)
Accessories
The day of the march is expected to be a very long day, especially since there is a rally beginning at 10 a.m. before the march begins at 1:15 p.m (for the Washington march). It'll be extremely important for participants to bring the items they need to make it through the day. But, just because it's a necessity doesn't mean it has to be boring.
Staying hydrated is important for obvious reasons, and bringing a water bottle is a must. It's just always more fun if your bottle matches the message of the march, like this one:
(Cotton On, $12.99)
Next, there are countless pins out there that you can wear at the march and for years after. These are perfect clipped onto your clothes or bag. Some options can be found on WildFang, including this one:
(WildFang, $12)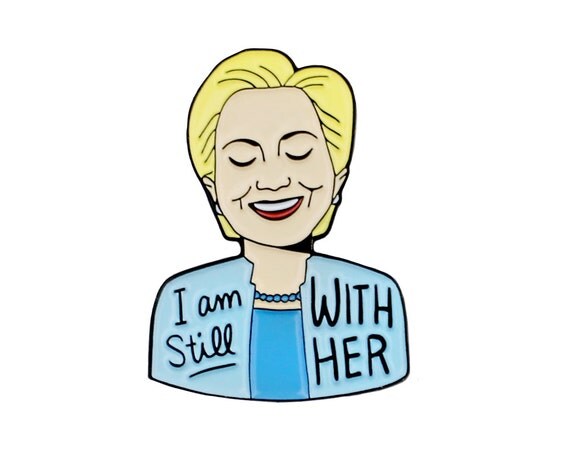 (Etsy, $13)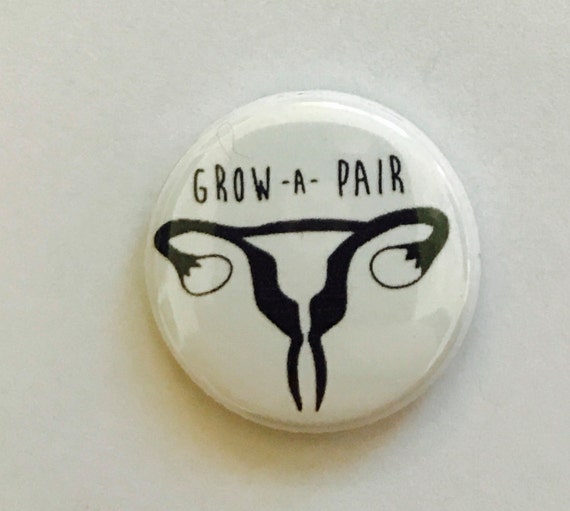 (Etsy, $1.25+)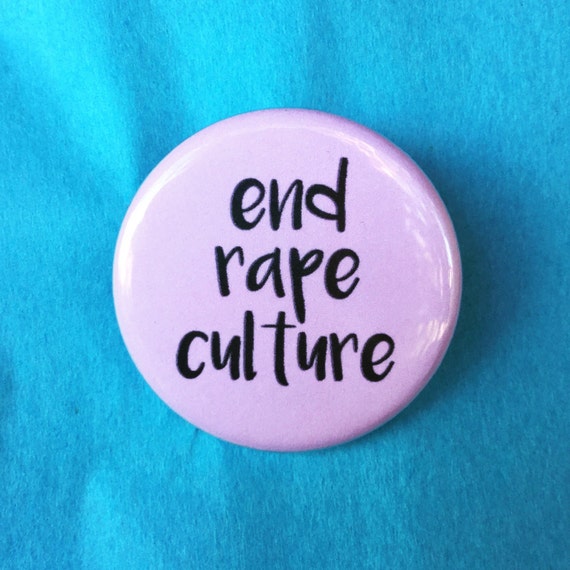 (Etsy, $1.77+)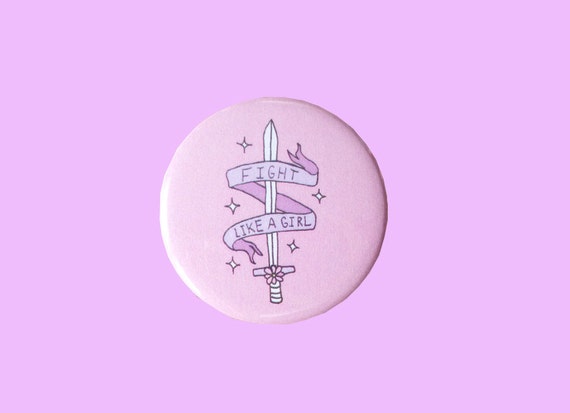 (Etsy, $2.50)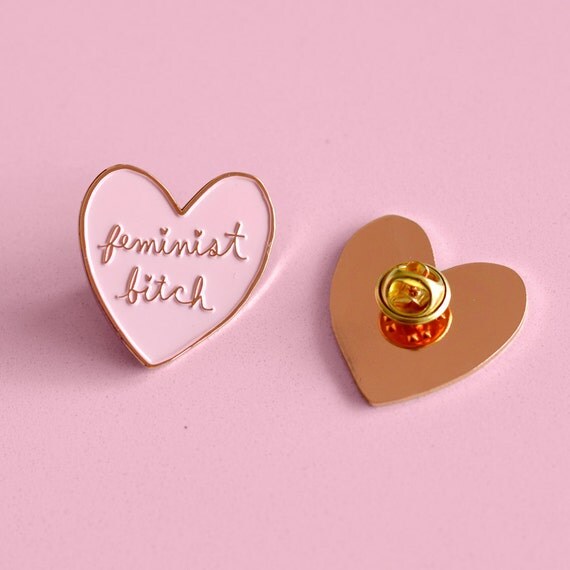 (Etsy, $9.35)
What better way to carry all of your items than in a fancy, feminist bag? A simple pink bag will suffice, but styles like these are also great: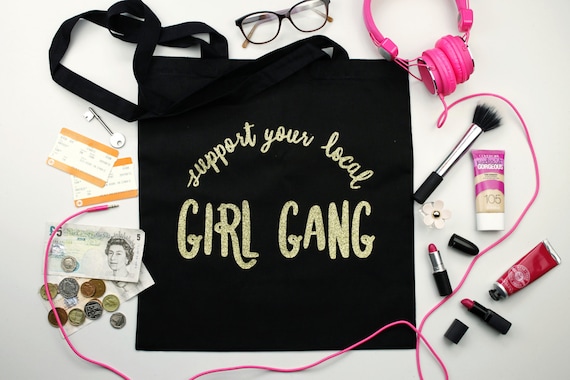 (Etsy, $12.75)
(The Outrage, $25—proceeds go to march participants with limited financial means)
What's an outfit without a little jewelry? They don't call it a statement necklace for nothing...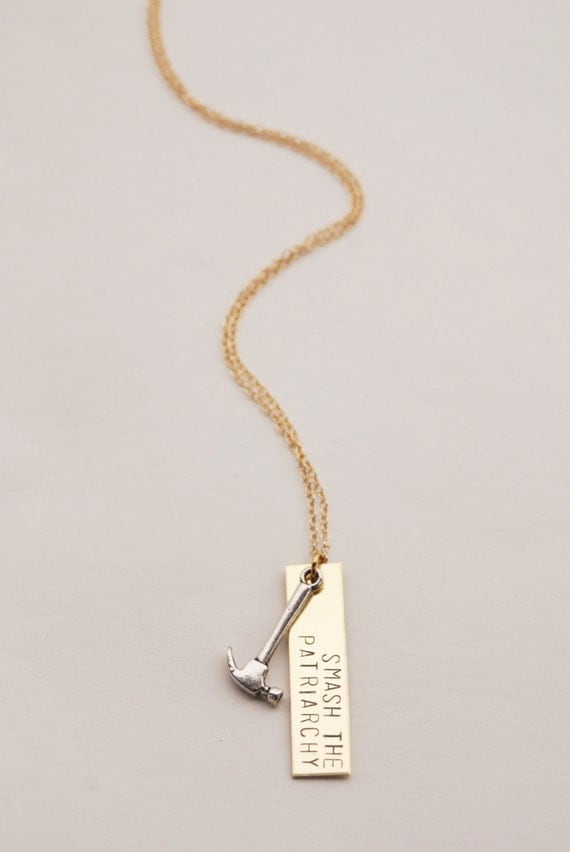 (Etsy, $44)
And to cover your chilly head...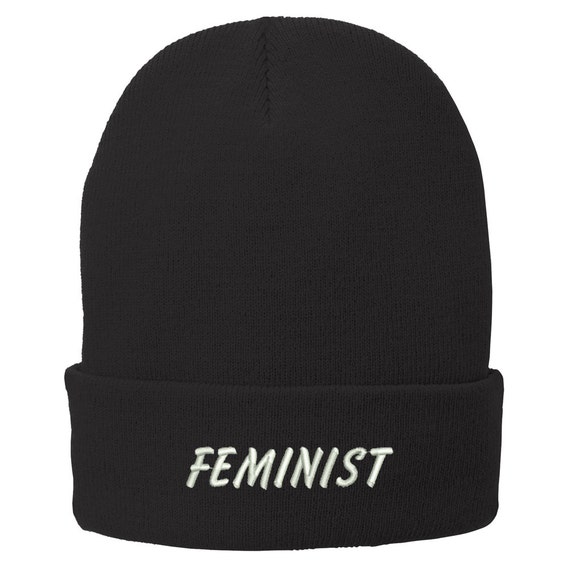 (Etsy, $12.99)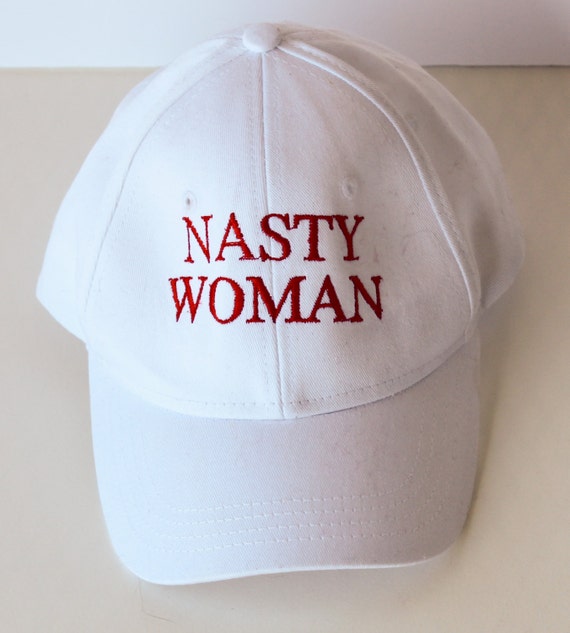 (Etsy, $14.99)
If you can't make it to the Women's March in Washington D.C., try finding a location near you that will be hosting a Sister March. The fight for women's rights (aka human right, TYVM) won't be an easy one, but it's not we're willing to forfeit.