It is undeniable that Kylie Jenner and Tyga's relationship has been a hot topic in recent months. But clearly no gesture is too small for Kylie to show off her long-lasting love for her man.
Kylie is known for her tiny tattoos, so the little beauty she got in honor of Tyga is really nothing new. It was actually featured on her Instagram about a month ago. The only issue with going tiny is that it is easy to miss. (You definitely cannot say the same about their relationship, though.) We recommend checking the bottom right corner of Kylie's pics from now on to spot the tiny "t."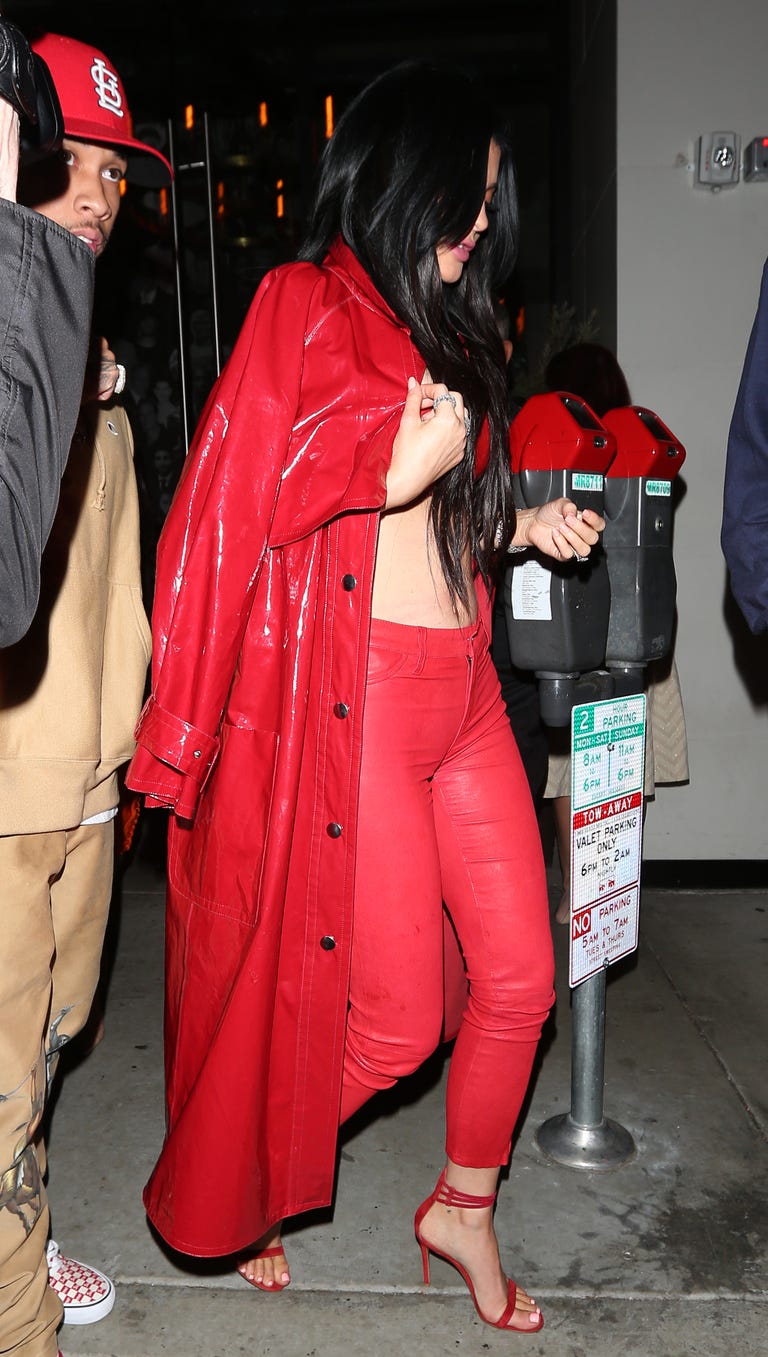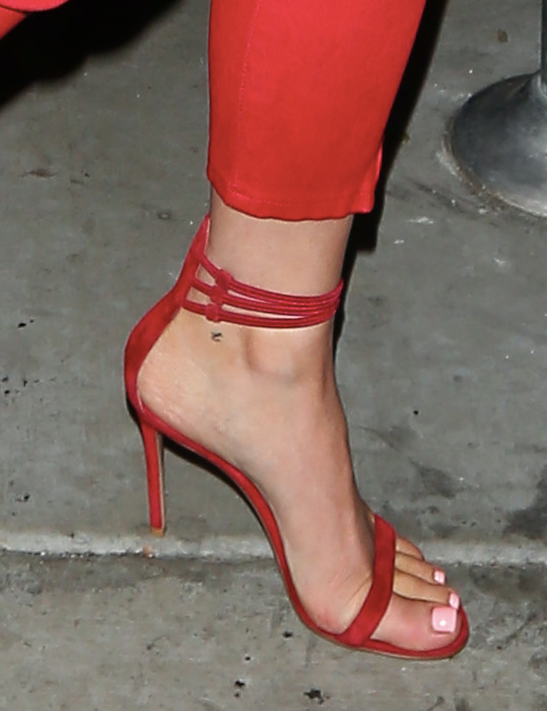 Despite the rumors of their relationship being on-again/off-again, this little tribute shows that Kylie and Tyga have a true connection…at least in Kylie's eyes.