Four men were arrested yesterday in the case of a reported drugging and rape of an American woman in New Delhi, India, according to The Guardian. In April of this past year, the woman alleges that these men trapped her in her room and assaulted her over the course of two days.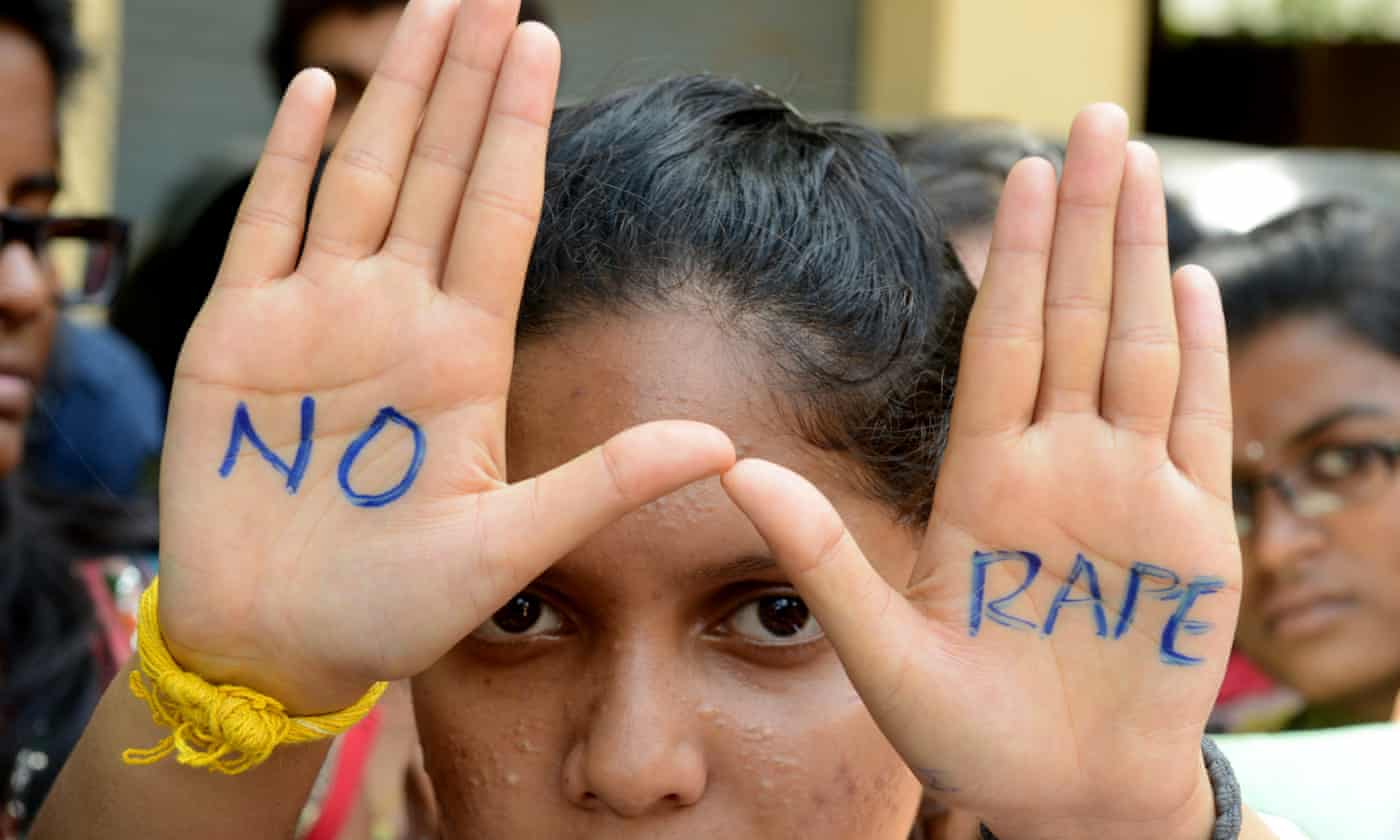 Because of the drugs, however, the woman had no memory of the events until July. "I started to get panic attacks and nightmares," said the woman, according to The Times of India. When the memories of her assault came back to her, she reported the incident to an American NGO.
The victim also stated that the assault was recorded and that the men involved told her they would release the footage if she revealed the events to anyone, according to CBS News.
CNN reported on the assault in early December, and spoke to a police representative for the woman, Dependra Pathak. "We are hoping she can come here and testify in front of a magistrate," Pathak stated. "We have already reached the main person accused and he has agreed to join the investigation and testify."
The four men who are being held in police custody have reportedly all stated they are being falsely accused.
A horrifying number of rapes and sexual assaults were reported to police in India last year, and they likely only represent a small fraction of the actual number of cases. New Delhi, the capital of India, "has a rate of reported rapes that is four times higher than the national average," CNN reports.
This comes even after a bevy of new anti-rape and sexual assault laws were enacted in the time following the violent and widely publicized fatal gang rape of a 23-year-old woman on a bus in New Delhi in 2012.
While the details of this case remain unclear, hopefully this woman sees justice and is able to fully recover from the trauma she endured.