As 2016 finally comes to an end, it's safe to say that your heart has shriveled into a black lump and all you can do is listen to Good Charlotte and My Chemical Romance on repeat. Everything about the last 12 months was savage, and let's hope that 2017 doesn't have the same thirst for chaos that 2016 did. BYE.
1. When the world decided to take David Bowie and Alan Rickman just four days apart from each other
2. Oh, and don't forget Glenn Frey, Harper Lee, Prince, Muhammad Ali, Gene Wilder and George Michael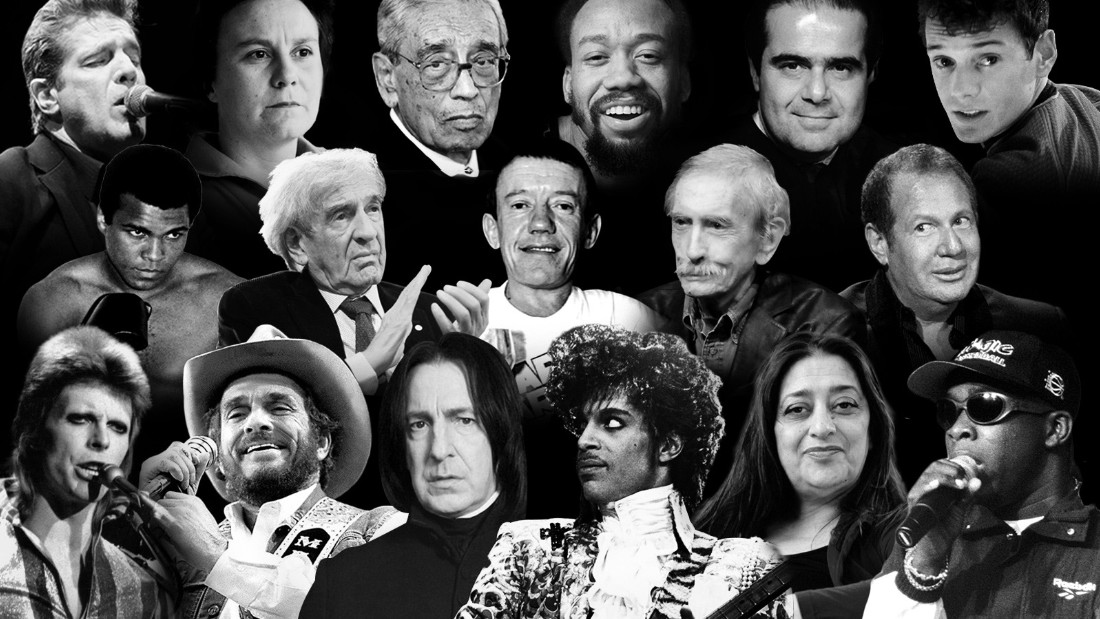 3. Zika, sadly
4. When Harambe was shot, but his spirit lived on in thousands of memes across Tumblr
5. When two-year-old boy was killed by a gator in Walt Disney World, because dreams don't come true
6. When the Orlando shooting took 49 beautiful people from us
7. That morning everyone woke up and found out that Britain exited the EU
8. When a terrorist attack by truck killed 84 people on Bastille Day in Nice, France
9. That time Ryan Lochte got away with being the worst. Why? WHY?!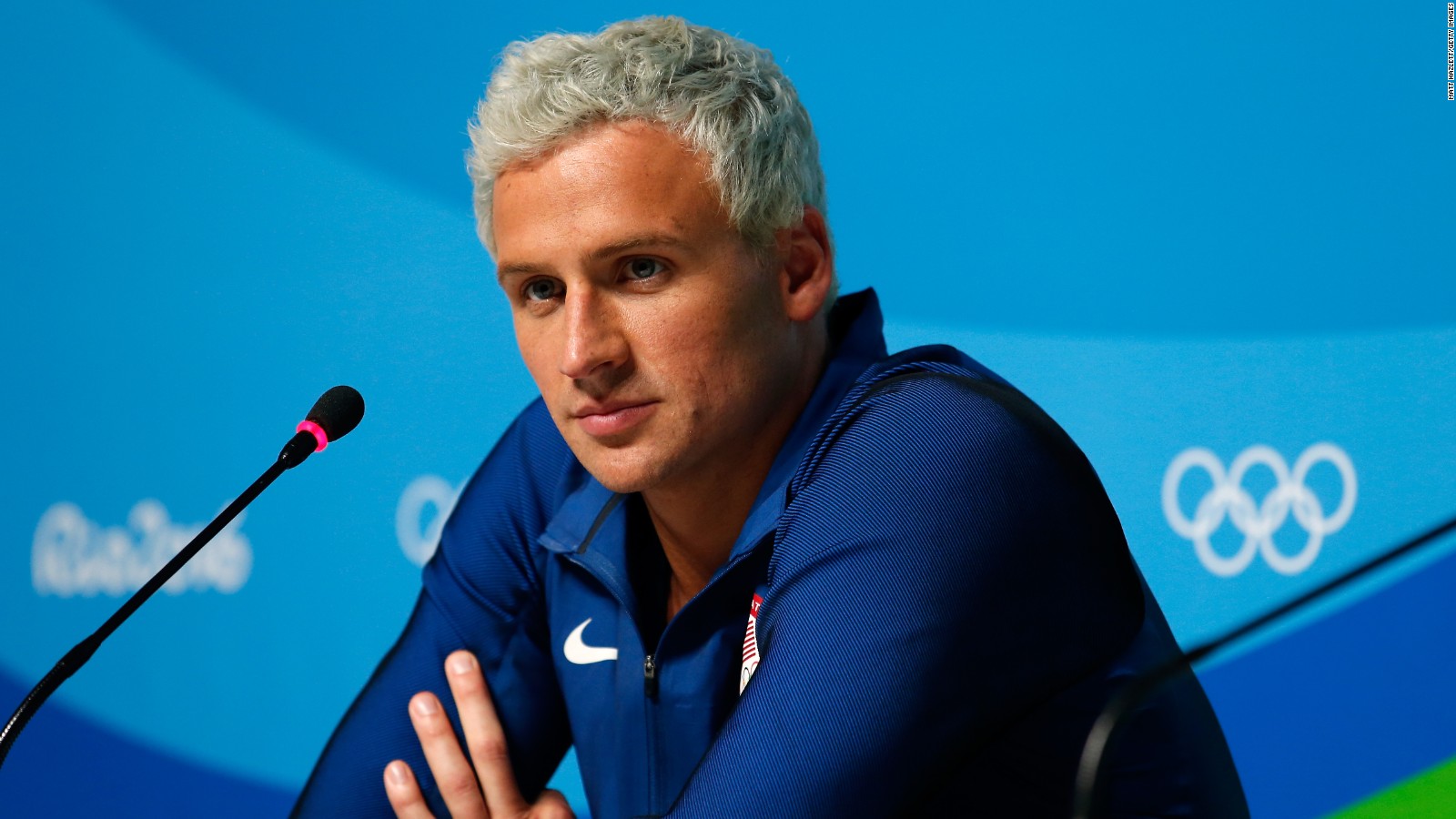 11. A creepy clown craze happened, because things can't be normal
13. When Donald Trump tweeted this:
Wow, the @nytimes is losing thousands of subscribers because of their very poor and highly inaccurate coverage of the "Trump phenomena"

— Donald J. Trump (@realDonaldTrump) November 13, 2016
14. And this:
The United States must greatly strengthen and expand its nuclear capability until such time as the world comes to its senses regarding nukes

— Donald J. Trump (@realDonaldTrump) December 22, 2016
16. Vine shut down, and everyone felt extra
17. The audacity that anyone would let Dakota Access Pipeline would be a thing
18. Every nefarious thing Trump and Putin have done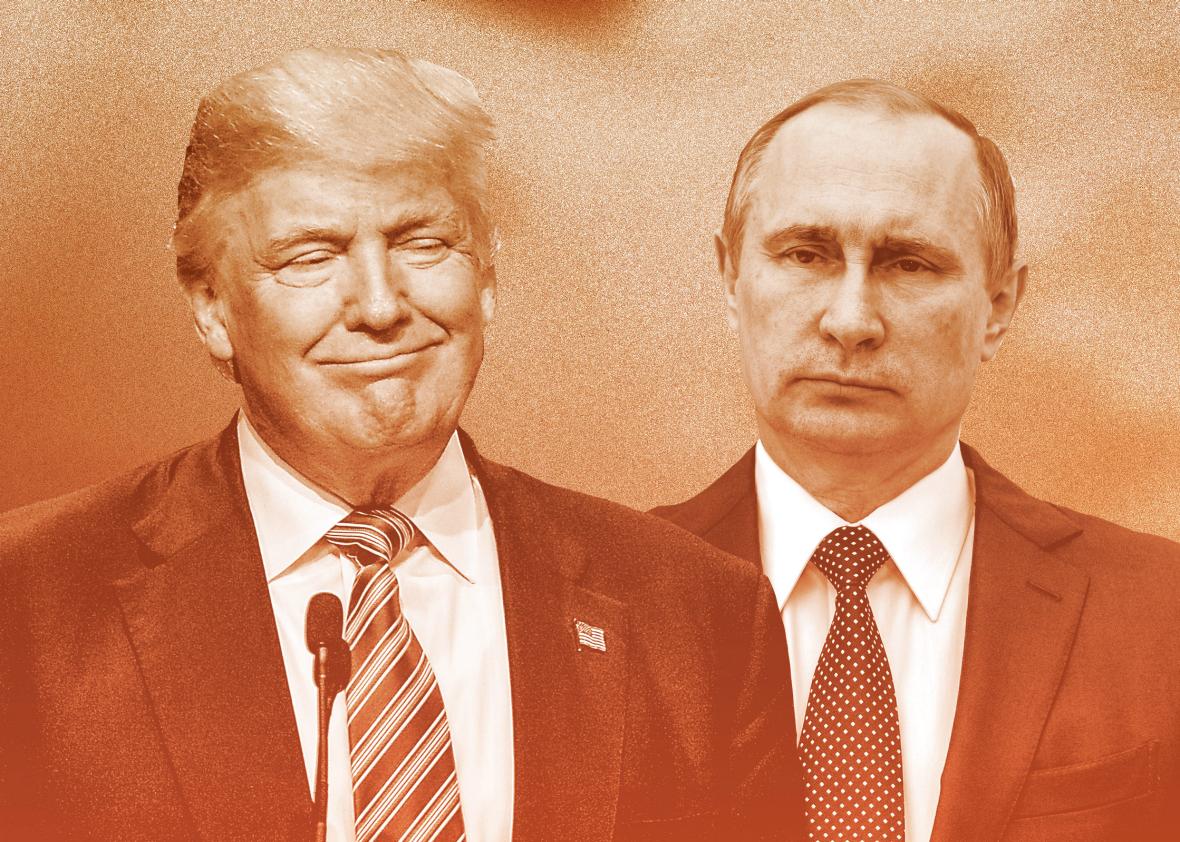 19. Aleppo was brutally crushed
21. Oh, and Carrie Fisher died while this article was being written