Faux fur is back in time for winter—whether you're going for a classic or modern look. Here are 15 fuzzy essentials to make sure you stay bundled up and stylish this season.
1. Faux Fur Headphones ($19.90 at Forever 21)
You can rock these adorable fluffy earmuffs while listening to Lemonade on your way to class.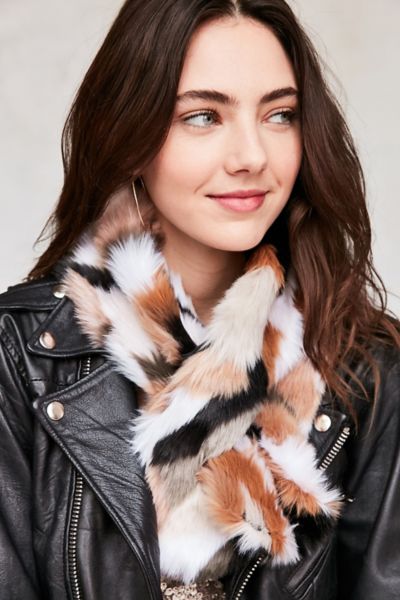 The cozy scarf is multi-colored in natural tones, giving it a more authentic fur pattern.
3. Leather Gloves with Faux Fur Cuffs ($139 at Nordstrom)
These leather gloves are classic, with a bit of fur to make them more upscale.
4. Faux Fur Pom-Pom Beanie ($9.03 at Forever 21)

It'll go with any winter attire.
5. A Matter of Warm Reversible Jacket ($83.99 at Modcloth)
Did we mention this Betsey Johnson coat is ~reversible~?
6. Faux Fur Bow Earmuffs ($28 at Kate Spade)
Black and white and cute—what more do you need? 
7. Faux Fur Bomber Jacket ($27.90 at Forever 21)
The pink tint and bomber jacket cut are enough to turn a vintage look into a modern one.
8. Faux Fur Mittens ($6.93 at Forever 21)
If the pink vest is a little too much for you, try these dainty pink mittens.
9. Out From Under Faux Fur Lined Footless Tight ($5 from Urban Outfitters)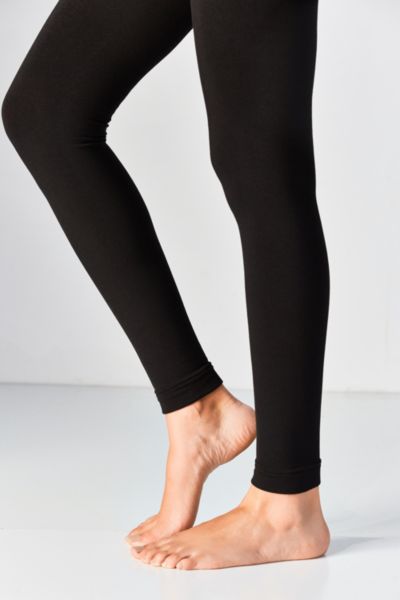 These leggings may not be making a statement, but they'll keep you warm by opting for comfort over chic.
10. Faux Fur Vest ($24.99 at H&M)
Give flair to a simple outfit.
11. Faux Fur Pom Key Chain ($12 at Topshop)
 This blue fur keychain will make any bag or purse pop.
12. Faux Fur Hat ($19.99 from Zara)
The ultimate vintage hat, minus animal cruelty.
13. Cape It With You in Frost ($51.99 at Modcloth)
For when you want to channel Elsa the Snow Queen. 
14. ASOS Wide Faux Fur Choker ($6.50 at ASOS)
The '90s meet winter.
15. Faux Fur Stole ($19.49 at Nordstrom)
Add ALL the drama.