Admit it, despite our best efforts to ignore the collective fascination for the Victoria's Secret Fashion Show, most of us have have found ourselves ogling the luxe lingerie sets that the Angels parade down the runway each year. While some may argue that models wearing bras and panties cannot be classified as fashion, it is hard to deny that there have been some breathtaking looks on the VSFS runway over the years. As we begin to gear up for the show's 21st birthday, here's a look back at some of the best looks to grace our TVs.
1. Kendall Jenner, 2015 
2. Gigi Hadid, 2015 
3. Gigi Hadid, 2015 
4. Miranda Kerr, 2011
5. Adriana Lima, 2011
6. Miranda Kerr, 2012
7. Giselle Bunchen, 2000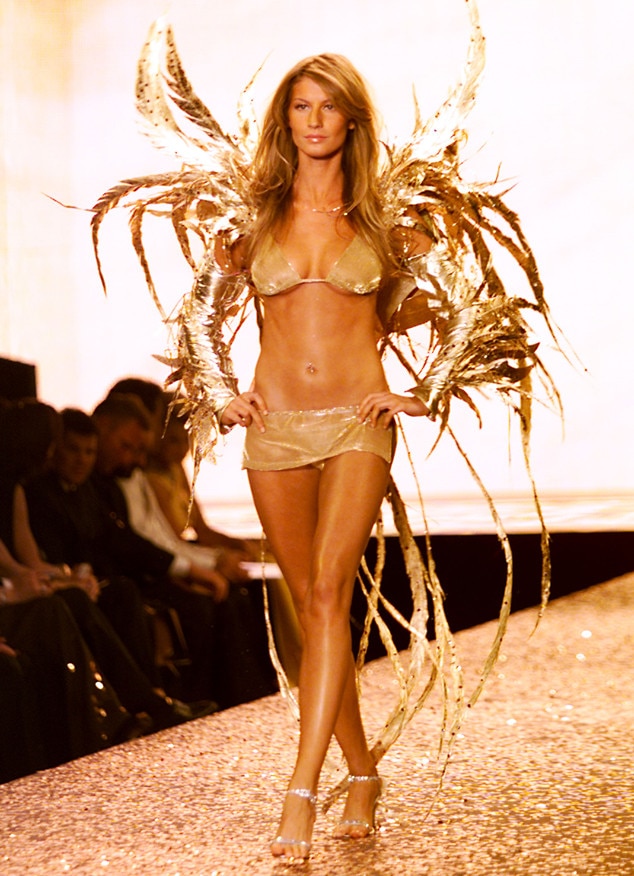 8. Heidi Klum, 2007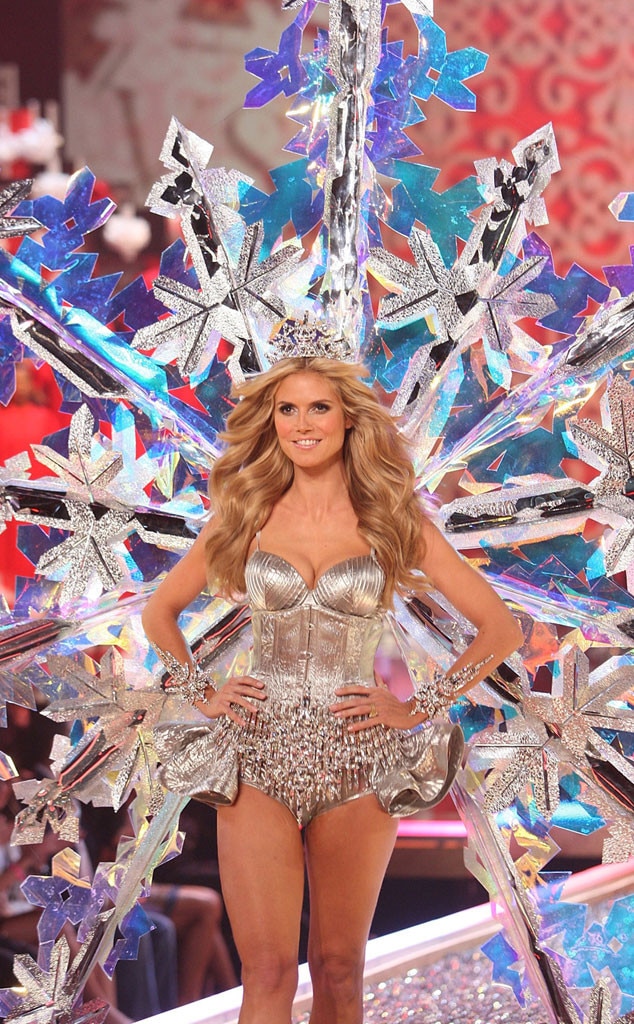 9. Tyra Banks, 2005
10. Naomi Campbell, 1997
11. Giselle Bundchen, 2000
12. Miranda Kerr, 2006
13. Isabeli Fontana, 2010
14. Alessandra Ambrosio, 2011
15. Karlie Kloss, 2014 
Reminder: the Victoria's Secret Fashion Show in Paris airs on CBS on December 5.