Lena Dunham's HBO show Girls recently had its last day of shooting, and since its premiere there's been ongoing criticism about the racial politics of the show, because it features four white women in a predominantly white world. Finally, Dunham has spoken about the allegations of racism that Girls has been receiving for the last six years.
"I think everyone's criticisms of Girls were totally valid," she said during an interview on The Breakfast Club. She had tried to "write from a place of accuracy and passion and understanding" which means that as a white woman herself, Dunham didn't feel like she had the authority to tell the stories of racially-marginalized women. (True.) She went on to name other women like Issa Rae and Jenni Konner who are better equipped to "support female voices of color."
While we totally think there could have been better diversity alone the way, Dunham did say she learned more about intersectional feminism and that "white feminists do not have a great history of carrying their black sisters along with them." One things she's sure on? She "never wants to see another poster that's four white girls." Same.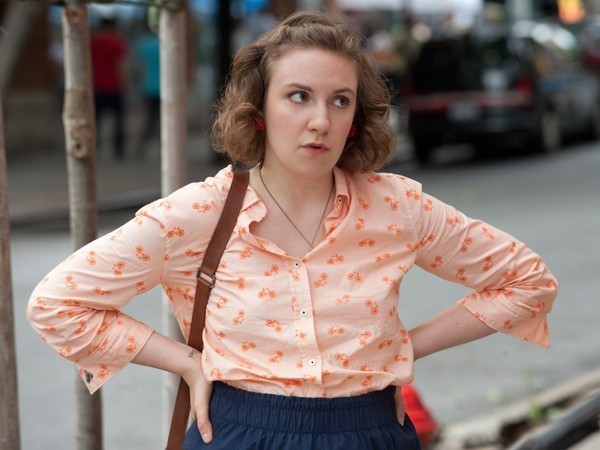 Tbh, we're happy that Dunham has finally said something, but this highlights a much larger issue: that HBO and other entertainment companies need to be hiring writers and creators with diverse backgrounds, so that shows can tell stories of diverse characters. Change starts in the writing room, and that's what we need to see more of.