Jackson and April have had one of the most dramatic love stories on Grey's Anatomy ever. From the hookups, to the marriage, to the miscarraige, to the fights, to the divorce, these two can handle anything life throws at them. From day one, Japril stole our hearts and have made us fall more and more in love with them every season.
At the end of season 12, viewers saw April have an emergency C-section in a kitchen, with Ben delivering the baby. This woman was cut open without anesthesia while Jackson was on the phone encouraging her. We don't know about you, but the strength and courage from April and the constant encouragement from Jackson is what is going to make these two the perfect parents. 
No matter what they go through, they will always come back to one another becuase they are meant to be. Shonda Rhimes created these characters to be the next Meredith and Derek, and we can't wait for them to get back together to raise their newborn baby. Japril is the ultimate power couple and will make the BEST parents. Here's why:
They are the definition of true love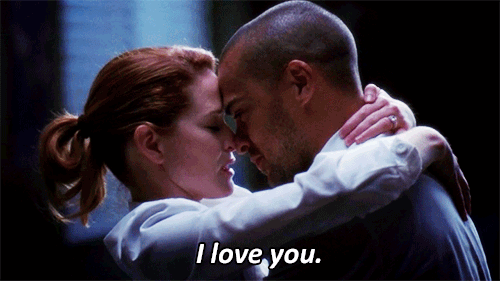 When their daughter grows up, she will see how much love Japril really has for each other. They're role models and an inspiration, and they will teach their daughter that waiting for that one person is worth it.
April knows her self-worth
She knows that she is amazing and that no man should ever let her go. As a mother, April will teach her daughter how to love herself and to never settle. 
They survive anything together
Their story is the ultimate definiton of strength. With that personality trait, they will teach baby Harriet how to push through the hard times. 
Jackson is always there for the women in his life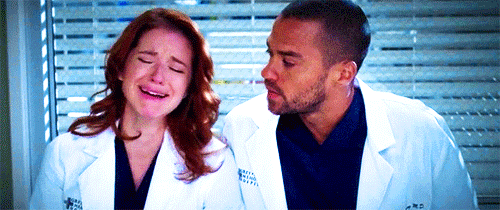 Jackson loves the women in his life—Catherine, April, and now his new daughter. As a father, Jackson will love Harriet even when she's going through her crazy teenage stage.
They work through their problems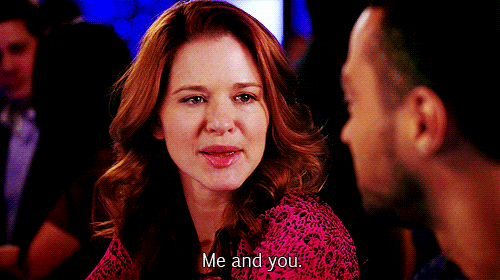 Communication is key. With their amazing honesty, they will teach Harriet to speak her mind and to not hold back. 
They put their daughter first, no matter what
When April had to get the emergency C-section, she didn't care if she died, as long as the baby was alive and healthy. That is the true defintion of an amazing mother.
They make the best team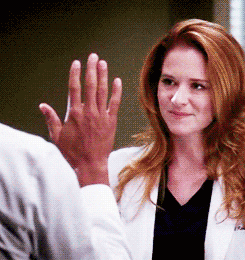 Parenting is hard work, and these two are dynamic together. Don't mess with Japril.