Living on campus is great, especially when you can spot the occasional campus canine walking around. Be it a professor's puppy, a local's lab or a peer's poodle, if you're a dog lover like we are, you'll understand the intense excitement we have when a furry friend approaches during our daily commute. 
1. Is that a dog I see in the distance?! Please let it be a dog and not a squirrel like last time…
2. If I make eye contact with the owner, will they know I want to pet their dog?
3. I caught the dog's attention! He knows I want to pet him!!!
4. Is it weird to ask this stranger to pet their dog? NAH!
5. How long can I continue to pet this stranger's dog before this gets weird?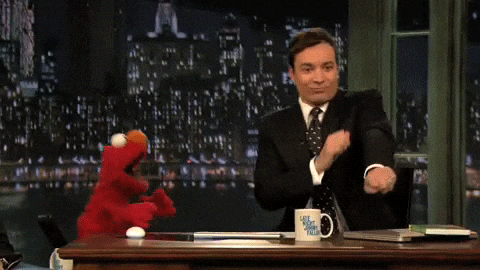 6. I'm dying to know everything about this dog, but the owner looks impatient…
7. Watching this dog walk out of my life is sadder than my last three breakups.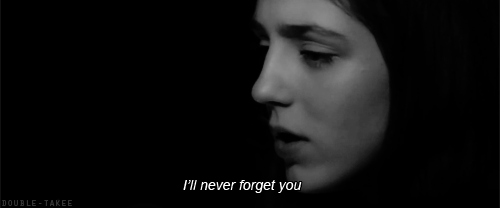 8. WAIT…let me show you two hours worth of dog videos. You'll love it!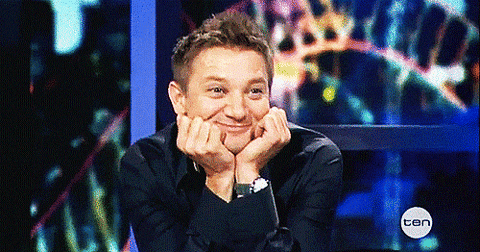 9. LOOK AT THIS PICTURE OF MY DOG. HE'S SO CUTE.
10. I can't believe that pet owner wouldn't let me snuggle their dog. I've never been more insulted.
11. Look at that stray! I think I could tame it if given the chance.
12. Imagine life before dogs…No, I can't. It's just too sad.