The FBI is revisiting the 20-year-old disappearance of California Polytechnic State University student Kristin Smart. The student, who vanished after an off-campus party on May 25, 1996, was officially declared dead in 2002, according to Fox News. Officials say that they plan to look for her body on Cal Poly's campus with the help of scent dogs who have been trained to find human remains.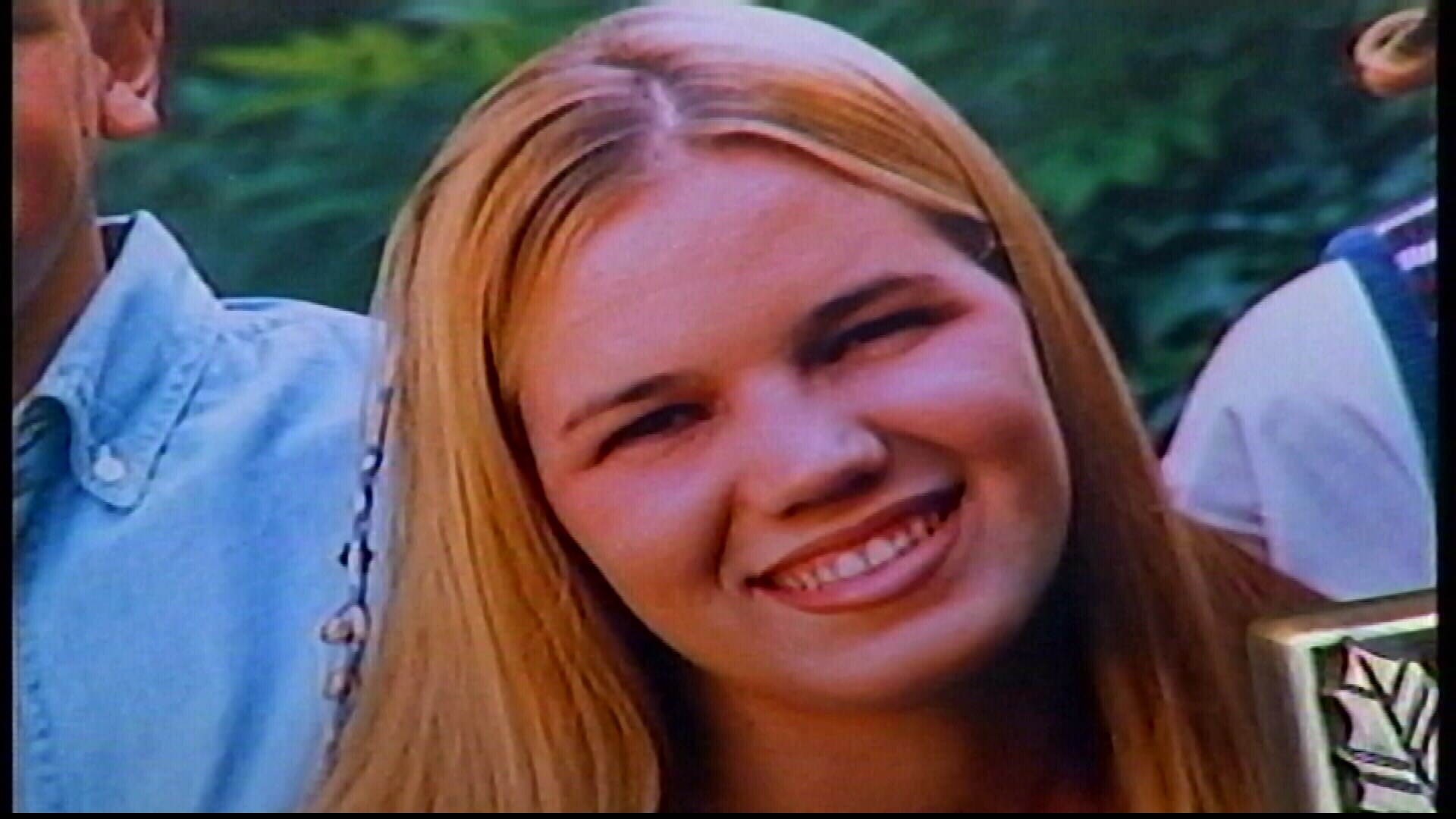 CBS News reports Smart was last seen going back to her dorm after a party 20 years ago. A student, Paul Flores, told police officials at the time that he left Smart at her dorm—the last reported sighting of her. Though officials are keeping quiet about where exactly they'll be searching and told Fox News don't believe they are any closer to arresting a possible suspect, they do have some new information. "We have developed this lead over the past couple of years and have been working on it," San Luis Obispo County Sheriff Ian Parkinson said at a press conference. "This lead was determined, or developed, after a comprehensive review of the entire case."
The excavation is being supported by Smart's family. "We are encouraged and hopeful for the new developments in Kristin's case. We have been hoping, praying and waiting for the last twenty years for the return of our daughter. And while the road has been difficult beyond words; our hopes were rekindled when Sheriff Parkinson took office," they said in a statement, according to The Los Angeles Times.
According to CBS, Smart's disappearance led to the passage of the Kristin Smart Campus Safety Act in 1998. The law says that campus police must immediately contact outside authorities when they suspect a violent crime has occurred.