As much as we'd all like to think we're total trendsetters and one-of-a-kind girlfriends, it's pretty safe to say there's a little bit of basic in every collegiette. But why does that have to be a bad thing? Despite the stigmas associated with this lifestyle, there are advantages to having today's basic girl in your life that go beyond having someone to Netflix and chill with.
1. She'll help you order at Starbucks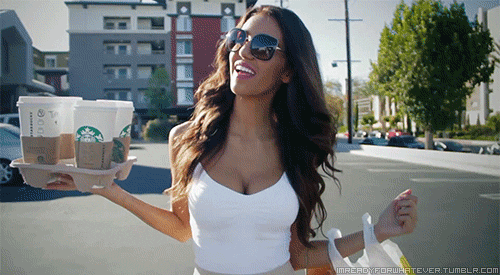 He'll have the Mocha Cookie Crumble Frappuccino® with two pumps of chocolate and whip, please.
2. She's always down to get food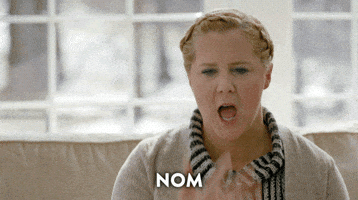 Chipotle? Do you even have to ask?
3. She knows the perfect filter to enhance your features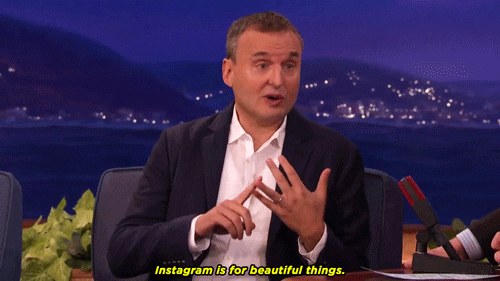 Valencia looks so great on you, babe.
4. She's totally cool with Netflix and chill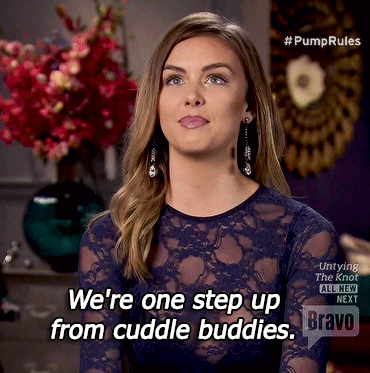 But there better be at least some Netflix involved.
5. She always knows what's going on with the Kardashians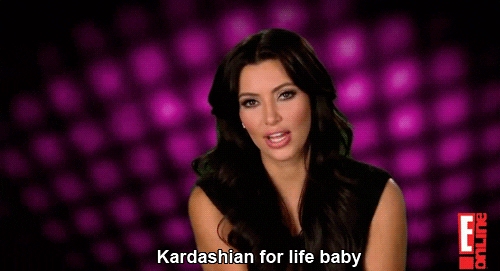 You'll never guess what Kim did this episode! 
6. She'll know when a fashion trend is out before you knew it was in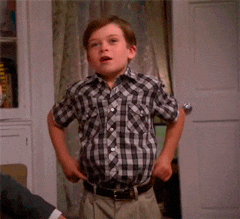 It's essential knowledge, really.
7. Her "diet" only lasts until she sees a piece of pizza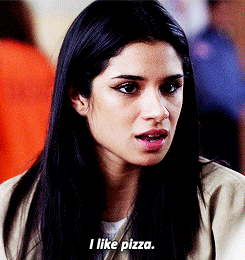 I don't care what I said two hours ago, I need it. 
8. She's easy to get gifts for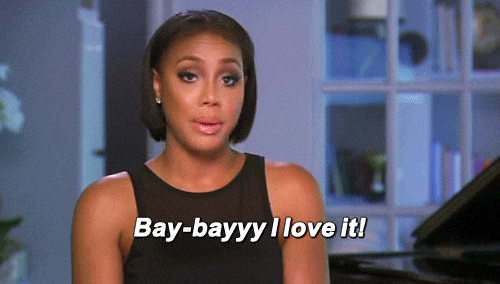 Chocolate, coffee, makeup, clothes - the choice is yours.
9. She's the best gift giver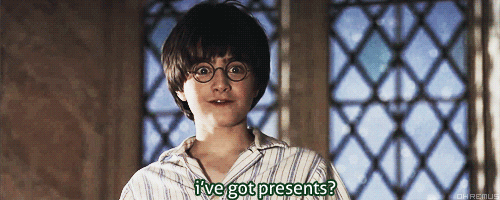 Just call me the Amazon Prime princess.
10. Her idea of the perfect weekend is bingewatching every season of Gossip Girl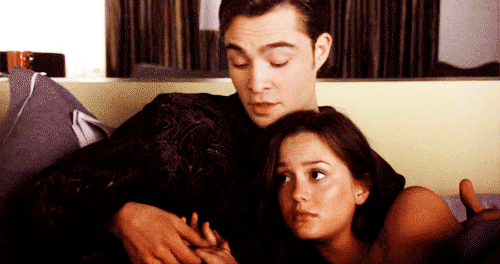 If I accidentally call you Chuck, it's only cause I kind of wish you were him.
11. She finds pleasure in the little things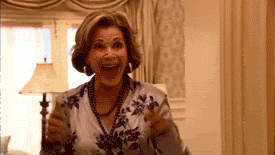 Just the broke the 100-like mark on my latest IG so yeah, today's pretty bomb.
12. She'll always finish your fries for you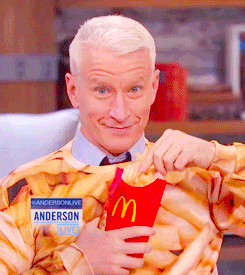 I'm not just going to let you be wasteful.
13. You'll always be the *star* of her Snap Story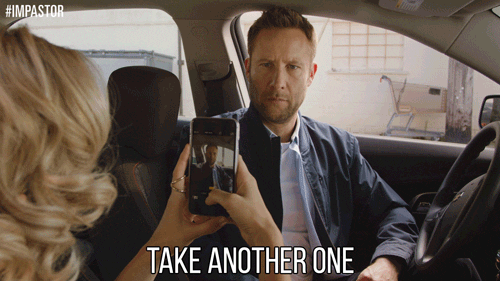 Let's prove to everyone we're having so much more fun than them!
14. She'll be devoted to making sure your relationship is the envy of all her followers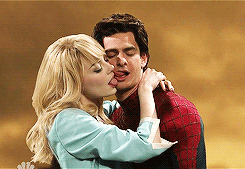 Can you go ask that random stranger to take a pic of us kissing on the beach?
15. She'll answer your texts cause her phone is always by her side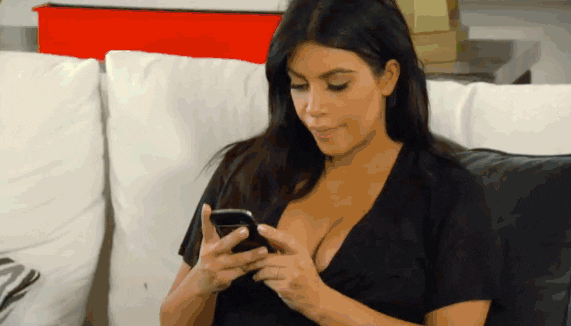 But she'll probably wait a few minutes to respond each time to prove she's not desperate. 
16. She'll let you use her Netflix password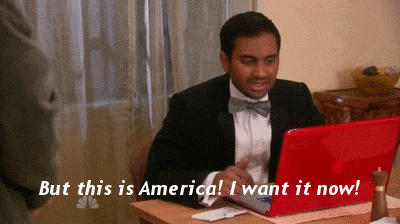 Mostly in emergency situations... like when you don't have one.
17. Sweatpants, hair tied, chillin' with no makeup on is basically a permanent state for her
Maybe we should just eat in cause going to a restaurant requires me to be pretty.
18. She will love your dog just as much as you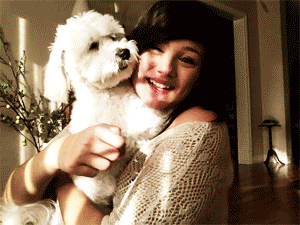 Maybe a little more, to be honest.
19. She'll easily be friends with all the other basic girls you know 
Girl, where did you get that romper? I love it!