After a long (actually two week) wait, we finally got a new episode of The Bachelorette last night. And it left me feeling…meh.
The tossing of the protein powder at Chad's faux funeral has got to be the second best send-off I've ever seen on this show.
It is second only to Bachelorette Ali Fedotowsky chasing Justin "Rated R" Rego (with a cast on his foot, mind you) through the bushes outside their hotel.
Unfortunately, the guy they were throwing said funeral for knocked on the door. Party. Over.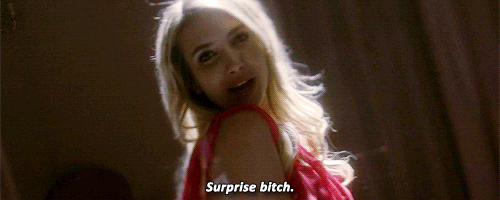 Yes, Chad returned to the house following his disastrous two-on-one date with JoJo and Alex to ruefully shake Jordan's hand and plead with the men yet again to deem him misunderstood.
It ended quickly and with much disappointment.
At least Chad gave us that graceful twirl before bidding the show farewell.
Then, the guys smashed a cake in the face of "America's hero" Alex. What a waste of a perfectly good cake! Without a doubt, the most obscene event ever to take place on reality television or anywhere really.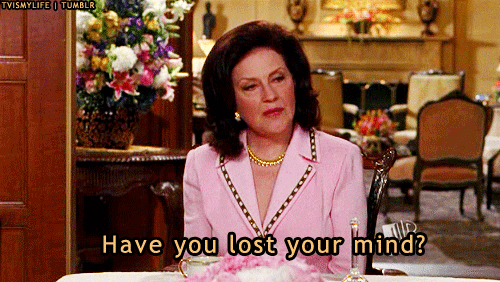 The guys started yacking about the drama being over since Chad was gone. To which I responded: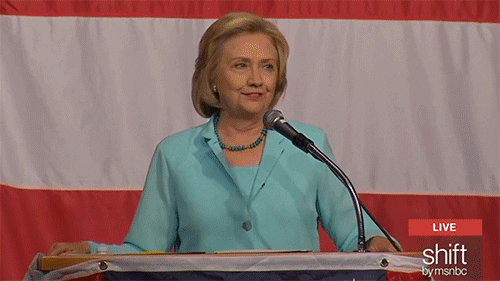 The next two hours-ish were filled with nonsense crafted in the panic that resulted from Chad's departure.
Life sure is dull without Chad, huh? WRONG. There are tabloids, Uruguayan spas and cheaters to keep us occupied.
At one point in this episode, JoJo and Jordan made out against a wall with the rest of the guys sitting patiently on the other side. Why? Idek.
Once in Uruguay, Jordan finally got the coveted one-on-one, where JoJo proceeded to hit him with a barrage of uncomfortable questions.
For one, JoJo asked Jordan if he cheated on his former girlfriend, who confusingly enough the lovely Bachelorette has somehow met. Jordan sipped his water and denied, denied, denied—of course.
Jordan defended himself by claiming he never "physically cheated" and quoting something his pastor said that one time. Smooth.
Vinny, the sudden salacious news lover of the house, came across some copies of an American tabloid in the Uruguayan spa the guys like to frequent.
Producers forced the men to discuss a story about JoJo—filled with supposed facts from her ex Chad—they "found" inside the mag.
Side note: JoJo has a thing for bad boys named Chad, no?
Anyway, taking this article at face value, as any respectable adult who knows anything about tabloid magazines would, the guys got upset.
Then, producers made sure JoJo got a copy of the magazine, and they filmed her reaction upon discovering and reading the article for the first time.
Even after this significant portion of the episode occurred, I couldn't believe how sloppy and obvious this show is getting. Guess that IDGAF attitude is working for them, though. So you do you.
A sand surfing group date included backflips and knit cardigans.
"He's an insecure little bitch." – how Alex described Derek after he received the group date rose. No, really.
Robby's cliff-jumping shorts. That is all.
Robby has this thing about butterflies where he feels like he has to mention them constantly to prove they're there. I think he may just have irritable bowel syndrome or something.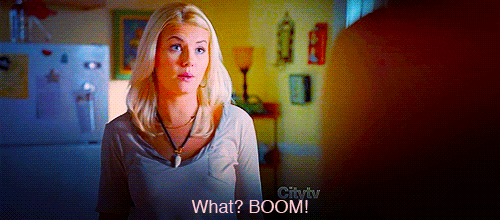 Alex, Chase and Derek had a very enlightening conversation about "reassurance." In other words, I could not hold my eyes open.
Jordan told JoJo he's falling in love with her. Robby went all in and dropped the L bomb. Ha! What a Ben.
Derek staged an intervention for Jordan, Alex and other members of the mean girl clique before the rose ceremony. For some reason, this only angered the Plastics further.
In a series of unemotional goodbyes, JoJo sent James F., Daniel, Vinny, Grant and Evan packing in the course of one episode. Sister is getting it done.