As we trudge deeper into the new year we all struggle to keep our New Year's resolutions. Whether your gym ID card is already fading from too many swipes or it's wasting away in your desk drawer, it's never too late to take steps to improve your life. If you're struggling with where to start, look no further.
Kylie Jenner recently posted on her app her resolutions for 2016, and they couldn't be better. We can all take a page from her book and enter the year with good vibes. Read her full list below!
1. Embrace being a homebody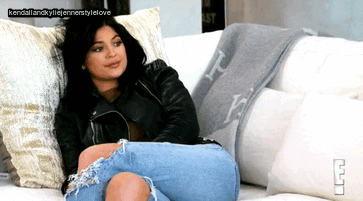 "I'm kind of a homebody. I decided for 2016 that I want to be home as much as I can. Actually, I want to go to Jamaica."
2. Spend more time with the people who really matter
"In 2015, we all kind of got disconnected. I really didn't appreciate my friends as much as I should and they keep me grounded, and if I didn't have them, I feel like I really wouldn't be myself. I see more of myself when I hang out with them."
3. Launch a full makeup line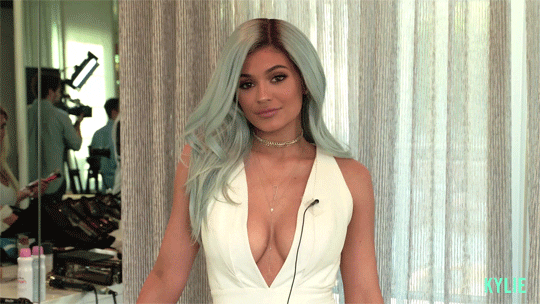 "What I want to accomplish in 2016 is a successful makeup line. I'm really feeling like this is my thing and I have more colors coming out, hopefully the end of January, beginning of February."
4. Stop worrying about what other people think
"I feel like I'm happier when I don't read comments and I'm not on Instagram and I'm not focusing on what other people think about me. It makes me happier. I just don't want to be on my phone."
5. Go au naturel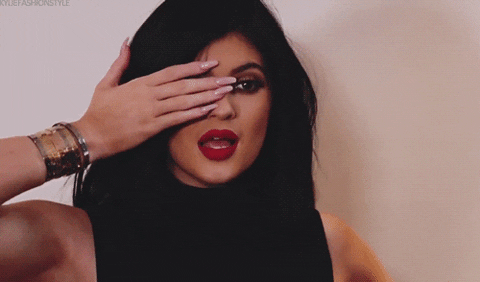 "I kind of want to tone it down. I feel like 2016, everybody's on the natural wave. I just want to take my nails off. No hair. No makeup. It's too much to maintain sometimes. It's hard being a girl."
6. But also try out new trends
"Every time I think of colors, I only think of hair colors, and I would say burgundy. I really want to do burgundy or, like, red hair. Red vibes."
7. Stay positive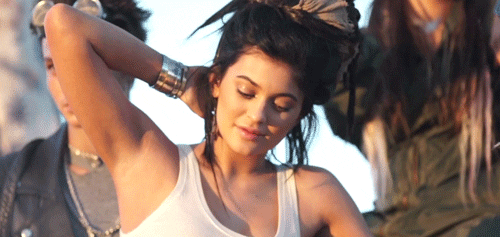 "I feel like every year has a new energy. I feel like this year is really about the year of just realizing stuff and just coming into your own and finding yourself. I feel like al my friends around me and everyone around me are just realizing things. Things are coming to light. We just want to be good people and do good things and have fun and just have no stress."