Thinking about what to get the friend whose bed is her #1 bae? (Or maybe that's you.) Regardless, here is our list of drool-worthy gifts that are sure to make even the most dedicated sleep lover get out of bed to check out her gifts.
1. Dream Essentials Dream Essence Prints Sleep Mask ($19.95)
This cute sleep mask features a front pocket where you can slip in the complimentary lavender and chamomile herb sachet that'll take your sleep to the next level.
2. Bow & Drape The Boyfriend Sweatshirt ($58) 
Sounds like a good enough reason for us.
3. Forever 21 So Late PJ Set ($14.90)
But are you really sorry? Thought so. 
4. Pier 1 Imports Fuzzy Throw ($29.99)
Take it to bed, the couch, or even the library. You'll be the most comfortable person ever.
5. Tempur-Pedic 'Windsock' Slippers ($39.95)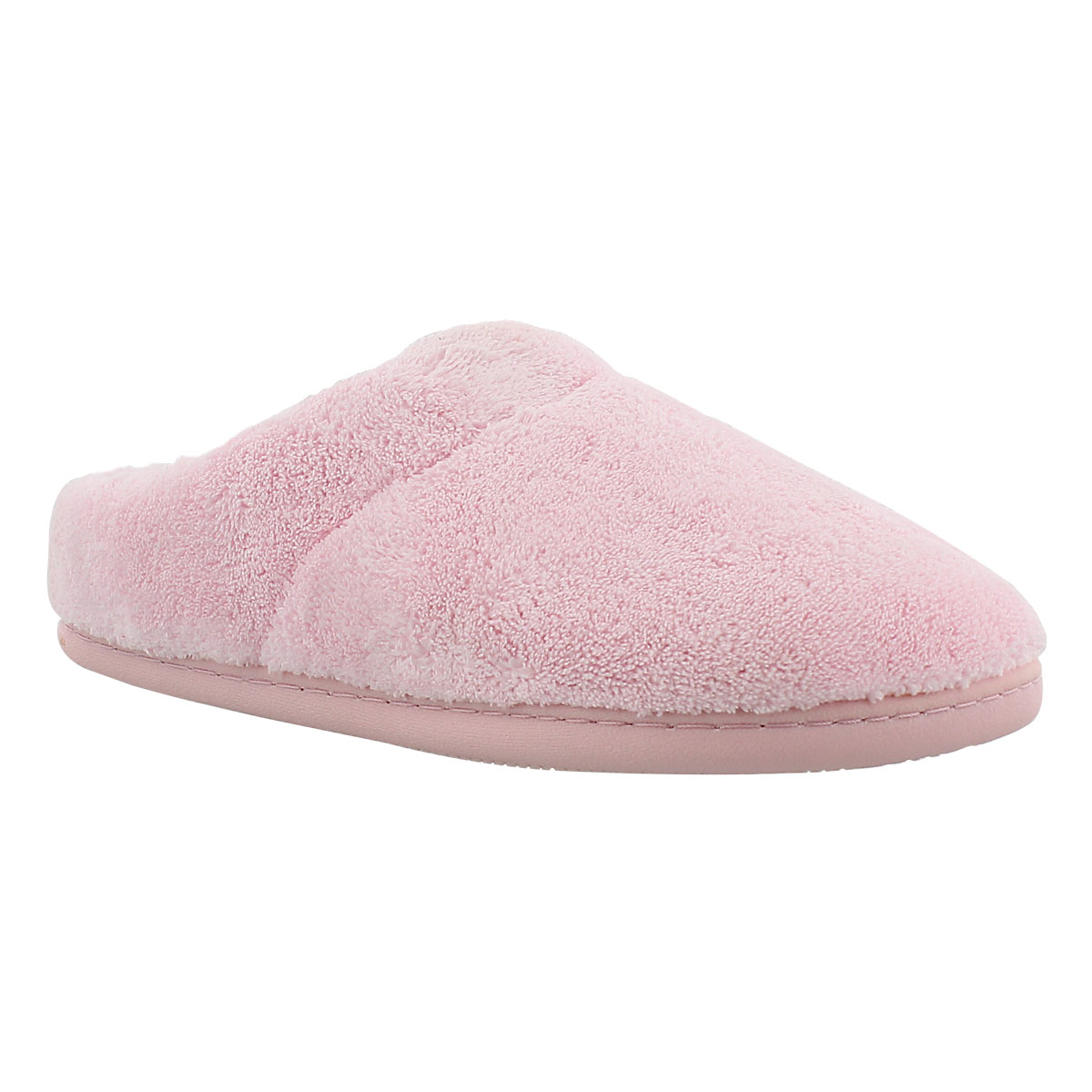 Once your feet get into these bad boys, nothing will be able to convince you to leave your room. Plans? What plans?
6. Missguided Nap Queen Nightshirt Pink ($25.50)
17:38, still napping. 
7. Haslra Premium Soft Warm Microfiber Fuzzy Socks ($12.99 - $24.99)
Heaven will be right under your toes in these babies. 
8. Teavana Lavender Dreams® White Tea  ($14.98 for 2 oz)
Even the most dedicated sleep lovers need some help sometimes. This cup of tea is sure to be just right.
9. Therapedic Memory Touch Neck Pillow ($19.99)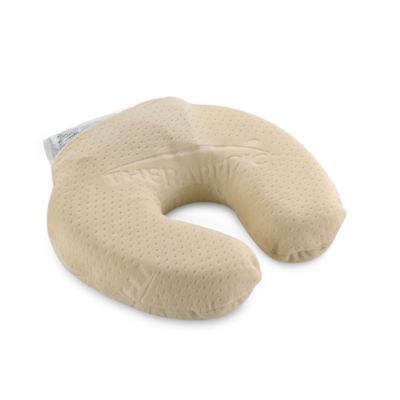 For those times you find yourself asleep upright on your couch. It happens.
10. Nap All Day Sleep All Night Party Never Throw Pillow ($24.99)
#SpiritAnimal #Truth
11. Laptop and Tablet Tray with Build-In Charger ($99.99)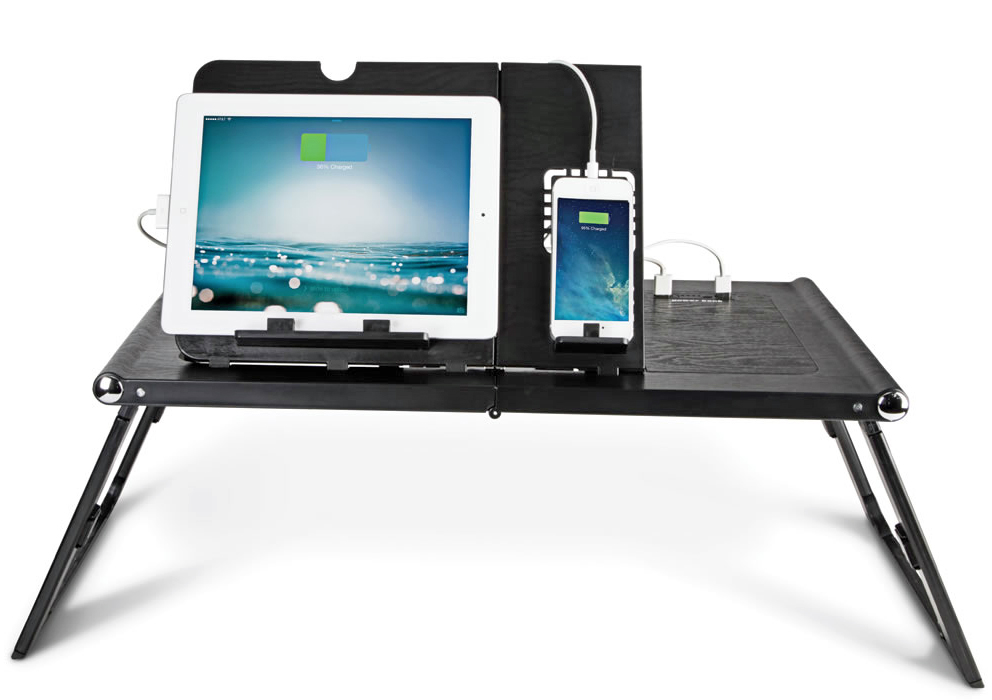 You'll never have to leave bed again, for ANY reason.
12. The Big One Memory Foam Contour Pillow ($24.99)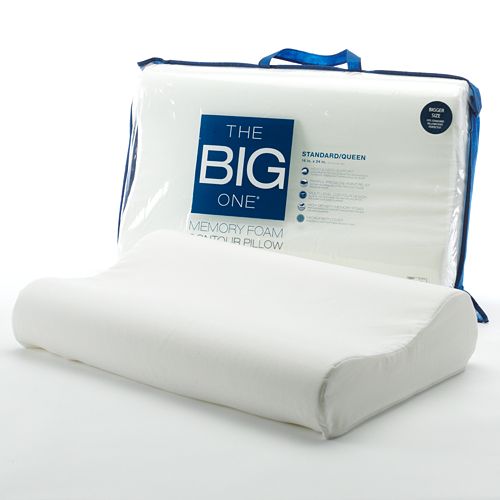 This is JUST the thing that'll make a bed the most comfortable bed ever.
What are you getting for your sleep-obsessed friend?