With Halloween around the corner, you might be stressing about figuring out easy costumes to throw together. Luckily, that little black dress (LBD) you have in your fashion arsenal is super-versatile to wear for Halloween, so you're already halfway there! You can easily transform your LBD into a ton of different outfits just by adding a couple of accessories. HC is here to give you ideas on how to throw together your easiest (and cutest) Halloween costume yet!
1. Holly Golightly
If you're into Hollywood glamour, take your LBD and transform it into Audrey Hepburn's Holly Golightly getup from Breakfast at Tiffany's. Chances are you or your friends have a little tiara in that one drawer full of costumes for themed parties and birthday fun, so use it well! Stop by a local costume shop to find Audrey's classic long gloves and a cigarette holder. If you don't have a costume store nearby, try a Goodwill or Target – you never know what you'll find! Finally, glam yourself up in pearls and slip into your black pumps, and you'll be the most elegant girl at the party.
2. Black Swan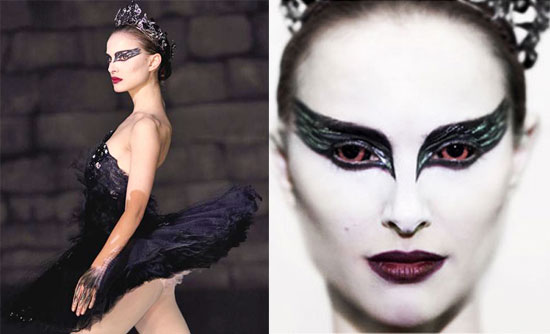 Want to channel your inner ballerina – or maybe just your dark side? Wear a black tutu over a tight black bodycon dress to be the Black Swan. Pull your hair up into a tight bun, ballerina style. If you don't want to go all out with your makeup by copying the Black Swan makeup, just do a berry lip and dramatic smoky eye. Wear ballet flats, and you're all set!
3. A flapper
Want to pretend like you're going to an extravagant party at Gatsby's and not a frat basement? Then you should dress like it! That '20s flapper glamour is really easy to channel in an LBD. Wear some pearls, a boa, a headband and cute pumps and you'll be ready to sweep Jay Gatsby – or a frat guy – off his feet. Finish off the look with a smoky eye and bee-stung red lips!
4. Biker chick
A biker chick is an easy last-minute costume idea for the collegiette who wants to get a little edgy this Halloween. Throw a leather jacket on over your LBD and tie a bandana around your head. Wear some fishnets with a pair of motorcycle boots, and for the finishing touch, add some dark eye makeup.
5. Bunny
For all you Mean Girls fans out there, channel Regina George and be a bunny this Halloween. But rather than wearing only a leotard a la Mean Girls, wear your LBD! Bunny ears are really easy to find around Halloween and are pretty much all you need to make your costume clear.
6. Maleficent
Angelina Jolie's Maleficent is another great way to put your LBD to use. If you can't find a black or purple cape to go with your outfit, a purple statement necklace is a chic way to get some of Maleficent's purple in your look. Get a pair of Maleficent's horns at your local costume shop or tie your hair up in two horns if you want to get creative. For makeup, wear purple eye shadow and a red lip!
7. A Pretty Little Liars character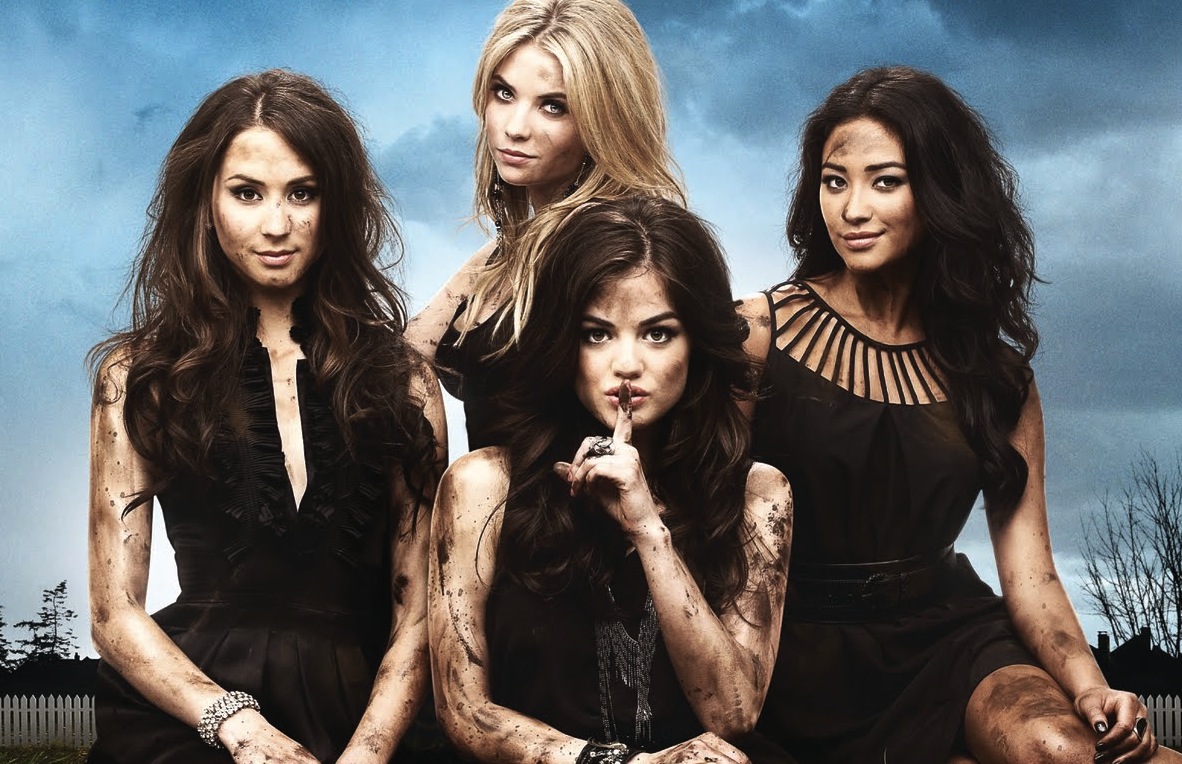 Being one of the four girls from Pretty Little Liars is the easiest way to put your LBD to use. All you need to do is tease your hair and make it look like you're covered in dirt – try smearing some brown eye shadow or bronzer over your arms, neck and face. Don't forget your black heels, and as a finishing touch, try a smoky eye and a pale pink or nude lip.
 
Use these ideas to transform your LBD into an awesome DIY Halloween costume. They're super easy to pull off and great if you're in a last-minute scramble to find a costume!