There's a lot that goes into producing and testing makeup. Not only do we expect our products to have excellent staying power, everything from our foundations to our lipsticks need to look great in all situations: under the fluorescent lights in a lecture hall, in the sun during lunch on the quad and under the flashing lights at your weekend haunts. But—thanks to the likes of Kim Kardashian—we have a new standard for makeup... it needs to look good in a selfie.
That's why CoverGirl, which has always tested its makeup under all types of lighting, is now running a selfie test before products hit shelves.
"We've got one type of consumer who is constantly taking pictures, and what really matters to her and her social group is how she looks in a selfie," Sarah Vickery, CoverGirl's principal scientist, told the New York Times. "It's something we really have to pay attention to."
The most difficult product to nail is foundation; to look natural, the formula for each shade needs to be absolutely perfect. This past summer, CoverGirl released its Outlast Stay Luminous Foundation, which was only produced after testing 43 different formulas over two years. It was also the first product to undergo the selfie challenge, and the research team took it seriously; they took selfies using both the iPhone 5 and the iPhone 6.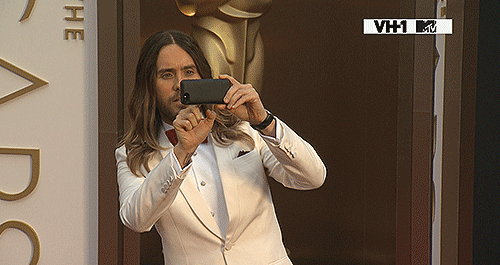 So go ahead—for the sake of research—take a selfie!