Through all 20+ seasons of America's Next Top Model, we've all learned a thing or two about modeling: smizing is the single most important thing you need to make it in the industry, and never cry during your TYover, because Tyra Banks knows best. But over the years, the show has taught us quite a few life lessons, too... like the importance of being fierce. Here's what we know about staying flawsome, courtesy of ANTM:
1. Always have confidence in yourself
Because let's be real, you KNOW you're on top.
2. Don't let anybody else define who you are
PREACH.
3. It's about who you are on the inside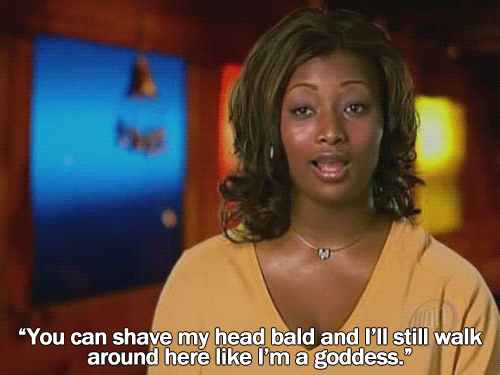 Hair or no hair.
4. Own your quirks
Flaws + Awesome = FLAWSOME.
5. EVERY body is beautiful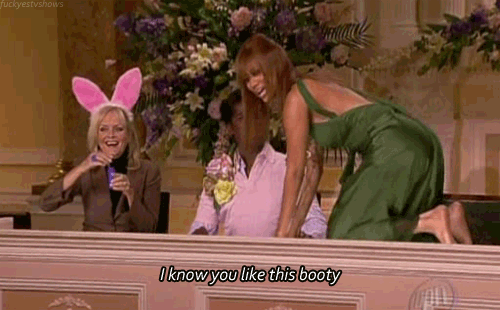 So we want you to do you on the catwalk at College Fashion Week—if you're in Boston, NYC, DC or Atlanta, apply now to rock the runway (and get pampered with some VIP treatment)!
6. Accept that you have needs
So have dessert, always.
7. Set goals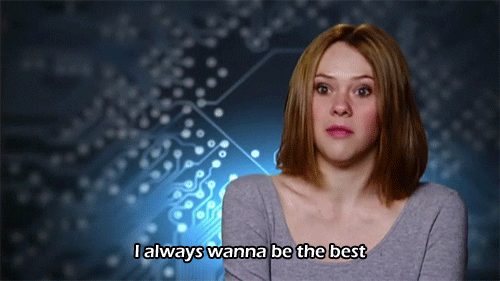 And have high expectations.
8. Take responsibility for your mistakes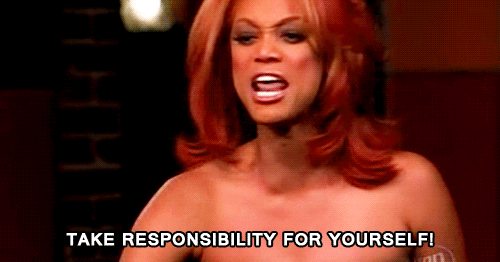 Or Tyra Banks will be after you.
9. Put your problems into perspective
And know you can work them out.
10. Don't be afraid to voice your opinions
What you have to say is (almost) always important.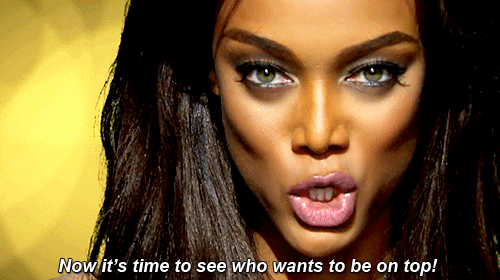 If you have what it takes to be on top, join our #CastMeCFW casting call and tell us why for a chance to walk the College Fashion Week runway in Boston, NYC, DC or Atlanta!