Being in the presence of a happy couple isn't all bad. But when you're cynical, recently went through a break-up, or just generally enjoy not being bombarded with disgusting lovey-dovey cuteness, watching PDA can be a personal type of hell. Here is every thought we usually have while watching some obnoxious couple flirt: *insert gagging noise*
1. Aw, look at that cute couple!
2. Okay… you're holding hands, but you can feel free to separate every once in a while so as not to hold up the entire sidewalk.
3. Who plays footsies?! What's cute or sexy about footsies?
4. Did he just feed her her food? Please tell me I did not just see him feed her her food.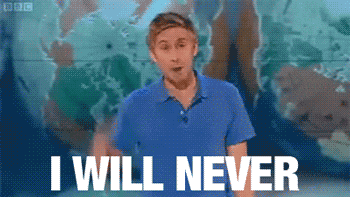 5. You know what, I don't even care if they see me scowling at them.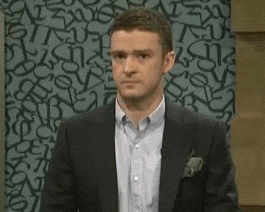 Oh shoot they're looking at me. Look away! ABORT MISSION!
6. Have some decency, you animals! You're in public.
7. Ew. I didn't sign up for this.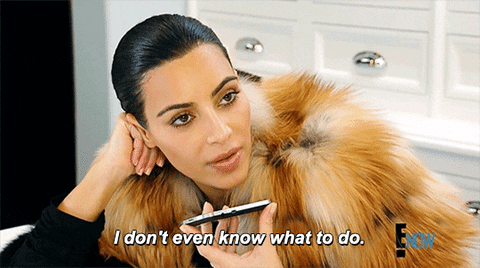 8. PDA. Public display of affection? More like, "Please don't, already."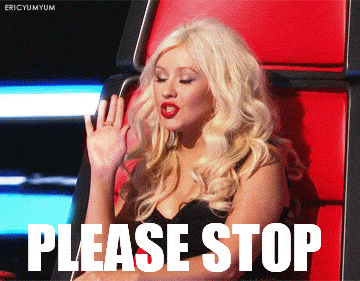 9. Ugh. I'm so single.