We all have our favorite Pixar movie, but after assigning the top spot, it's hard to determine what order of awesomeness the rest should be in. Whether you prefer a rat chef in Paris or a one-eyed monster on his trek through college, there's no doubt that Pixar always delivers fascinating and relatable stories that bring out the kid in all of us. Without further ado, we've taken it upon ourselves to provide you with the ultimate ranking of Pixar movies.
14. Cars 2
The sequel that should never have happened. We'll leave it at that.
13. Brave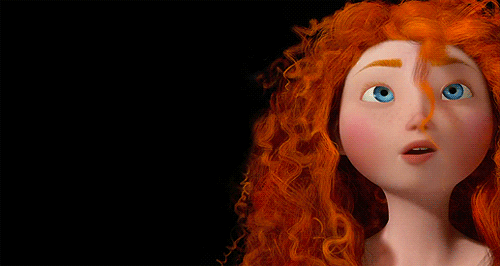 We were so excited that Pixar was finally making a princess movie, but three years after its release, all we remember about it is Merida's hair.
12. WALL-E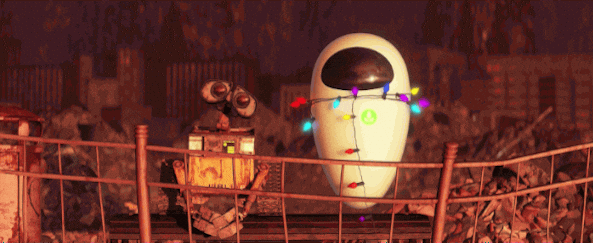 The environmental message and charming love story are sweet, but we would've enjoyed a bit more dialogue. At times, we felt like we were sitting through a silent movie.
11. A Bug's Life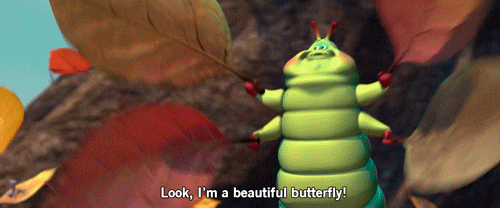 We're still a little iffy on the whole bug thing. They've never been our favorite creatures, but this movie made them seem more like us than we ever would've imagined.
10. Monsters University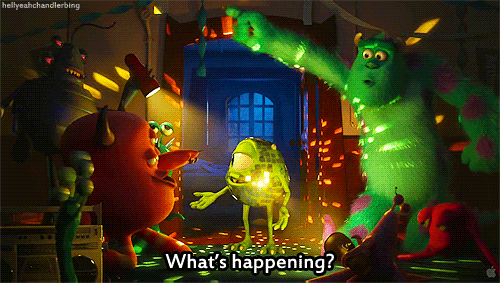 Who knew that our monster pals had all the same college struggles as us? Pixar once again proved that it could grow with its aging audience by providing this sequel twelve years after the original's release.
9. Toy Story 2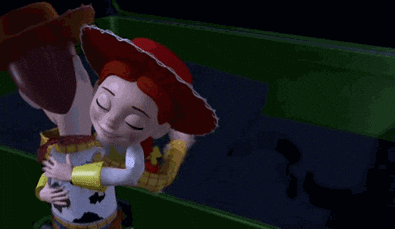 There's nothing wrong with this movie. It did introduce us to Jessie and Bullseye, after all. But in comparison to the other two Toy Story films, it doesn't quite stack up.
8. Up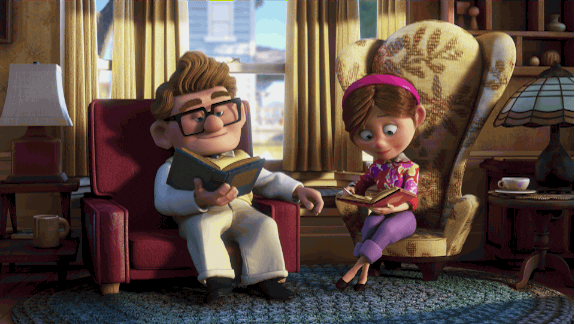 Carl and Ellie have the greatest short-lived love story in the history of animation. After the film's initial heartbreak, it soon becomes a tale of friendship, adventure and a talking dog.
7. Cars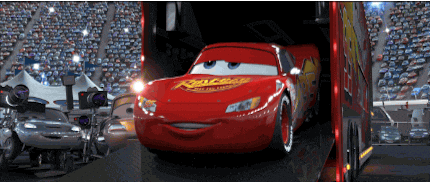 Pixar is known for its roster of famous friendships, and Cars is no exception, bringing us one of our favorite duos—the self-absorbed Lightning McQueen and silly but sweet Mater.
6. Monsters, Inc.
Leave it to Pixar to take the monsters in your closet and make them loveably goofy and cute. We're watching you, Mike Wazowski.
5. Finding Nemo
This is the one we've watched so many times we're almost sick of it. But Dory keeps us coming back every time.
4. Ratatouille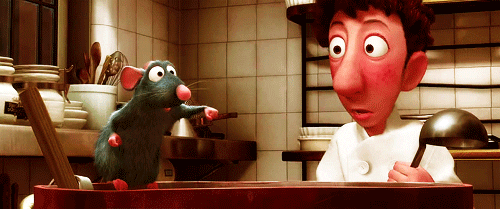 You would think that a rat chef is a disgusting premise for a movie, but with the Parisian backdrop and the delightful Remy at its center, this film never loses its "je ne sais quoi."
3. The Incredibles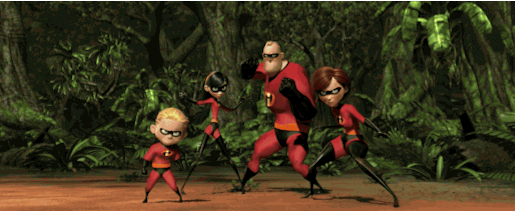 Amidst a growing superhero film culture, this animated tale of a family with quite impressive powers really hits the spot. You know what they say: the family that fights crime together stays together.
2. Toy Story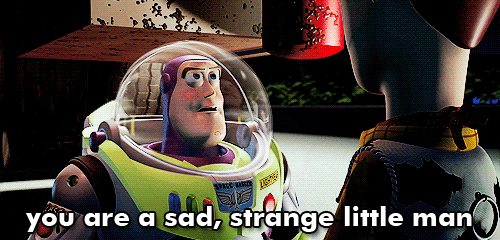 Pixar came on the scene with this fantastic gem that brought all our childhood fantasies to life. And from there we were forever hooked.
1. Toy Story 3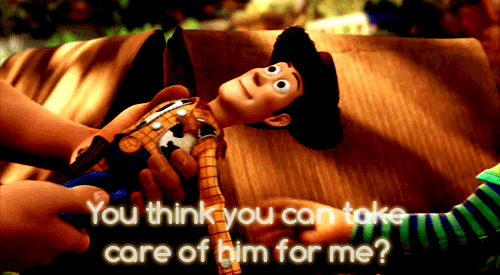 We all knew when this movie started Andy couldn't take his toys to college. That doesn't mean we didn't cry like babies as he sent Woody and the gang to a new home.