Who needs to date campus cuties when you can date food? Mozzarella sticks would never forget to text you back and nachos wouldn't even think of cheating on you. Keep reading for a list of 10 foods that we think are better than any significant other you've ever had: 
1. Nutella 
All you need is a spoon and an appetite. Actually, you barely even need an appetite. You don't really need a spoon either.
2. Domino's Cheesy Bread & Cinna Stix
This is the threesome you've been waiting for. Ordering one without the other is grounds for expulsion from college.
3. Mozzerella sticks
Fried. Cheese. Let's move on.
4. Chipotle
Whether you're a fan of the burrito bowl, chips and guac or a fat burrito, just face it: ~*~Chipotle~*~ is your LIIIIFEEEEE.
5. Jimmy John's
It doesn't matter if you get the Italian Night Club or the Turkey Tom; we're all winners when we order late-night JJ.
6. Oreos with peanut butter
Making you happy since the age of four.
7. Nachos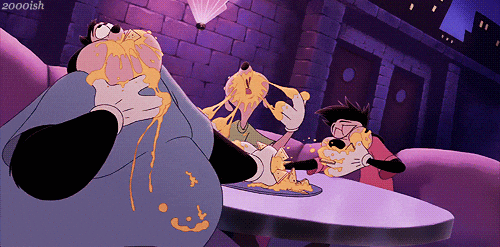 Piled high with cheese, jalapeños, sour cream, guac and salsa, this is the perfect last meal before you faint of cheese overload.
8. Easy Mac
Who has time to cook an actual meal when you're so busy marathoning the new season of House of Cards?
9. Girl Scout Cookies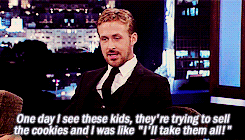 WHY DON'T GIRL SCOUTS HAVE TRACKING DEVICES ON THEM AT ALL TIMES.
10. Ice cream
It's scientifically proven that eating ice cream in your bed on Friday night is infinitely better than going out on a date with a human being.