Last year, Disney was reported to have been in the process of making a new movie called Princess of North Sudan. Of course, most immediately assumed that it would be centered around an African princess, especially given the recent push for diversity. But there's just one thing: there is no such thing as North Sudan! The movie will be based on a peculiar true story that has angered a lot of people.
It all started in June of 2014 when the daughter of a Virginian farmer named Jeremiah Heaton told her dad she wanted to be a princess. Being a parent who would do almost anything to make his daughter happy, Heaton created a homemade flag, traveled all the way to a small patch of land named Bir Tawil that had been declared unclaimed in a border dispute between Sudan and Egypt, and planted his flag there, claiming the land as his own. To further "officiate" the land, he named the land Kingdom of Northern Sudan and made himself king and his daughter the princess.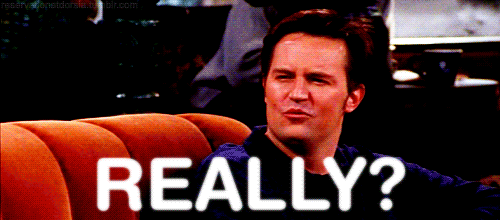 Of course, no government has recognized his "declaration" to the land but that certainly didn't stop Disney from making a movie based on his story.
As we expected, many people took to Twitter to express their deep disapproval of Disney's move, saying that it is a "culturally insensitive story glorifying colonialism and white entitlement." Some even referenced Disney's Pocahontas and quoted lyrics from the song, "Colors of the Wind." To make matters worse, the making of this movie would mean that Disney's first African princess would be a white, American girl, even though many have called for more diversity in Disney princesses.
In response to the outrage shown on Twitter, the writer of the movie has even denied the ideas people have about the story Disney is trying to tell:
As laid out by @THR article I can understand why you'd be upset. Rest assured that is NOT the story we are telling. #PrincessOfNorthSudan

— Stephany Folsom (@StephanyFolsom) May 14, 2015
The Hollywood Reporter has stated that the movie will focus more on the relationship between the father and daughter, rather than the historical context, and that Jeremiah's story will only be used as a "jumping-off point for a fantastical adventure." Still, we are unclear as to how a story about a man who enters someone else's land and claims it as his own is a good starting point for any movie. With all the different stories of amazing girls across the world, we wonder why Disney chose such a controversial topic to base its next film on.