Serena van der Woodsen was never really a career role model. She jumped from doing PR for Tyra Banks to working on a movie set to tackling the role of Gossip Girl all while forgetting to mention she dropped out of college somewhere along the way. So pardon us if we don't quite take her seriously. The same cannot be said for portrayer Blake Lively, however. Though Blake just wowed us with her style expertise and top-notch acting skills yet again, she has another dream on her radar.
In a recent interview with U.K.'s Stylist, Blake revealed her plans to attend Harvard: "I have a dream to go to Harvard Business School and one of these days I will do that…in my spare time!" But with a swoon-worthy husband and adorable little girl, it seems like this goal will have to wait a while.
That didn't keep Blake—who launched lifestyle site and online store hybrid Preserve last summer—from expressing her opinions on the changing roles of women: "Look at what is happening with Hillary Clinton, it's something to be very proud of. It's so uplifting. But the fact that we have to be proud of this advancement is a bit upsetting. I think whatever side you stand on, the fact that there's never been a woman leading this country where there are women leading households and leading companies, is a bit upsetting. What makes people think a man is more equipped to do that than a woman? Nothing."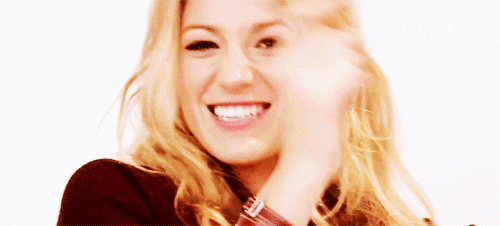 We definitely think Blake is off to a good start in her plan to take over the world. #BlakeLivelyforPresident2016, anybody?