We love our parents, but sometimes the things they do make us want to crawl into the nearest hole and hide. Here are the 13 most embarrassing things that our parents are all guilty of doing! 
1. Commenting on your Facebook photos - or, even worse, your friends' Facebook photos.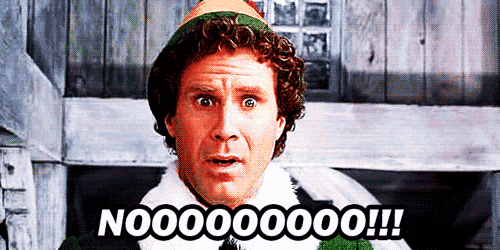 2. Yelling at you in front of your friends.
3. Posting photos online of you in your awkward stage.
4. Trying to be funny.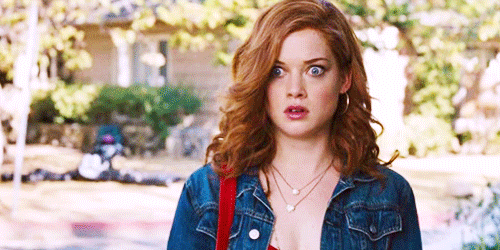 5. Telling embarrassing stories from your childhood at family reunions.
6. Singing and/or dancing in public.
7. Asking about your love life.
8. Then, trying to set you up with someone.
9. Posting selfies online.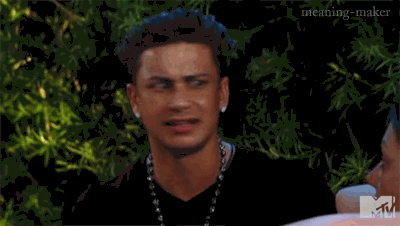 10. Trying to be the "cool parents." 
11. Meeting your SO for the first time and asking a million questions.
12. Being affectionate in public.
13. Using text slang.