The good news is, the economy is getting better. But you win some, you lose some—now that shoppers' spending power is going up, retailers are responding by cutting back on the huge storewide discounts they've been offering. This means you might not be able to wait for that dress to go on sale anymore... and (gasp!) have to pay full price.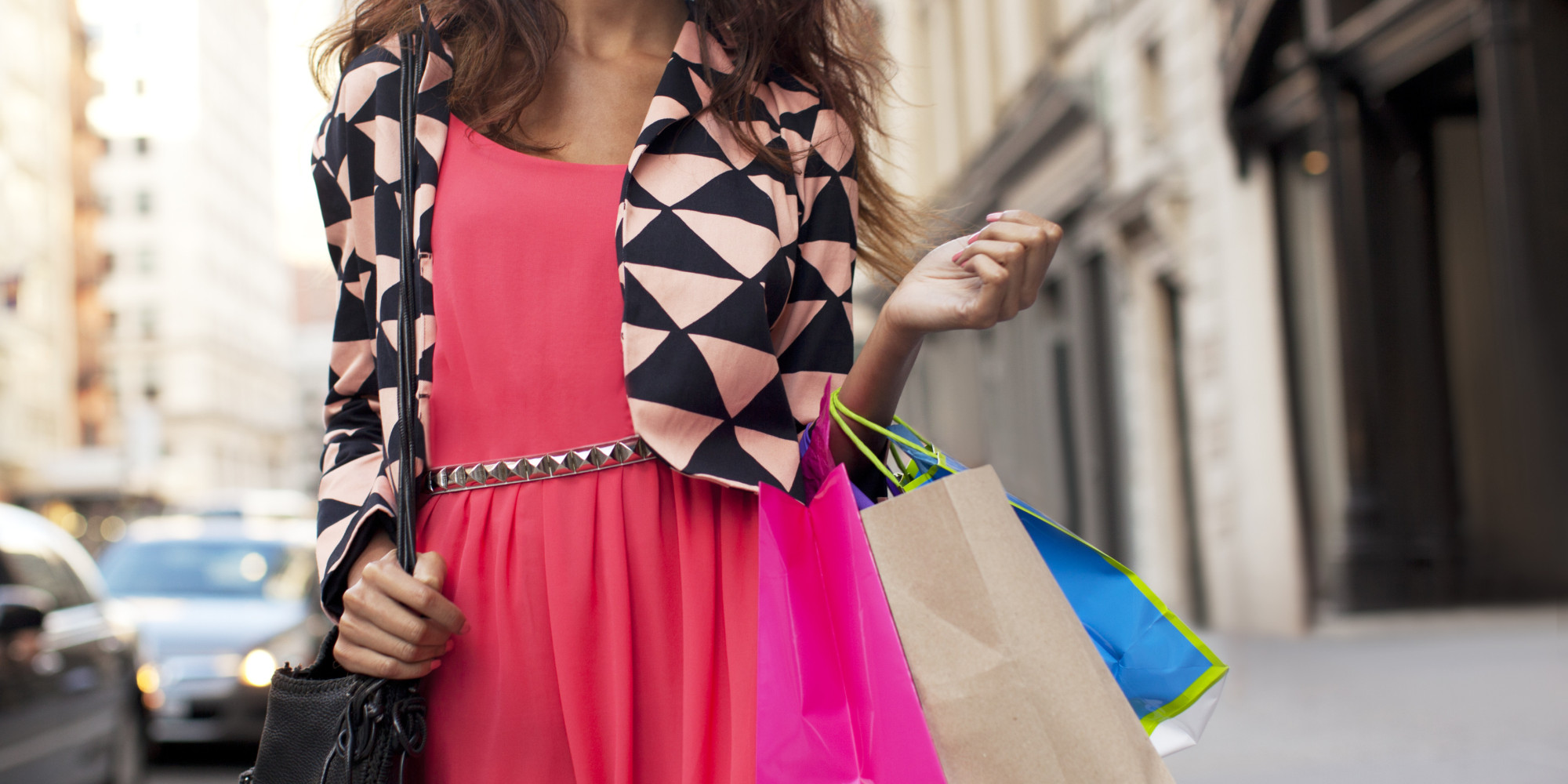 The Washington Post recently reported that your some of your favorite brands, like Express and Vera Bradley, have plans to swap their major sales for more limited promotions. Now that shoppers have more disposable income, retailers can differentiate themselves with other methods besides price. If all stores tried to brand themselves as the low-cost option, it would be a constant fight to have the best deals, and companies wouldn't be able to maintain a healthy bottom line.
However, it's not all bad. Just because the larger, overall sales might not be as common, your favorite brands will still offer category-specific and seasonal sales. It just might require a bit more planning to snag a great deal! Oh, and don't forget to bring your student ID—you might be able to snag some exclusive discounts nonetheless.