The third wheel: Everyone's been there. Whether your friend double-booked or simply invited her SO to your plans without asking, being a third wheel is beyond annoying and one of the most uncomfortable social situations to be in. We've complied a list of the 11 struggles we all unfortunately face while third-wheeling - we're sure you can relate.
1. Your friend has her SO's arm around her shoulder, but your shoulder remains cold and untouched.
2. Looking up during the middle of a story you're telling to see them completely tuning you out and staring lovingly into each other's eyes.
3. Pitying glances from people around you.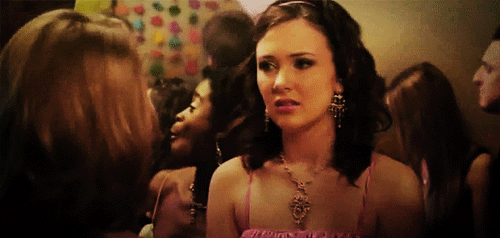 4. Pitying glances from the couple you're third-wheeling.
5. Pitying glances to yourself in your Snapchat camera.
6. Pretending that you're too into your text convo to realize that they're making out.
7. Trying to figure out how to split the bill for dinner - two ways or three ways?
8. Being the only person who gets called by her actual name.
9. Sitting in the backseat and the only view you have is of their interlaced hands on top of the arm rest.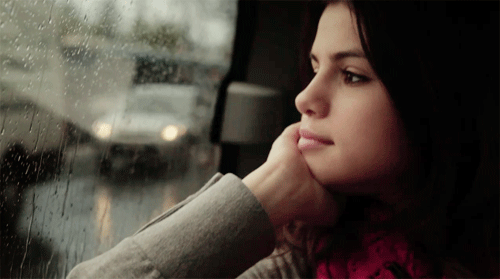 10. Whether you're at the complete opposite end of the sofa or forced to sit alone on the ground, you're always seated a good, awkward few yards away from the happy couple.
11. The only Instagram that will surface that night is a filtered picture of the two of them kissing, which you will be taking (several of).