Everyone knows that winter break is the perfect time for cooking, skiing, spending time with your family... and, of course, finding a show to obsess over while you inhale a small mountain of cookie dough. We've put together some of our favorite classic shows that you won't even be embarrassed about when Netflix asks, "Are you still watching?"
1. Gilmore Girls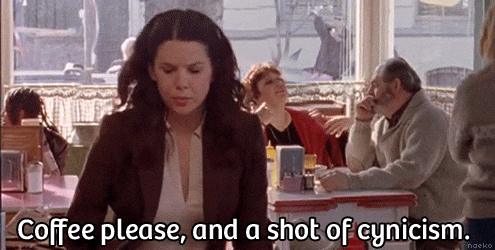 Lorelai and Rory will make you feel like you, in comparison, have no caffeine addiction whatsoever. This feel-good show is perfect for binge watching because it's funny and... you know, the guys on it are pretty easy on the eyes.
2. Friends
Coming to Netflix on New Year's Day 2015, Friends is the classic must-watch show about six friends living in New York. Can this be our lives after we graduate? Yes, please.
3. 30 Rock
Liz Lemon is our favorite #girlboss, and she will totally justify your need to eat a pizza, an ice cream sundae and peppermint bark over the holidays. Did we mention she's hilarious?
4. Modern Family
This family's antics will make you feel like your own wacky family's Christmas is totally normal! Plus the episodes are so short, you can make a serious dent in all the seasons on Netflix...
5. Law and Order: SVU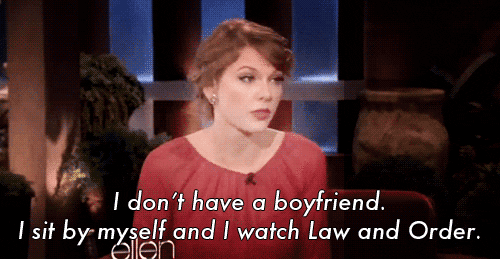 If you need some career inspiration or just a good old-fashioned crime show, this show will make you feel like you're saving the world (or that you could totally make it through law school because you're basically an expert now) with a minimal amount of work.
The holidays wouldn't be the holidays without a healthy amount of binge-watching! Finish up those finals and get ready for a break filled with family, food and lots of time Netflix-ing in your PJs.