1. Reminding all of your sisters how hot they are on a daily basis (both on Facebook and in person).
2. Treating every photo op like a professional photoshoot for Vogue and striking your signature pose (which may or may not include the skinny arm and sorority squat).
3. Smothering someone (your little) with treats, presents and unconditional love after knowing her for only a week.
4. Being super cheesy when expressing love for a sister on her birthday.
5. Hardcore "girl flirting" and having your boyfriend understand that it's not cheating (but he's glad rush only happens twice a year!).
6. Acting like a crazy person when someone reciprocates a friendship (accepts a bid).
7. Calling someone close to your age your "mom" or your "baby."
8. Thinking your sorority is the best just because you and your sisters say it so often.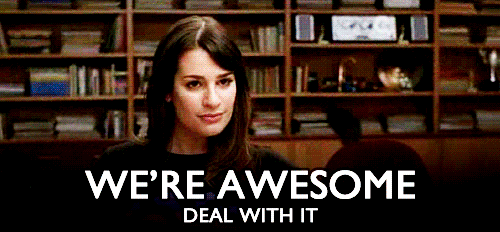 9. Flashing your sorority symbol like a gang sign.