Spring Break is supposed to be just that: a break from all the stresses of college. It's a time where we get to relax with our friends and experience a week of freedom, but when it comes down to paying for the trip it can cause more stress than you want.
As I'm coming up on my last Spring Break trip, I wanted to make it memorable. Through my planning, I was able to find great deals on flights so I can have a great experience with my friends that I can actually afford. I'm here to share those tips with you to make your Spring Break great!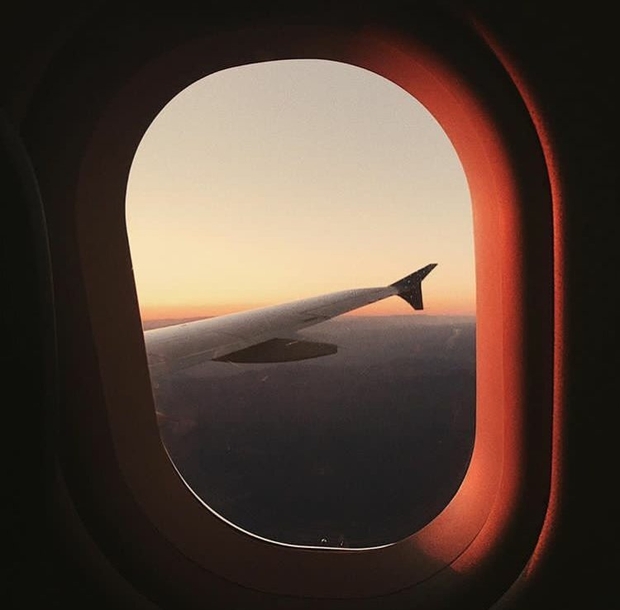 Know where to look
The first thing you'll want to keep in mind on your search is the search engine you use. My personal favorite is Skyscanner. Skyscanner goes through all the flights in their system and gives you the option of finding the cheapest, fastest or best route. I recommend looking at all your options! It always shows you the best flights first which means the best deal for time and cost.
Sometimes, I've found that flights may only be an hour or two more for a cheaper price, and since that hour doesn't mean as much to me, I don't mind giving it up to save. Sometimes it will be the opposite, where a flight will be a few hours less for only a few dollars more. Once you find your favorite flight you can book directly on the site.
The second search engine I'll use is Google Flights. I like Google Flights because you can compare not only different airlines but see different prices for different days you leave. When I was planning my Spring Break trip, we were dead set about leaving on a Friday, but found it was actually $100 cheaper to fly out on Thursday! 
Google Flights will take you to the airline's page or a different site to book. I would be careful because sometimes the price they show is through a travel agent or from calling the airline, whereas if you book online it will be more. We ended up booking through Expedia via Google Flights.
Explore your travel options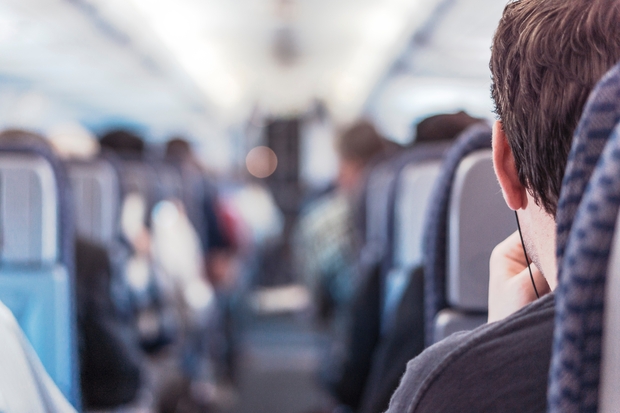 When looking for your flight, you have the option to put in which airport you'd like to fly into. I suggest not picking an airport and instead just clicking "all airports" or on your city destination. This will allow you to find great deals at different airports that you may not find at the biggest or most popular one.
For our trip, we're traveling to another city for a few days and found a flight for $40 in an airport that was an hour away from the main city by bus ($10) or a flight right into the city for over $200. I, personally, was willing to give up an hour of my trip to have more money to spend while I'm there! We still checked out the airport to make sure it was safe, frequently used and had good reviews, as it's always important to put safety over savings.
Know when to book
Finally, a great tip is when to book your flight. Flight prices vary depending on when you search for them. Flights are usually cheaper farther out from the travel date, so you'll want to book in advance. According to Skyscanner, airlines also post their discounts on Monday nights, so you can score 15-25% off! Check out flights in a private browser as airlines can see if you're searching for a flight multiple times and raise the price on you.
Overall, it's important to keep in mind these few tips.
Use a site that scans multiple airlines and flights for the best deals.
Be flexible when it comes to airlines, dates, and airport/city
Book your flight early and when you can get a discount

Weigh out your options for the best deal by comparing the time spent on the flight and the price                                                                                                                           
When searching for flights, it can be overwhelming. Remember these few tips and you'll be ready to go anywhere!