Around middle school, during your "developing years," someone undoubtedly sat you down for a talk about the birds and the bees. Maybe your mom whipped out The Care and Keeping of You and you squirmed at how awkward everything felt. During high school, it's possible one of your friends was the first to lose their virginity. Silly chats were had and countless questions were asked. During college, Her Campus gave you the lowdown on vibrators. And like, finally.
At this point, the topic of sex has become a little less taboo and a lot more relevant than before. Why, then, is it often so difficult to bring up the subject of vibrators? Maybe pleasuring yourself is still too vulnerable of a subject. But, let's face it, when you're a vibrator virgin, you have questions. So let's talk through them.
Vibrator 101
Let's start with the facts and stats. With help you'll know just what you've always wanted to about vibrators, even if you've never so much as laid eyes on one.
Do other college students really use vibrators?
Absolutely! When we asked college women in our community if they own a vibrator, 65% said yes. A few might have started as gag gifts, but worry not—they've since been put to use. The average usage seems to be once or twice a week, but all ends of the spectrum are certainly covered.
I'm too nervous to purchase a vibrator in person. How else can I get one?
You might not feel ready to deal with knowing looks from passersby and badly masked smirks from store associates when buying a vibrator. Lucky for you, there are a couple of other options, namely online shopping. When you have a way bigger selection to choose from and the only thing staring at you is your computer screen, it's hard not to go for this appealing alternative. Online sex toy boutiques like Babeland.com and unboundbabes.com provide pages upon pages of vibrators with detailed descriptions of everything you've wanted to know, but have been too nervous to ask. Babeland's co-founder, Claire Cavanah, started her store for just that reason. "Online shoppingis a blush-free experience. It can be done in the privacy of your own room at any time of day or night. We have extensive resources and information about toys, safety, and how-tos," she told Her Campus.
There are so many options. Which vibrator should I buy?
First decide what you want your experience to be like: traditional, quick, with a partner, etc. Oh, the decisions! Then, check out some of our top recommendations below.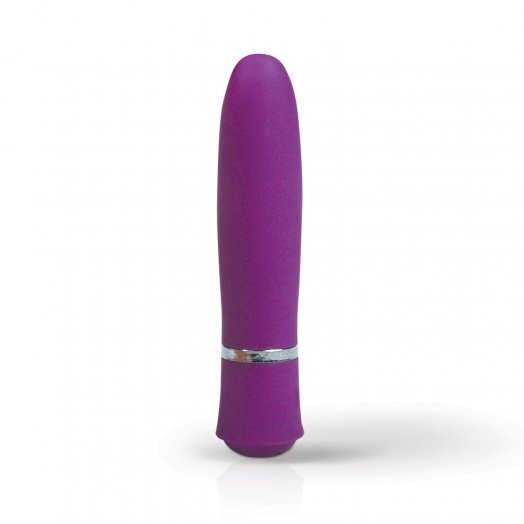 Pleasurette, babeland.com, $20; shop now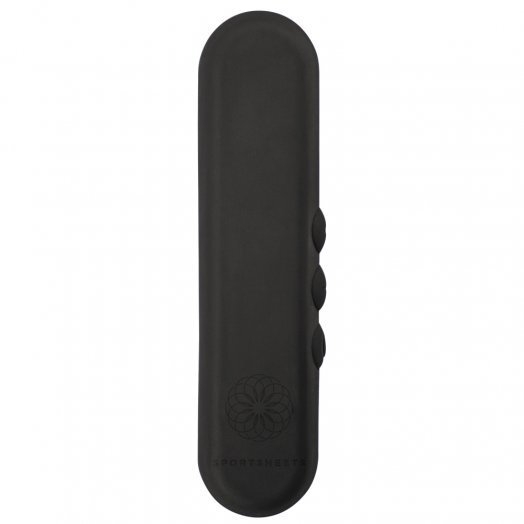 Unity Silicone Vibrator, babeland.com, $39; shop no​w
Happy Rabbit Mini Vibrator, babeland.com, $50; sho​p no​w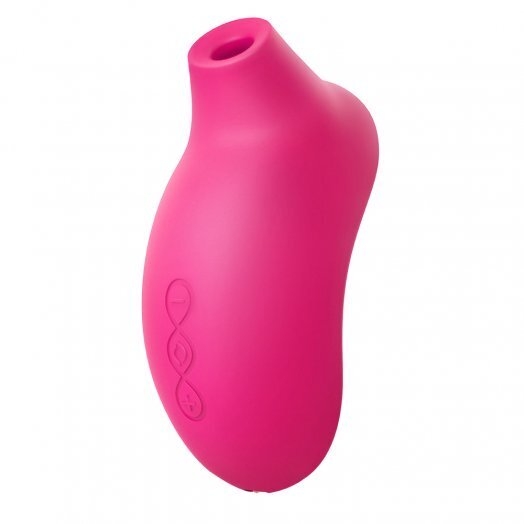 Sona 2 Clitoral Stimulator, babeland.com, $99; sho​p no​w
Thoughts and Stories from Vibrator Sexperts
The giggly, nerve-wracking first purchase may be over for you, but that doesn't mean there aren't still a few laughs to be had and thoughts to be shared. Why can the topic of vibrators seem so off-limits and uncomfortable? Close friends often share tons of details about their sex lives with each other. But, vibrators? Many say, "No way, not going there." Well, not for too much longer if these women have anything to do about it.
"It's pretty embarrassing because it makes us sound crazy and kinky. But now I think of it as a positive thing, because it's me taking control of my own pleasure and I don't need to depend on anyone. It makes me more of the independent person I want to be." - Jenna, UC Irvine
"It's an open joke that men jerk off. Girls are too good to do that? NO! We need pleasure as well. Guys just need to realize we can get the job done, too." - Aubrey, Cal Poly Pomona
"There's a long history of masturbation being viewed as a bad or taboo topic because it involves purely sexual pleasure with no intention of reproduction. Today, it's still a touchy subject, but it's kind of expected of guys. Women, though, aren't supposed to even notice that they have sexuality until they lose their virginity. So, many people are very bothered by the thought of girls taking their sexuality into their own hands (literally!)" - Hannah, University of Michigan
Basically, vibrators are supposed to benefit you, not make you stress and worry. Rest assured you aren't the only person on the planet who has ever bought one, used one, talked about one, or had an embarrassing moment with one. So, let's bring an end to the time spent fretting about vibrator habits and embrace them. Capeesh? Capeesh.