Summer is almost here, and that means it's time to travel. Whether you're jetting off to a tropical locale, road tripping down to the beach for a weekend, or even just sleeping over a friend's house, no jet-setter is complete without some chic luggage.
It's a running joke with my roommate that I'm obsessed with cute luggage. I can not walk past a luggage aisle of any store without pointing out my favorites. Can you blame me? How can you not feel a sense of wanderlust when imagining all the places you can go with some cute luggage? Below, I've rounded up 10 of my favorite pieces that will have you traveling in style all summer long.
Golden Palms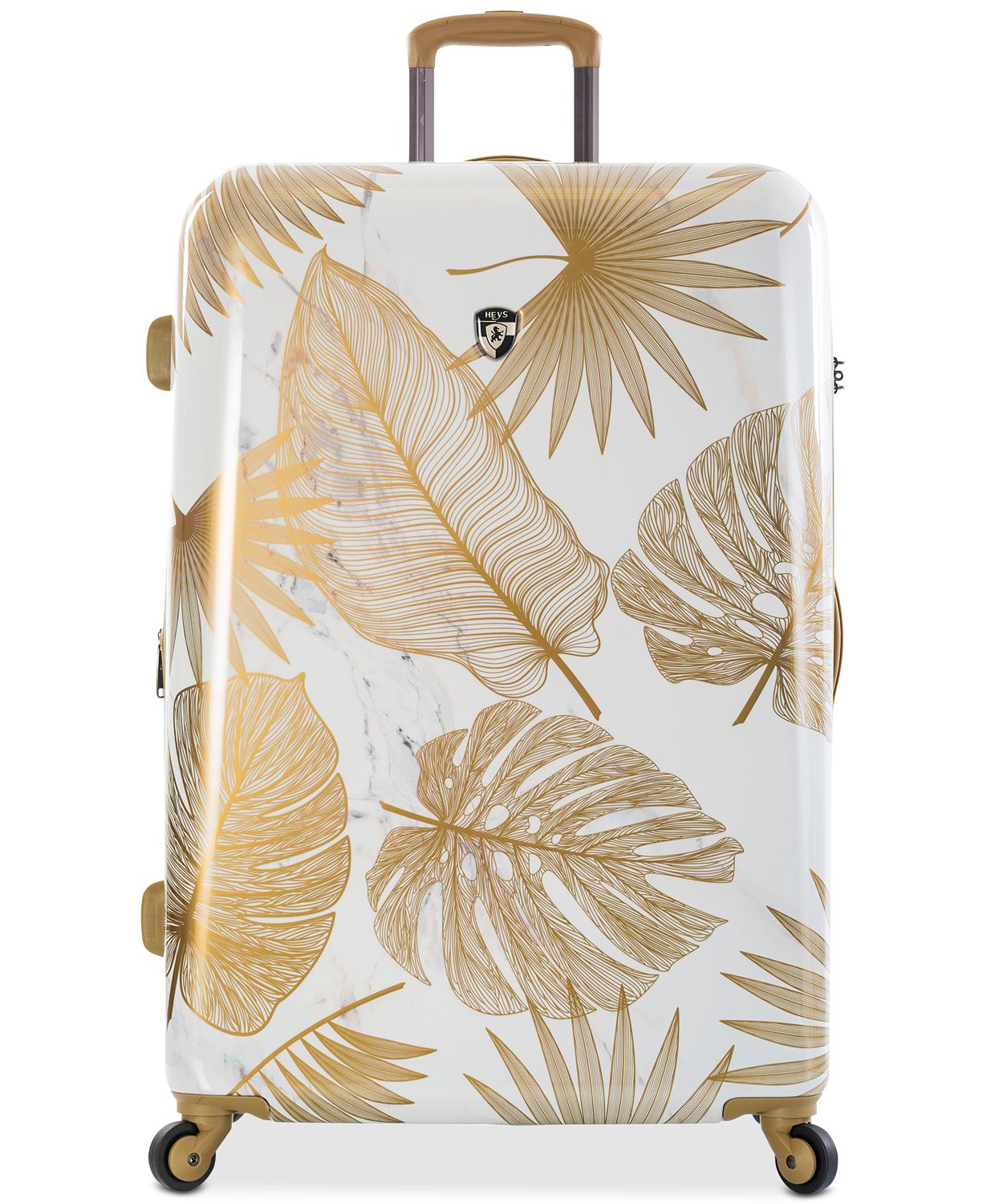 Oasis Hardside Spinner Suitcase, Macy's, $144; shop now
This chic suitcase will have you dreaming of a Hawaiian getaway no matter where your summer takes you.
Functional Florals
Flora 3-Piece Luggage Set, Nordstrom Rack, $270; shop now
If you have big vacation plans this summer, ensure nothing is left behind (ahem, your tenth pair of shoes) with this pretty suitcase trio.
Pack Smarter
Luggage Cubes, Amazon, $17; shop now
There's nothing worse than trying to cram random things into an overflowing suitcase. Make packing a breeze with these luggage cubes. They even come with laundry pouches where you can throw your dirty clothes.
Dreamy Duffel
Getaway Duffel Bag, ban.do, $44; shop now
This might be is definitely the prettiest duffel bag I've ever seen. Take it anywhere from vacay to a sleepover with your besties and get ready for all the compliments.
Sophisticated Suitcase
Vince Camuto Hardside Suitcase, Nordstrom Rack, $80; shop now
Channel your inner jet-setter with this chic suitcase we guarantee you'll use for years.
Chic Carry-On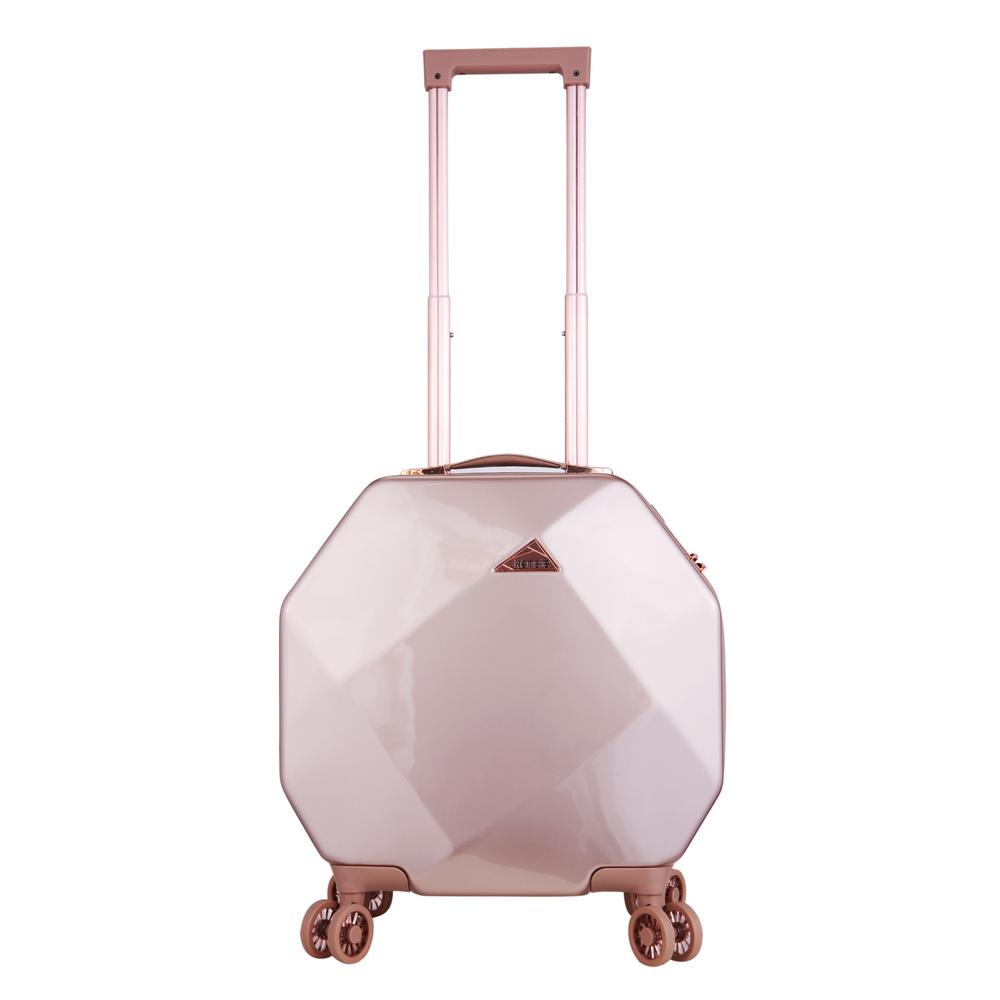 Kensie Octagon Rolling Carry-On, Home Depot, $100; shop now
This pretty rose gold carry-on features a lock combination on the side, so your precious cargo will remain safe.
Pretty in Pink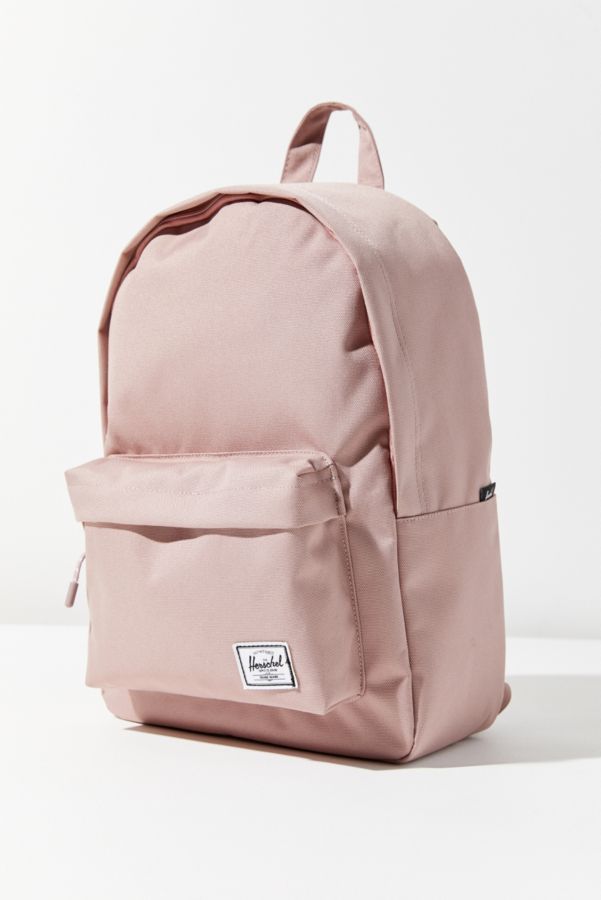 Herschel Supply Co. Backpack, Urban Outfitters, $45; shop now
Whether or not you'll literally be going backpacking this summer, take along this pretty pink one. It's the perfect plane or car ride companion for housing all of your essentials.
Kaleidoscope Dreams
Selma Hardside Spinner, Burlington, $80; shop now
This gorgeous blue design will have you dreaming of an ocean escape - and will definitely stand out at baggage claim.
Stand Out Set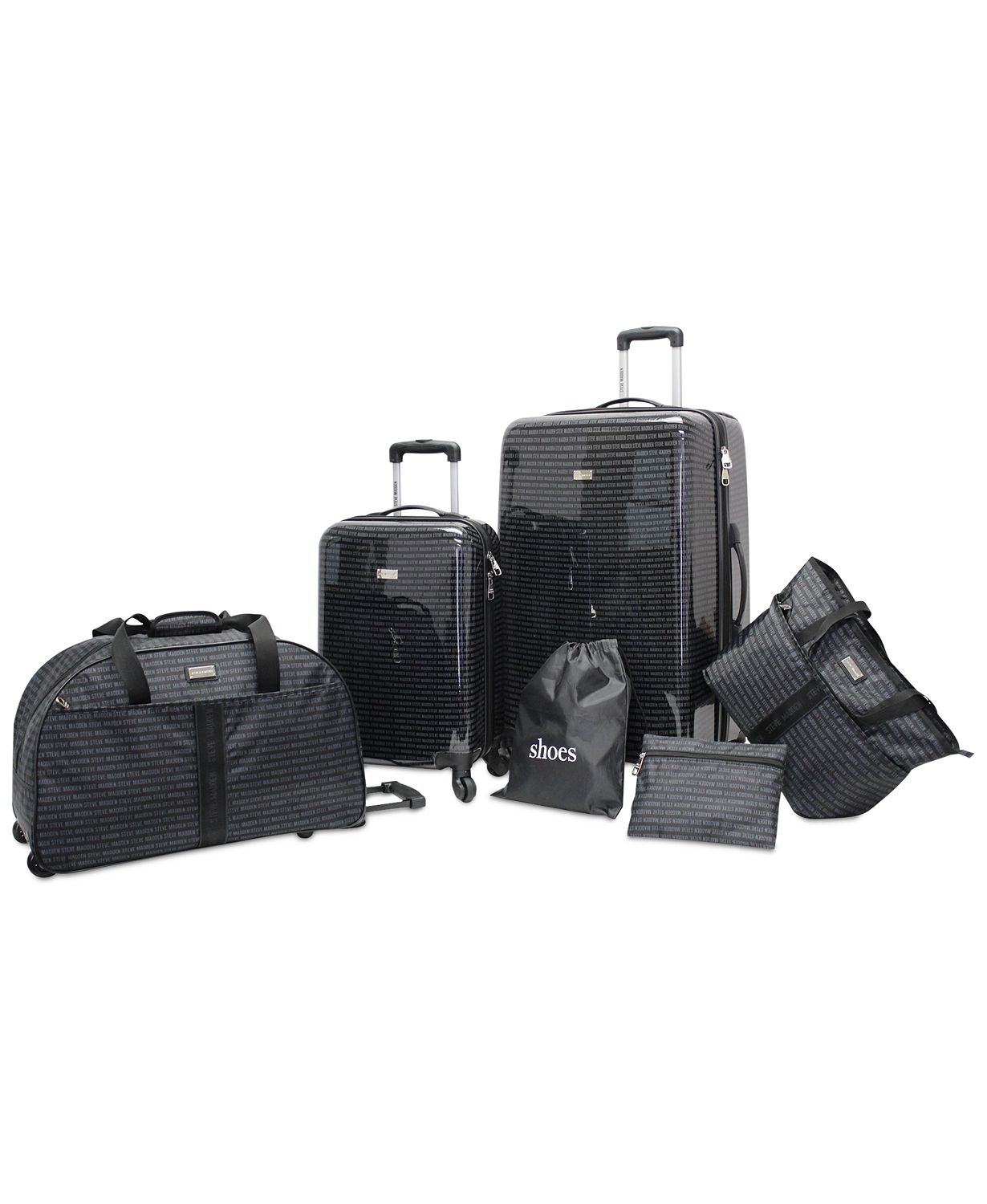 Steve Madden 6-Pc. Luggage Set, Macy's, $170; shop now
Use all of the luggage in this set at once for your huge getaway, or pick and choose which ones you need for smaller trips.
Rose Gold Realness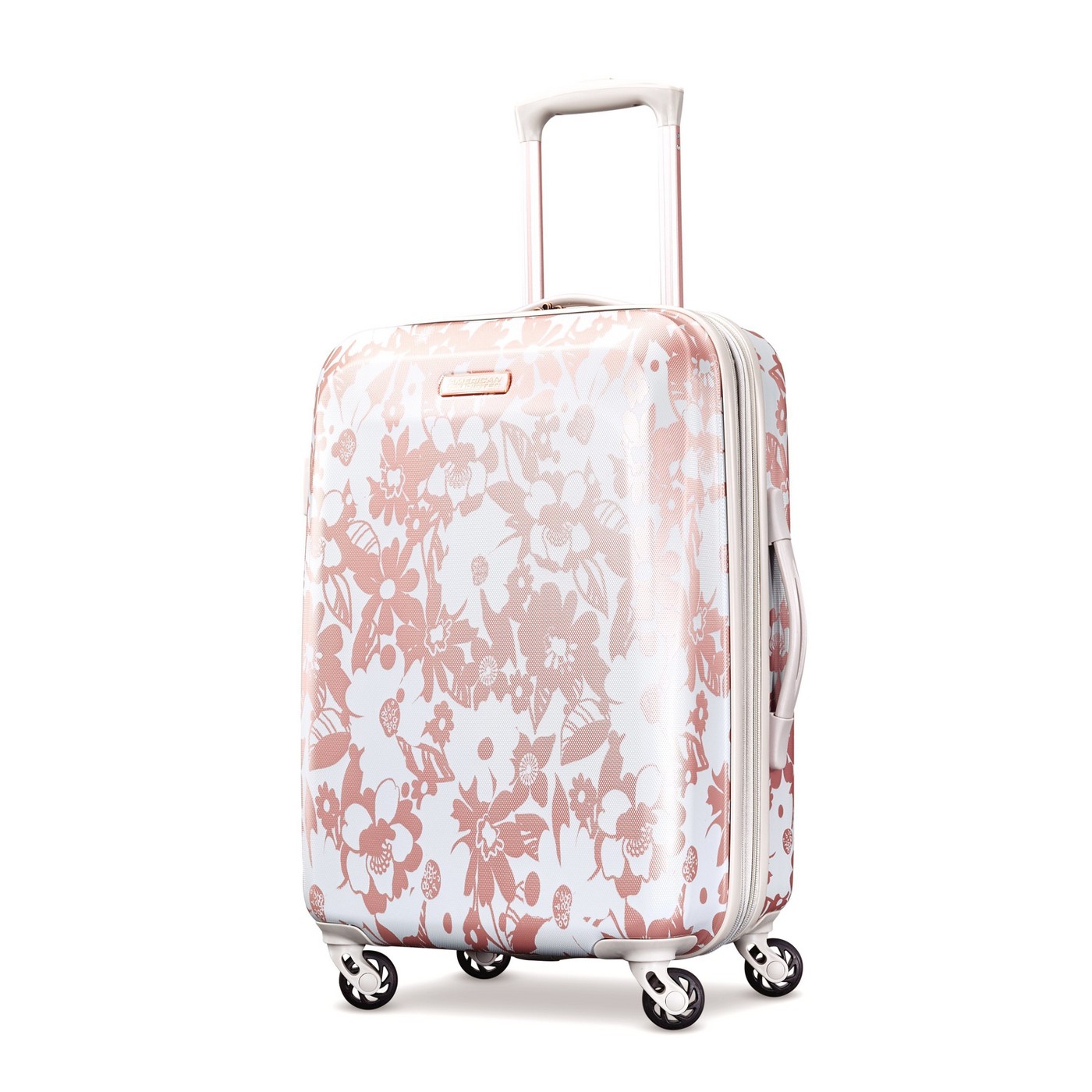 Arabella Hardside Spinner, Target, $100; shop now
The rose gold floral design on this suitcase is super chic, while still adding a little bit of whimsy.
Whether you're a seasoned world traveler or just looking to road trip with some friends, cute luggage is going to be your new best friend. No matter where this summer takes you, don't forget to take along some chic luggage. Bon voyage!